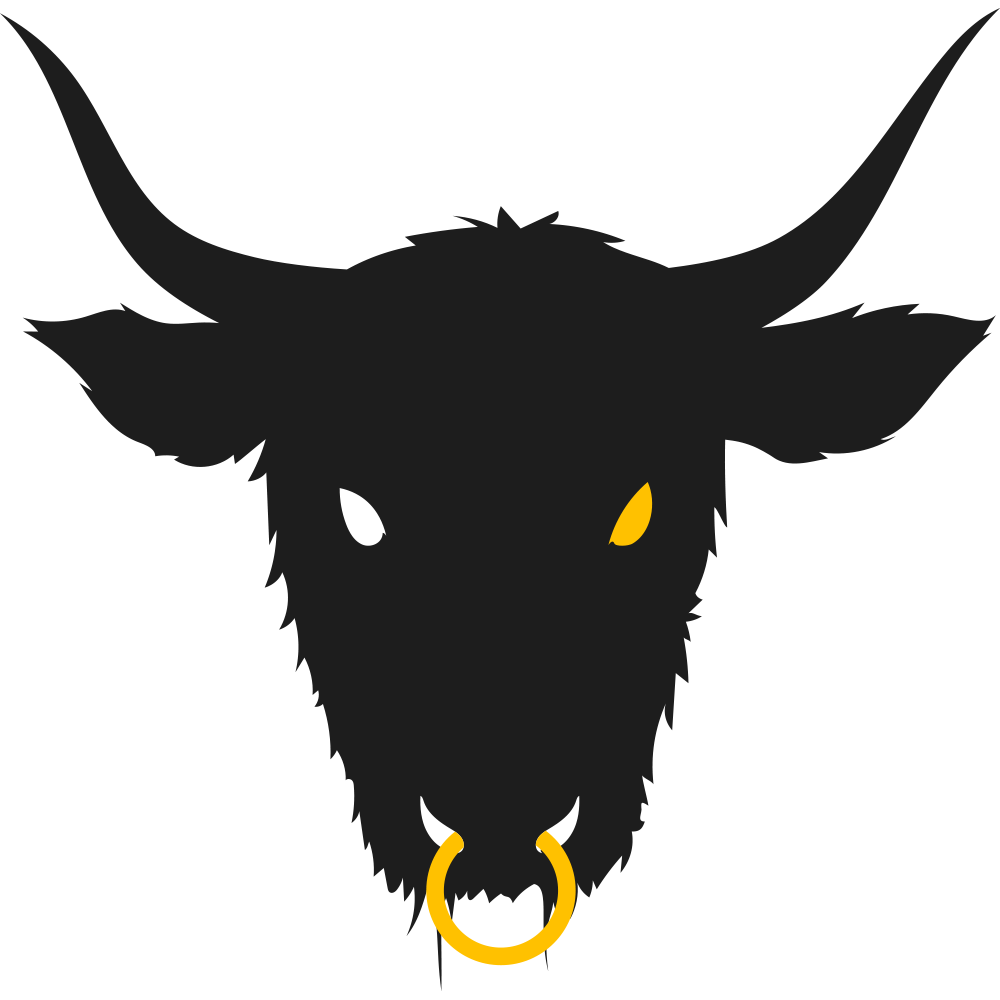 Experience the extraordinary
We've been told many times that working with Bopgun is not like working with other agencies, in a good way! We build relationships that add value for both parties. The success of our business is based on the success of your business.
Our success and growth over the years is the result of repeat custom and referrals from happy clients and we are proud of our work and the reputation we have built.
With the customer at the heart of everything we do, our range of strategic, creative, technical and commercial expertise enables us to identify how all the different elements of your customers' journey fit together - offering you a complete turnkey marketing service that delivers real results.
The team
Jonathan is our Creative Director and Co-Founder at Bopgun Design. With over 20 years of experience he's pretty much been there, seen it and done it. With a love for creating eye-catching visuals his personal style is bold and graphic which compliments many of the briefs that come into the studio. With a history in digital art and web design in the early years; Jonathan moved into the publishing and events industry and their marketing departments. From there he honed his skills in communication design and working with marketeers. While heading up Bopgun's design department Jonathan finds he can't stay away from getting his hands dirty in the design process. From print and web to motion graphics and video Jonathan loves the challenge of linking all these mediums together. When he's not in the studio you'll find him trying to make or build something.
With over 20 years' agency experience Emily brings a wealth of marketing & creative expertise. Our resident queen of organisation, she ensures both the studio and projects run on time and on budget. With a passion for the creative side of marketing Emily understands the importance of design from a commercial perspective and that whatever we produce must deliver value. Outside work, Emily likes to channel her creativity through floristry creating wedding flowers for friends and family.
Lloyd is a seasoned developer, experienced across multiple channels. He manages all digital projects across the studio and ensures technical prowess. He strives to find clever solutions to digital problems and maintains a strict level of clean code. You will usually find him with his headphones on, in the zone, or he's working through the latest website brief with the design team. When he's not in the matrix, you can find him at the gym, on the cycle path or playing tetris.
David loves design and the effect it has on people. He understands what makes businesses tick, and what works and what doesn't in marketing and e-commerce. Right up with the latest digital technology and loves nothing more than coming up with a clever technical solution for a complex business problem. But he's also very good at explaining techie jargon in everyday language, - so if you have a commercial problem, not only will David fix it, he'll explain how he's fixing it! His ambition is to help our clients see that there's always a brave way to challenge the status quo. Something better thought out, skilfully designed or more suitably implemented.
Hannah keeps us all on the straight and narrow.
Our strategic, creative, digital and account management team offer a wide range of skills and experience. We have a proven and flexible model that allows us to deliver projects on time and budget whilst being able to cope with the changing demands of the market.
We also have an established network of freelance specialists, enabling us to flex the team and bring in specialist skills for projects such as copywriting, illustration, research, SEO, 3D visualisation and photography.
Our expertise