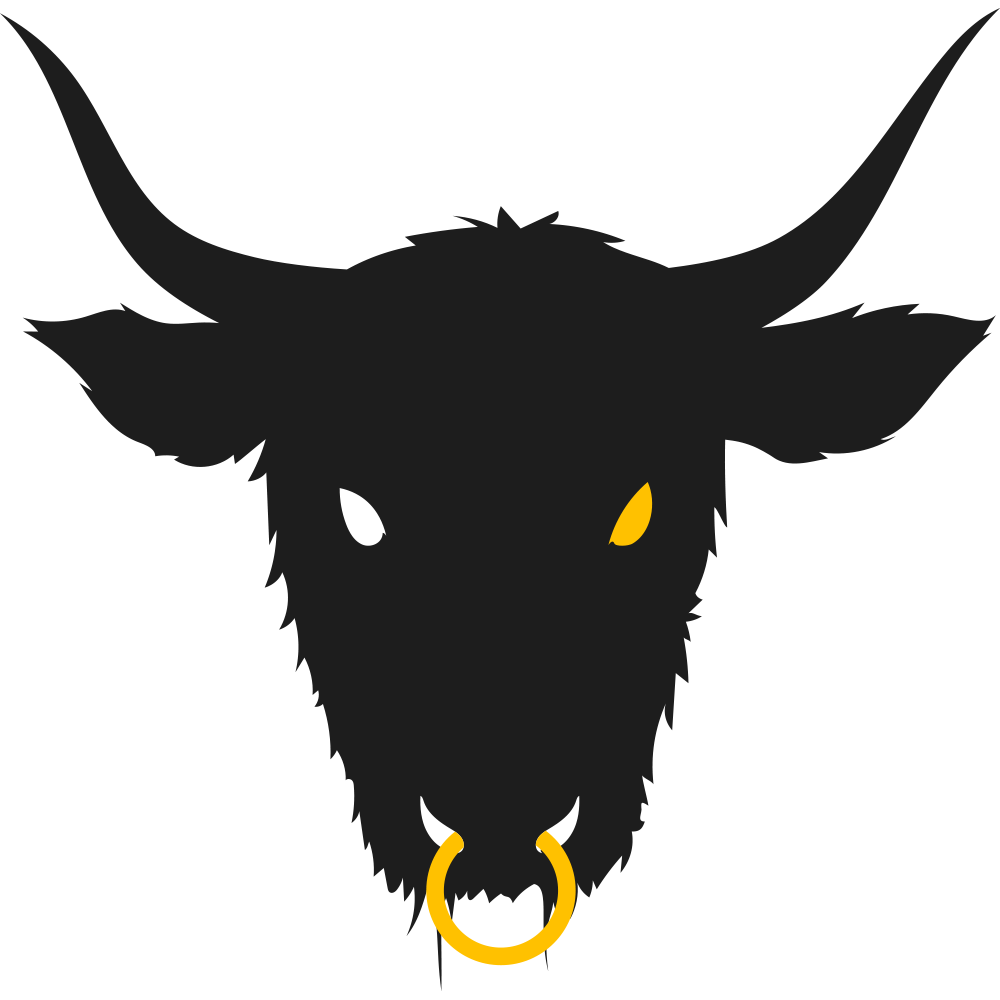 Experience the extraordinary
Here at Bopgun we use our creativity to enhance the experience of your customers. We consider every interaction, every touchpoint of your customers' journey in order to enhance the perception of their encounter with your business or brand.
With the customer at the heart of everything we do, our range of strategic, creative, technical and commercial expertise enables us to identify how all the different elements of your customers' journey fit together - offering you a complete turnkey marketing service that delivers real results.
The team
Kelly O'Neill
Digital Marketing Executive
Emily Hayes
Senior Account Manager
Lloyd James
Head Of Digital
David Mathews
Strategy Director (Co founder)
Hannah Mathews
Finance and Studio Manager