Interactive story telling – letting the user take charge of their own journey
11th May 2016
At Bopgun we're always on the look out for clever bits of design and development to get our creative juices flowing and recently we've been looking a lot into story telling through our creative. Whether this is through a website, how something flows down a page to a series of photographs that define how the user sees them through their order and effects. But lets spin it on its head, letting the user control their own journey?
Awwwards.com 'On the roofs'
Awwwards.com have showcased a very clever website concept by Anomaly NYC from USA, for Converse that lets the user control their own journey scrolling and exploring the surroundings. Really clever bit of design and development.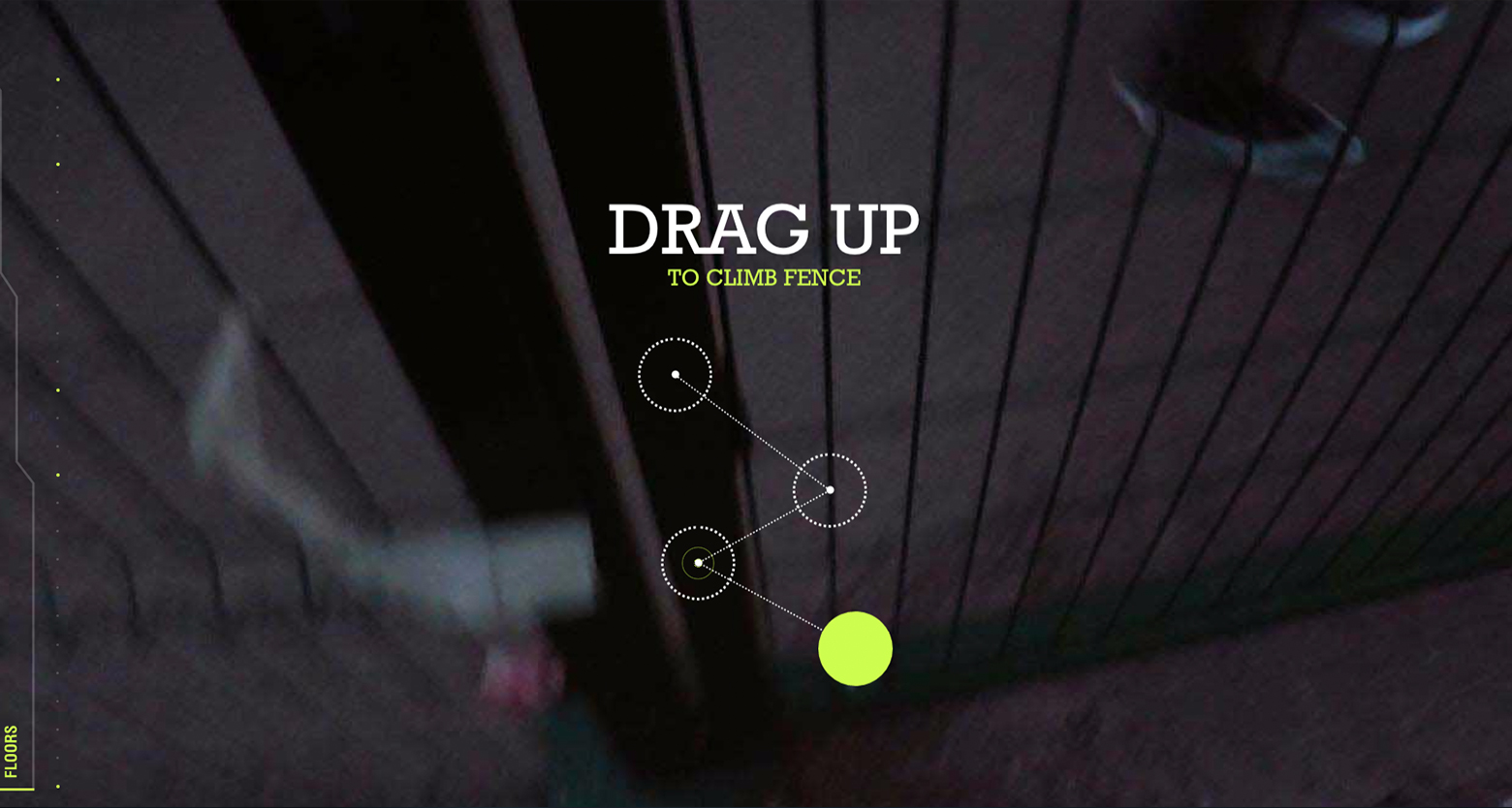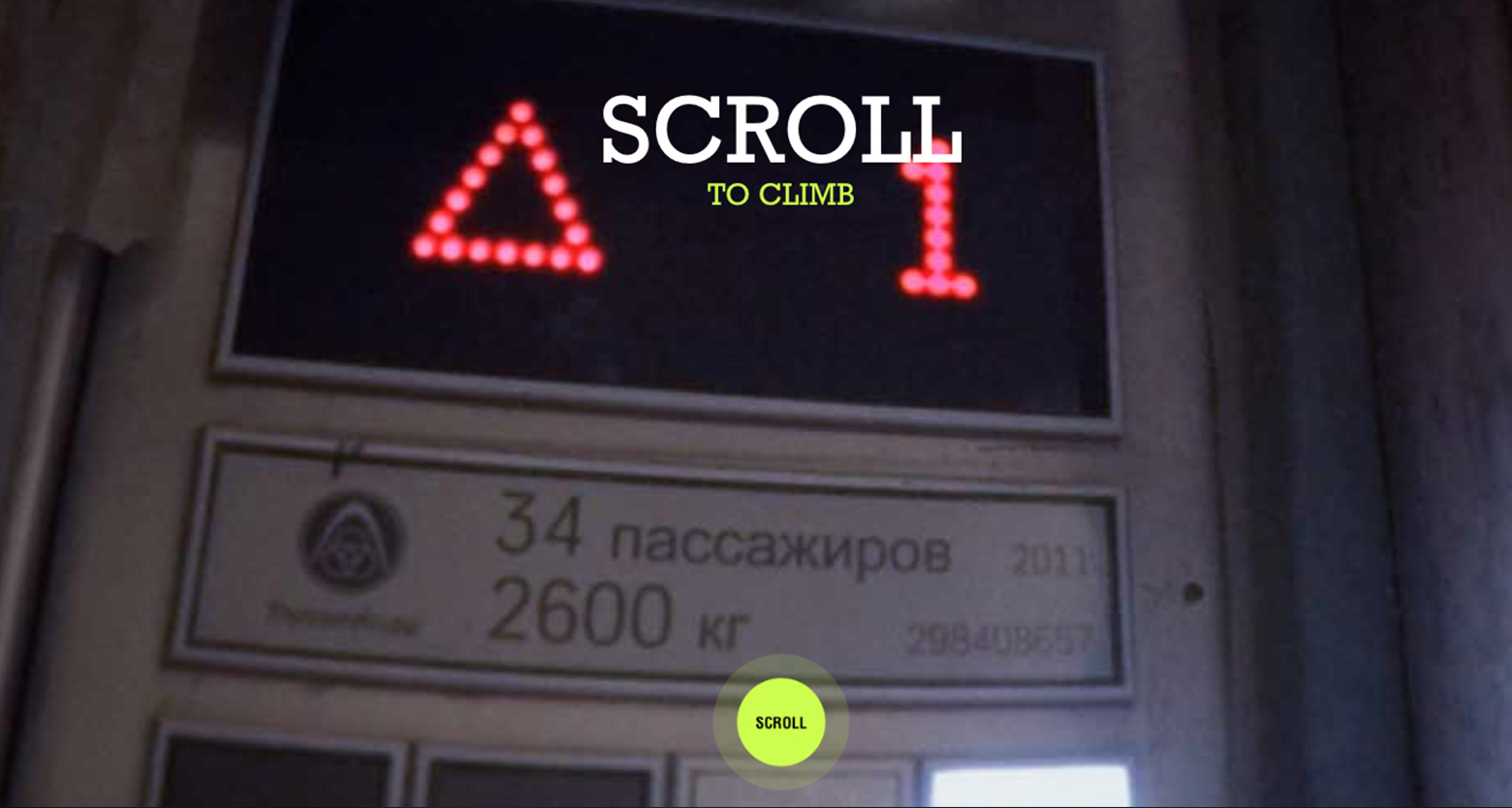 The Revenant '200 mile'
The movement in this site is so striking and makes you feel the unease that the film generates. The user is effectively given the reigns, being able to travel through different points in their journey. An interesting bit of video and interactive design.