Making the rabbit run
8th May 2014
So, how do you persuade your Commercial Director to put on a rabbit suit and chase a guy around a field?
The answer seems to be letting him have first dibs the ride-on mower…
As a little extra for the Man or Rabbit short we did for Active Leisure Centres, here is the "making of". (All swearing and threats have been cut) 😉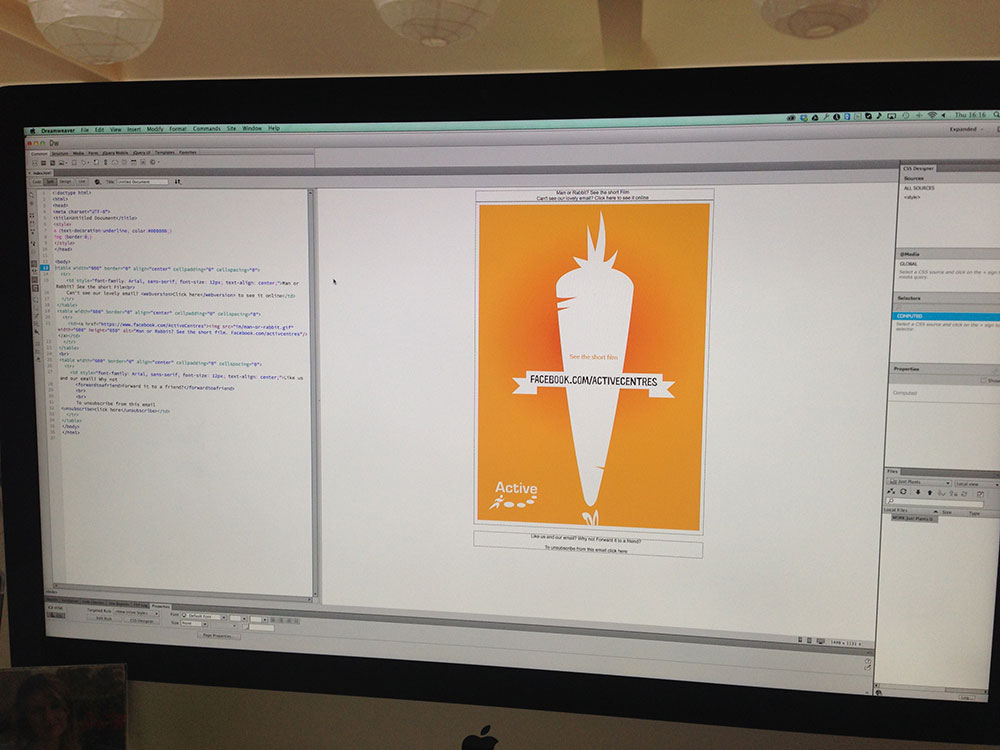 We also created an email campaign to promote the video, alongside the Facebook and Twitter promotion. The email went out to a list of over 37,000 people with an open rate of over 14%.