Take your marketing further with Google's free think with Google tools
30th July 2020
Google has a host of free tools for you (think with google), targeted around marketing to help you improve your business. From research articles to insights across the marketing industry get the insights you want and the inspiration you need. Here are the top tools you need to start using in your marketing strategy.
Culture & Trends
Find out what your target audience is searching for and engaging with. There are a few tools to see what is trending in your category or market niche.
Google Trends
Using real-time data to help you gauge your consumer's search behaviours over time. You can see trending searches, news stories and more with the option to filter by category and region. It's also great for explaining any peaks or lows in demand.
Rising Retail Categories
Consumer needs are changing quickly and sometimes unpredictably (with pandemics such as Covid-19). This new tool lets you see top-trending products/categories and queries by week, month or year. Perfect for keeping an eye on what is in demand in real-time.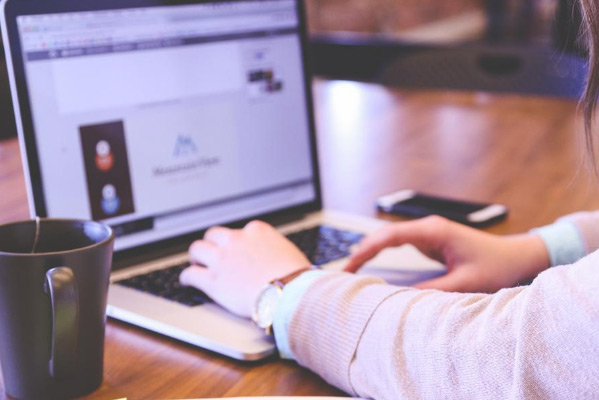 Competitive Analysis
Find new opportunities to differentiate your brand or product.
Google Predictive Search
Here's a great trick to see how people are searching for your brand on Google – or your competitors. Open an incognito window on Google and start typing your brand name in, or variations of potential search terms and see what words autocomplete. By doing this in incognito mode any previous search history on your computer won't come into play and skew the results.
Grow My Store
A great tool to assess the customer experience performance on your website and get tips for improvements. Grow my store analyses your site based on the latest studies on what is important to customers. Such as payment options, product information and more. It's very simple to use, just enter your domain to get a full personalised report – including your cx score.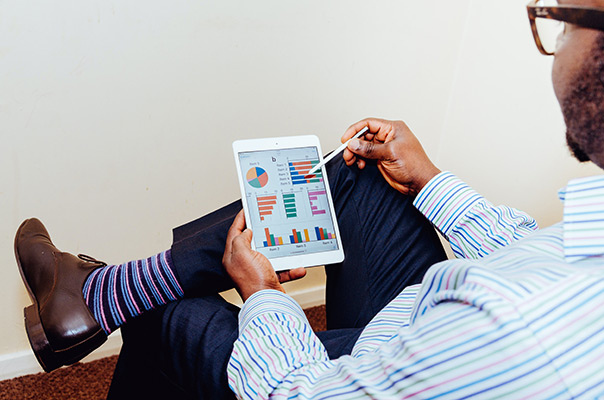 Consumer Insights
Gain insights about consumer research, shopping and purchasing behaviours through real-time data. Allowing you to make strategic decisions about your marketing campaigns.
Find My Audience
Need help identifying new audiences that match your current business goals? Find my audience can help you to find the people who matter most. As well as giving you an insight into your audiences interests, hobbies, habits and what they're planning to purchase.
Shopping Insights
This fits in perfectly with the audience insights you can gain with Find my audience. Shopping Insights explores large quantities of search data to see which products/brands are popular in your category. Specifically, you can discover any local interest in your brand.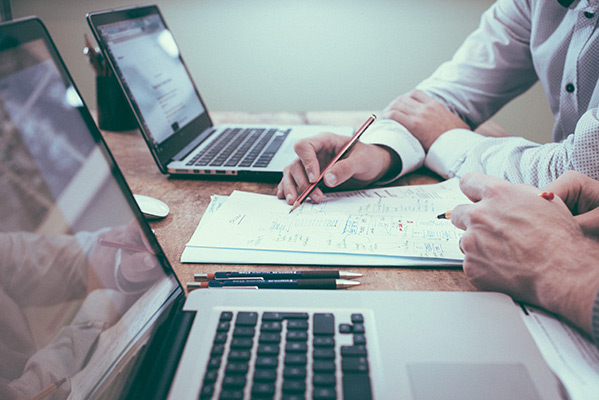 Diagnostic Tools & Industry Benchmarks
Once you've done your research and set up your marketing campaigns you can also have tools to measure your performance and find ways to continually improve it.
Test My Site
It's important to make sure that your website speed is up to standard. No customers will wait around on slow loading websites. Test my site will see if your website is considered fast, average or slow and how it compares to your competitors. Furthermore, you can compare your website speed month on month to track performance over time.
Advance Your Measurement
Learn how you compare to your peers by industry, company size and customer type. Simply take the diagnostic and get your results. There are different levels from foundational to best-in-class. Based on your results, get a custom action plan to get specific strategies to improve your ways of working.