What happens when two designers are released into Bristol Zoo?
20th April 2016
Check out what our designers got up to on their recent day out at the zoo!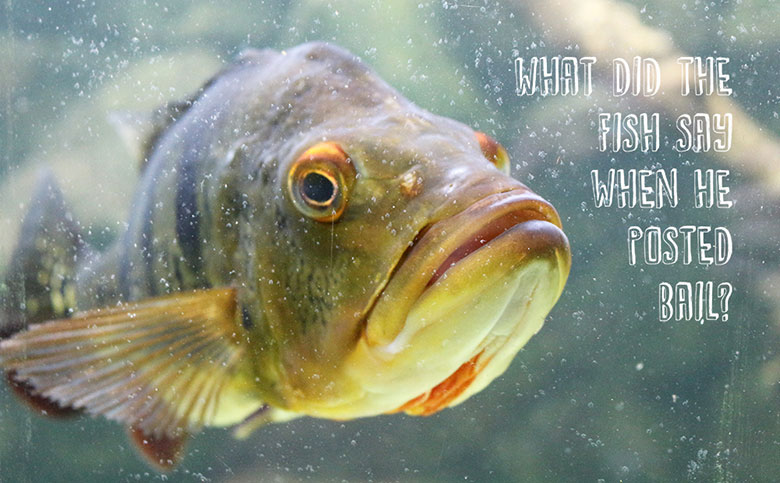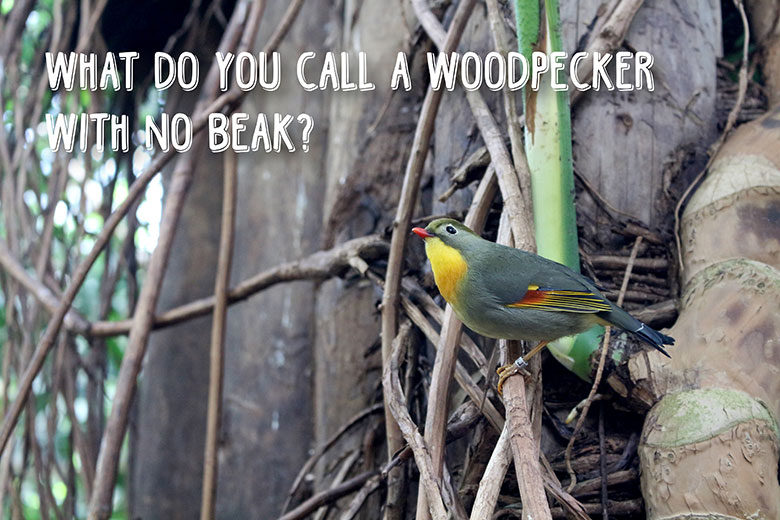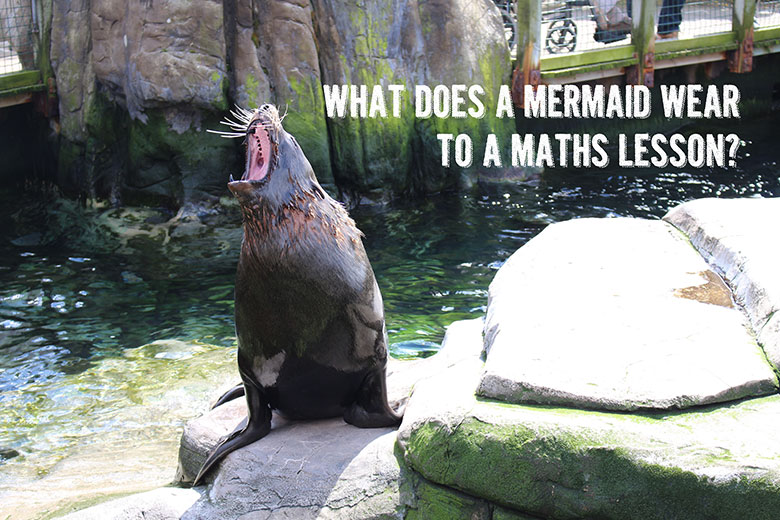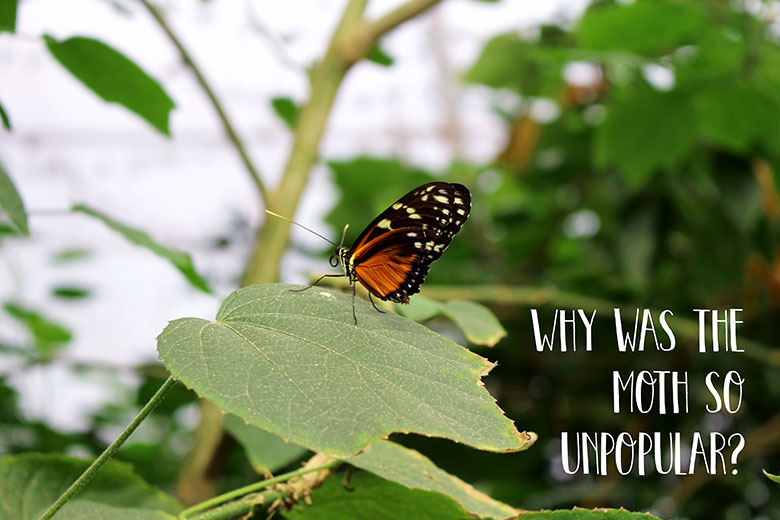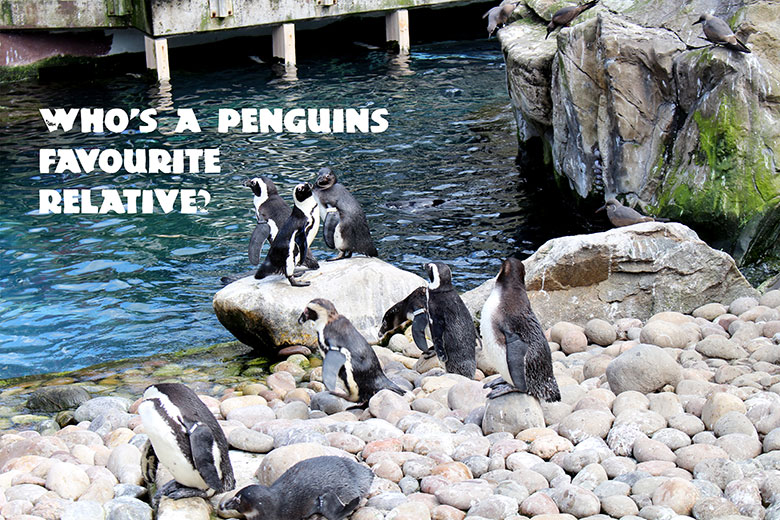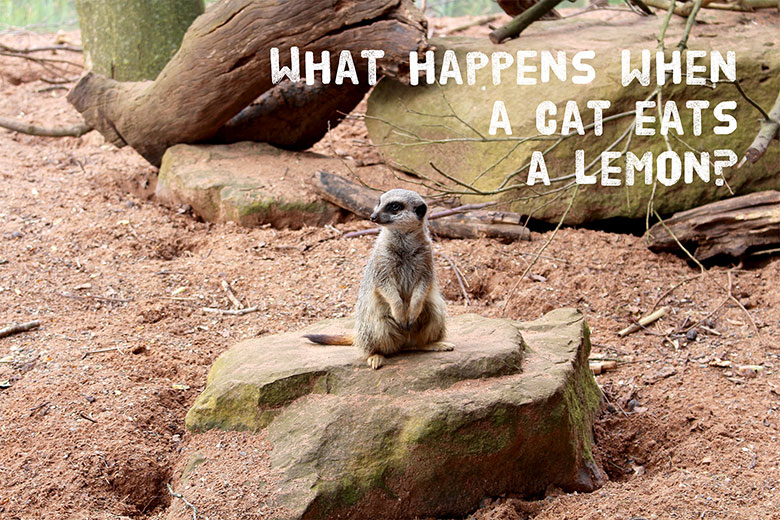 Answers:
Why did the Lizard go on a diet?
It weighed too much for it's scales
What did the fish say when he posted bail?
I'm off the hook
What do you call a woodpecker with no beak?
A headbanger
What does a mermaid wear to a maths lesson?
An algae-bra
Why was the moth so unpopular?
He kept picking holes in everything
Who's a penguin's favourite relative?
Aunt Arctica
What happens when a cat eats a lemon?
He becomes a sour puss