PROVIDED RAPID, CONSISTENT ARTWORK AND PRINT SOLUTIONS FOR A PREMIUM UK BRAND
Client: Audley Retirement Villages
What we did: Artworking, Image Sourcing, Printing
The client
Audley Retirement Villages have pioneered the concept of luxury retirement villages in the UK - offering their clients the opportunity to own their own homes and live independently in beautiful locations across the country.
Their villages incorporate historic listed buildings and premium private care services, as well as top-of-the-range catering and recreation facilities through the Audley Club brand.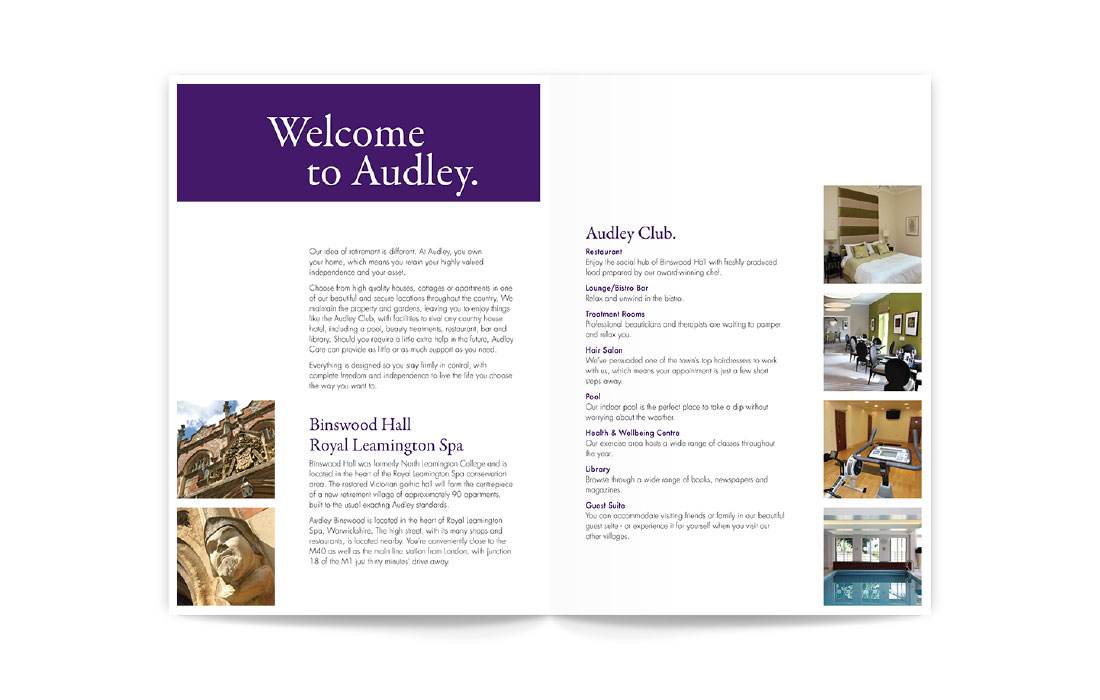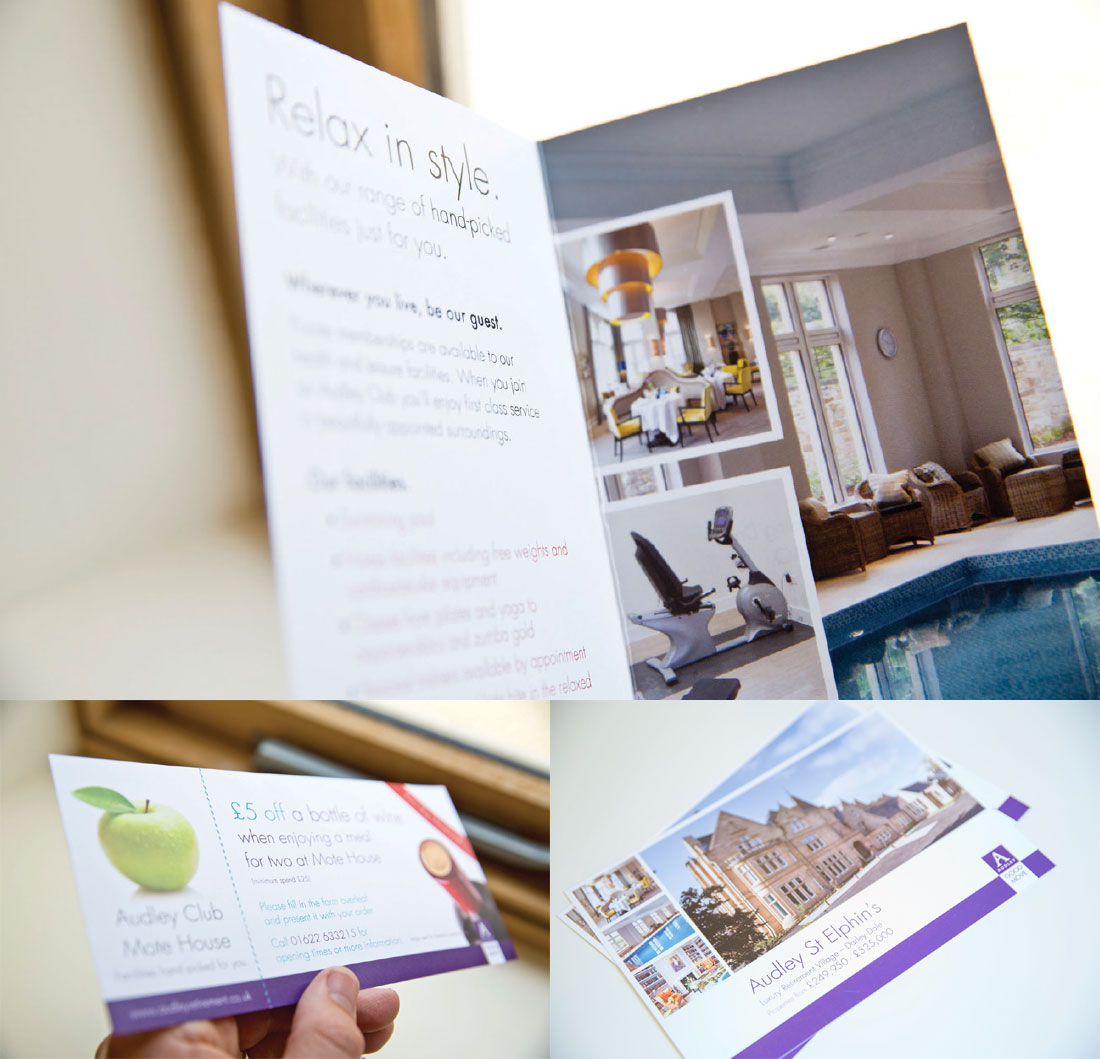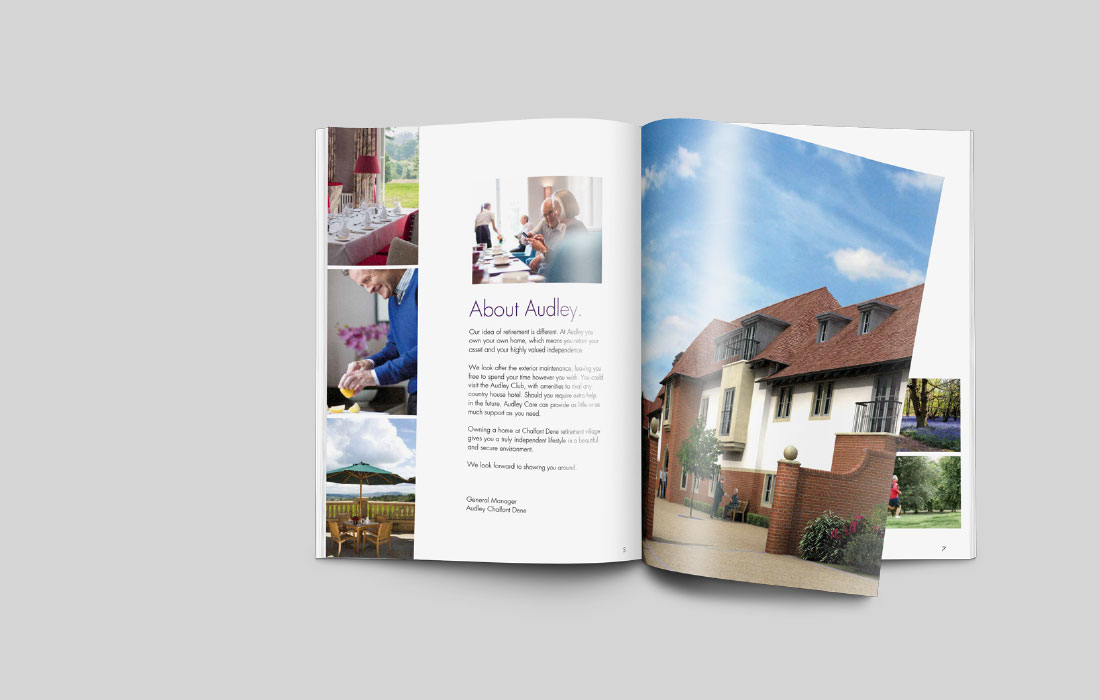 The challenge
Having invested in creating a strong, leading-edge brand identity, Audley needed to ensure that this was applied consistently across a wide range of bespoke marketing materials to support their different campaigns, each requiring specialist design knowledge and skills.
That meant working with an agency that could act as an ongoing business partner, able to gain a deep understanding of the brand and to reliably create high quality artwork for the full print spectrum, often with a very quick turnaround.
Bopgun solution
Taking the time to fully understand the brand and its target client base, we focused on building a relationship with Audley as their trusted artwork partner.
Our attention to detail and experience of working in many different print processes means that when Audley's marketing team has a new campaign in motion they can just pick up the phone to us and be confident that we'll be able to run with it - often turning work around that very same day!
From digital to litho print, from glossy brochures to campaign postcards, and from floor plans to event invitations - the reason we've been able to provide so many different design solutions to a consistently high level for Audley is that we know all about artwork... but we also know about brands.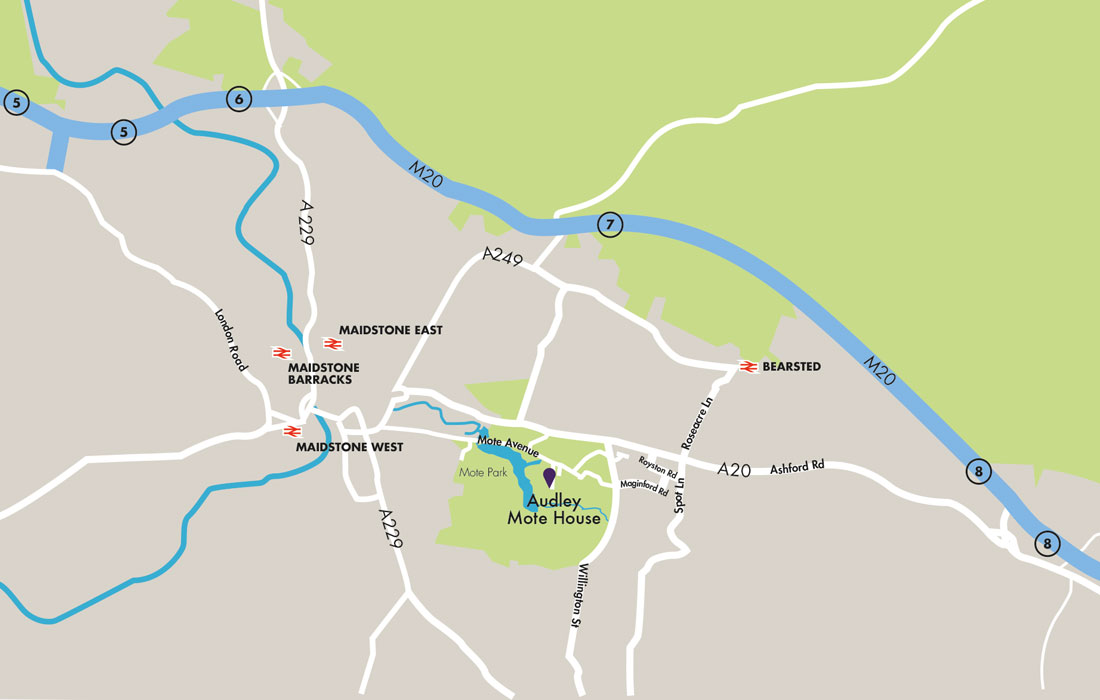 "The great thing about Bopgun is that they understand exactly what our marketing and artwork needs are as a company. I have been known to phone them up and say, 'Can you design this and get it to the printer today?' … and they have!"
Harriet Dunstan - Audley Retirement

We understand our clients' brands - which means that you can trust us to come up with the right artwork solution, even when you're up against a deadline.