DELIVERED SUCCESSFUL SUBSCRIPTION CAMPAIGNS FOR TOP MAGAZINE TITLES
Client: BBC/Immediate Media
Services: Responsive Email Design & Build, Bespoke Website Development, Customer Loyalty
The client
Immediate Media are one of the largest consumer media and publishing businesses in the UK, selling over 74 million magazines a year.
They publish a range of bestselling titles, including Radio Times, Lonely Planet and many top BBC magazines such as Top Gear, Match of the Day and Horrible Histories.
selling over 74 million magazines a year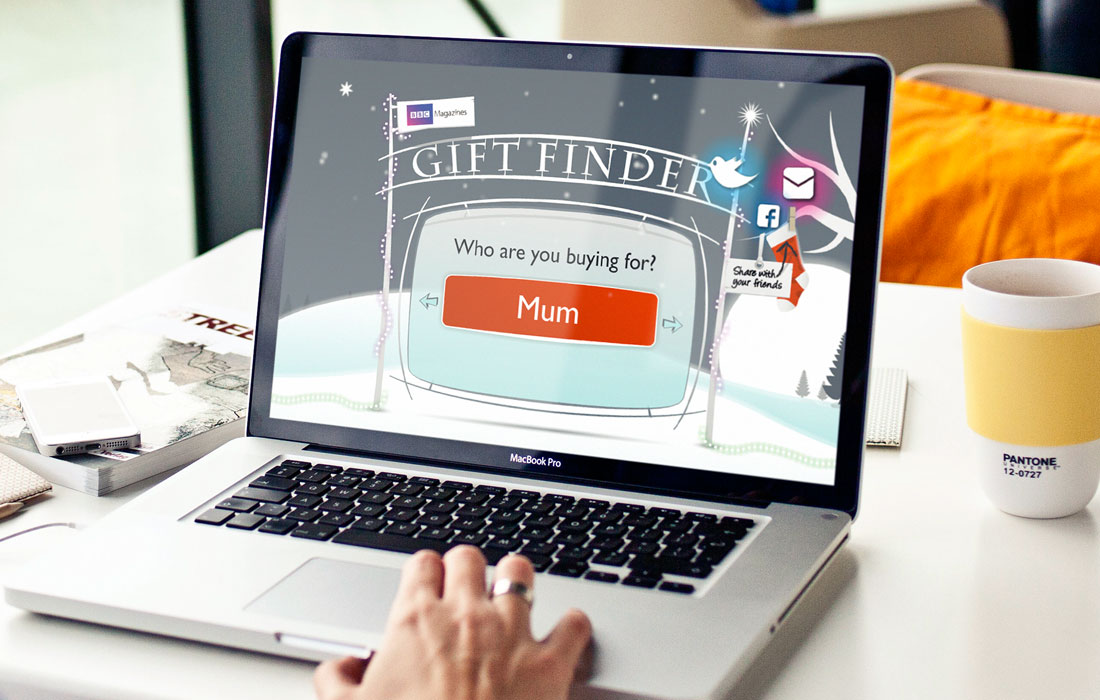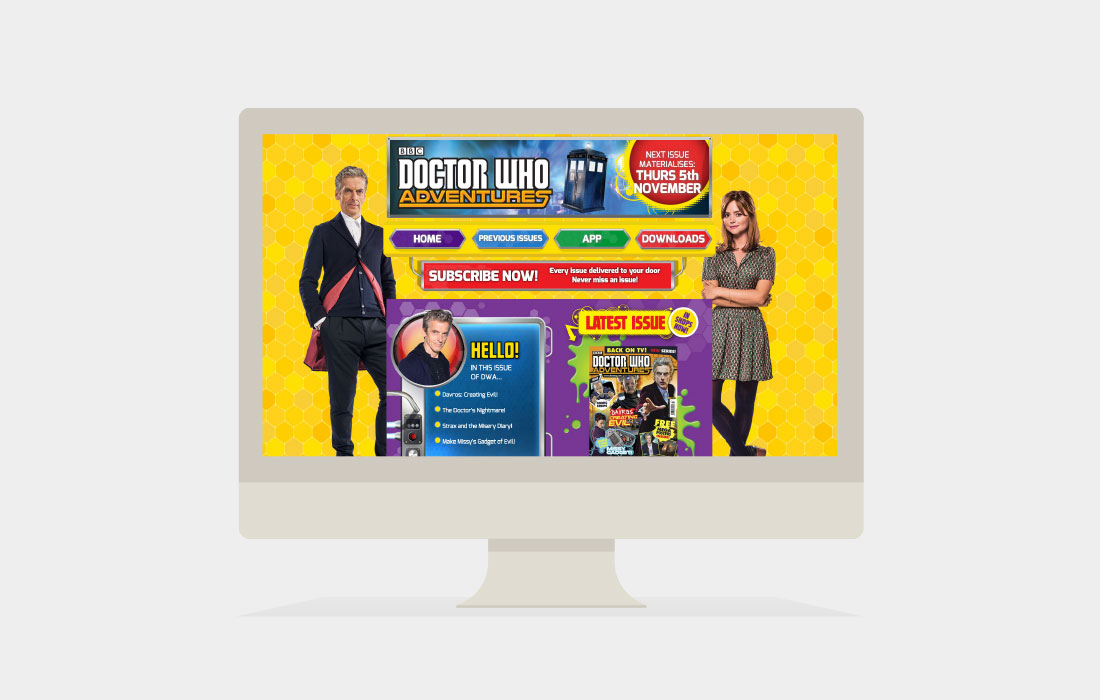 The challenge
The magazine subscription business has very particular challenges and requires specialist knowledge and skills­ but also real versatility.
From relatively simple one-off campaigns such as promoting the National Literacy Trust, to growing the long term readerships of high profile titles like Top Gear, Immediate Media throw all kinds of things our way and we have to find quality solutions to deadline and budget.­­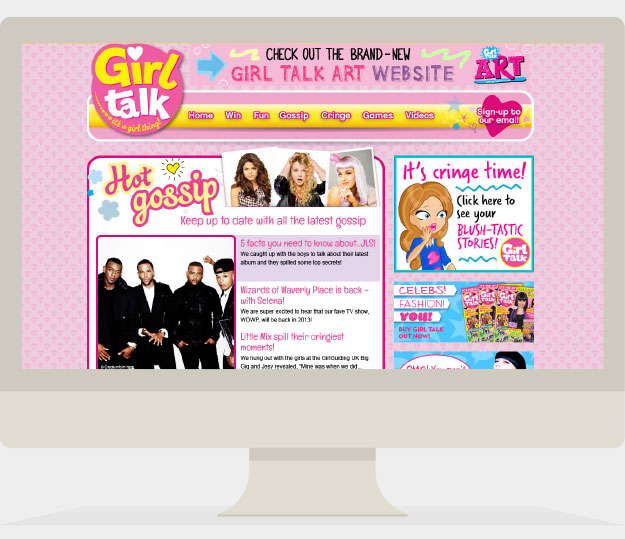 Bopgun solution
Our understanding of how subscription based businesses work means that we can take a brief and deliver high quality marketing and conversion solutions to meet it, including:
• marketing emails
• bespoke landing pages for collecting sign-ups
• creating content-rich marketing websites, including creative design and technical development, to strict brand guidelines.
Our Christmas Gift Finder campaign was described by Immediate Media as 'the best they've ever done'.
As well as Immediate Media, we also work with other major publishers like Hachette, and on world-renowned titles such as the Doctor Who magazine...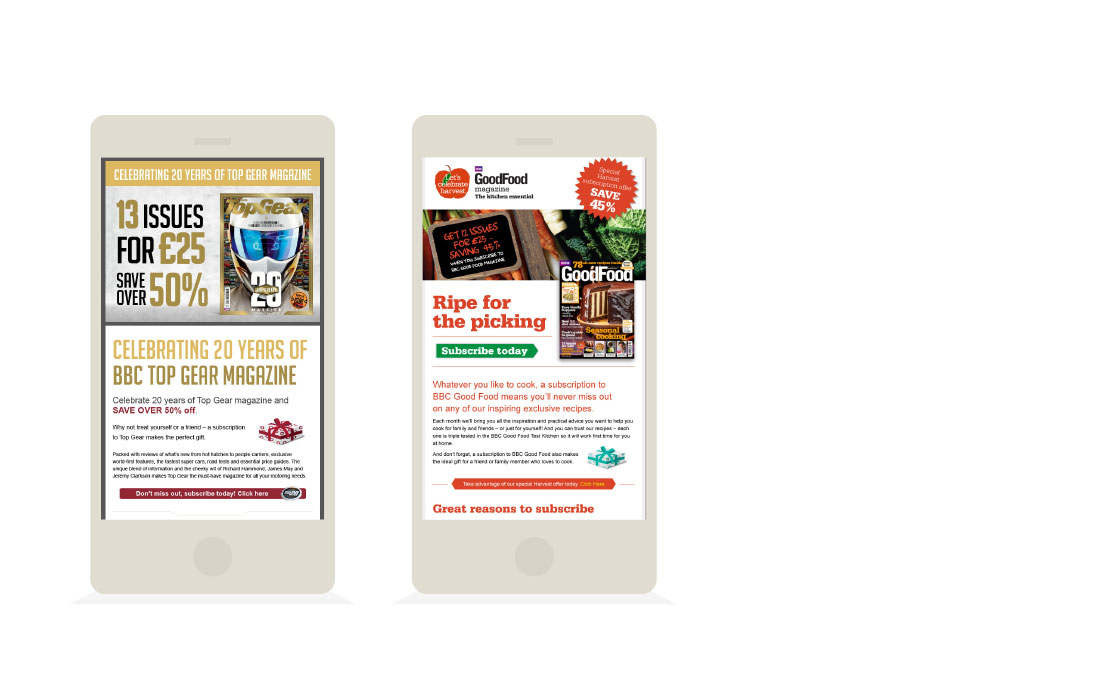 She's mad for Peter Rabbit
Bopgun was asked to help with the email marketing of the new Peter Rabbit magazine launch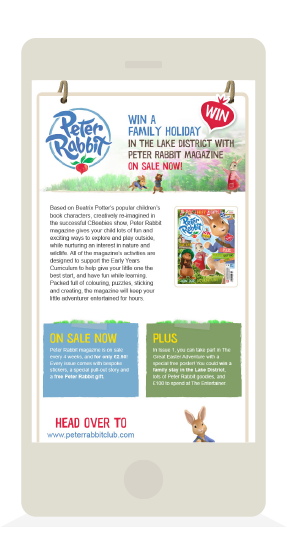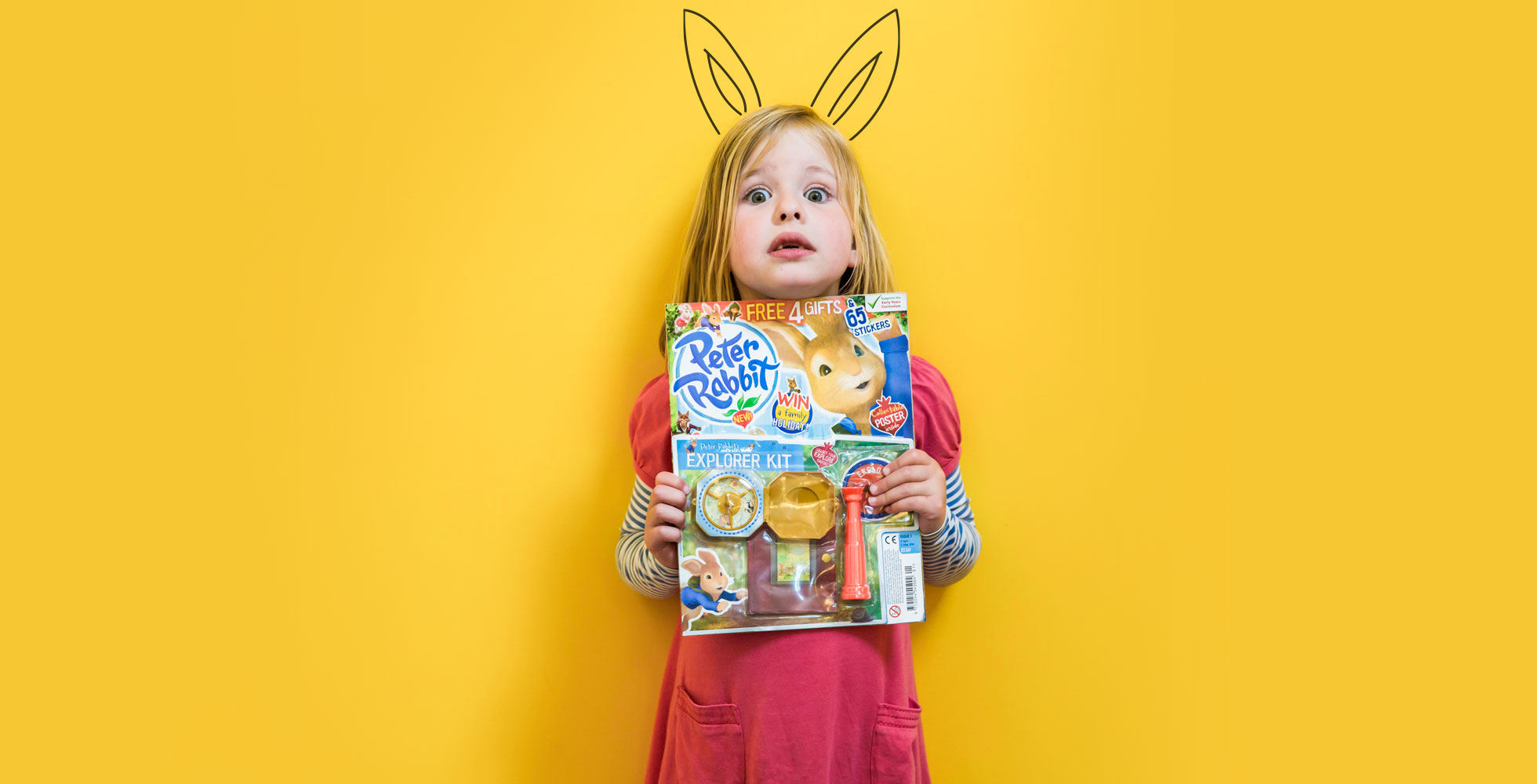 "When it comes to marketing subscriptions, Bopgun really know what they are talking about!"
Mimi Anderson - Immediate Media

Our versatility and deep knowledge of subscription­ based businesses makes us the go-to marketing agency for the biggest and best publishers in the UK