Bopgun supports Bangers4BEN 2016
12th October 2016
Bopgun's always on the look out for a good cause to support and when we found out that our creative designer, Sam Atchison was taking part in a charity rally event across Europe we had to get involved.
The event Bangers4BEN, run by Cardealermagazine, sees the best part of 40 teams hunt down cars, theme, costume up and drive over 2000 miles each October to raise money for the Automotive charity BEN.
Each team is tasked with:
1. Finding a car for under £750 (and fixing it up enough to make it the distance)
2. Theming their cars and selves in what ever way possible
3. Raise money via Justgiving in support that their cars will make it across Europe
4. With the goal of all cars being auctioned off and proceeds donated.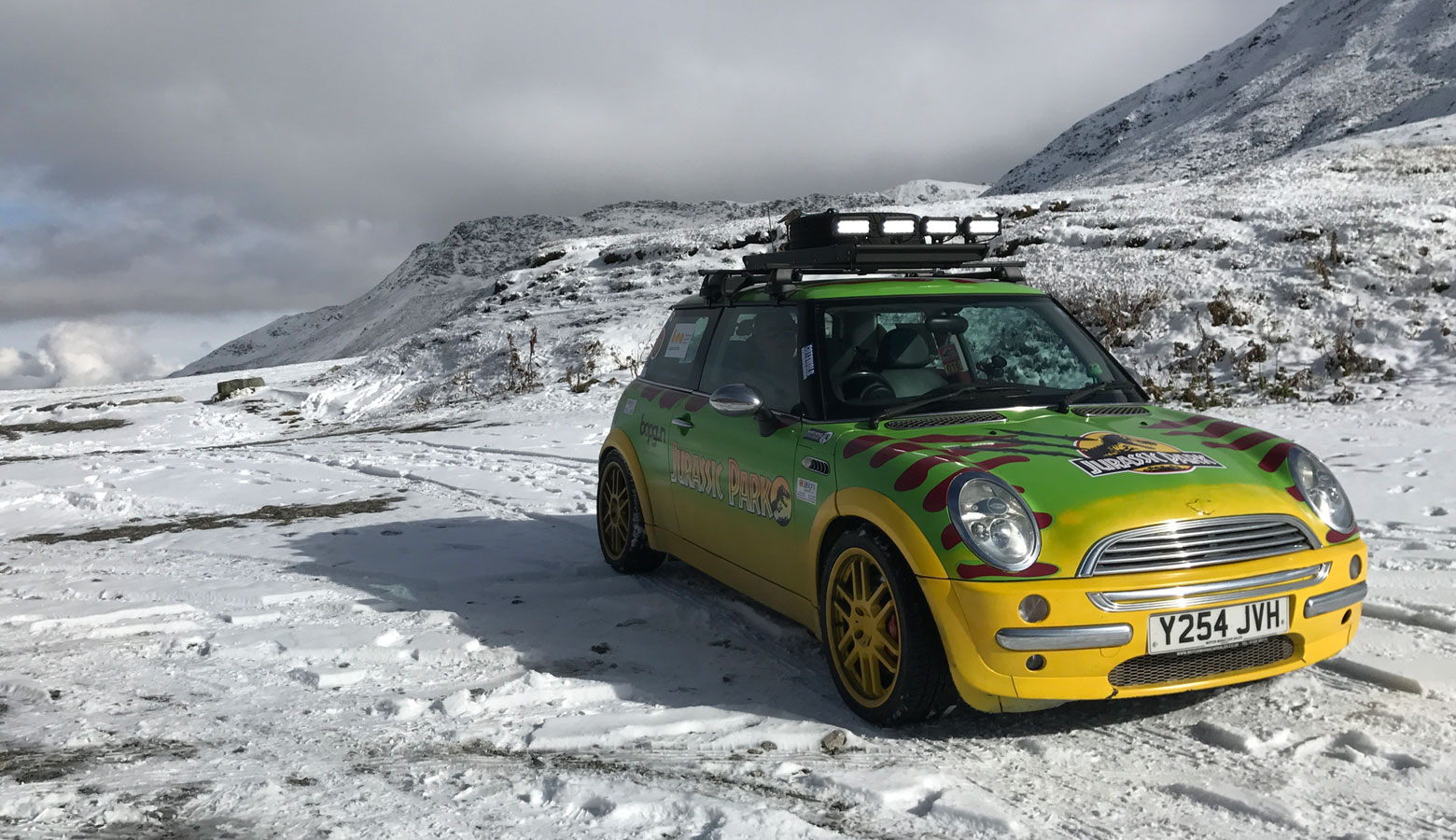 Sam's team decided to go for the world renowned Jurassic Park and themed a Mini Cooper or 'Minicoopersaurus' as the Jurassic Park jeep in the Spielberg epic. To accompany the brilliantly put together Cooper, they put together costumes of the T-Rex and legendary Robert Muldoon, and kept in character on their social media profiles and activity throughout the whole event, along with other teams and their themes to create awareness and quite a few European smiles for this great charity. Hearing and seeing all the hard work and great cause, we sponsored the team as they made their way through Europe.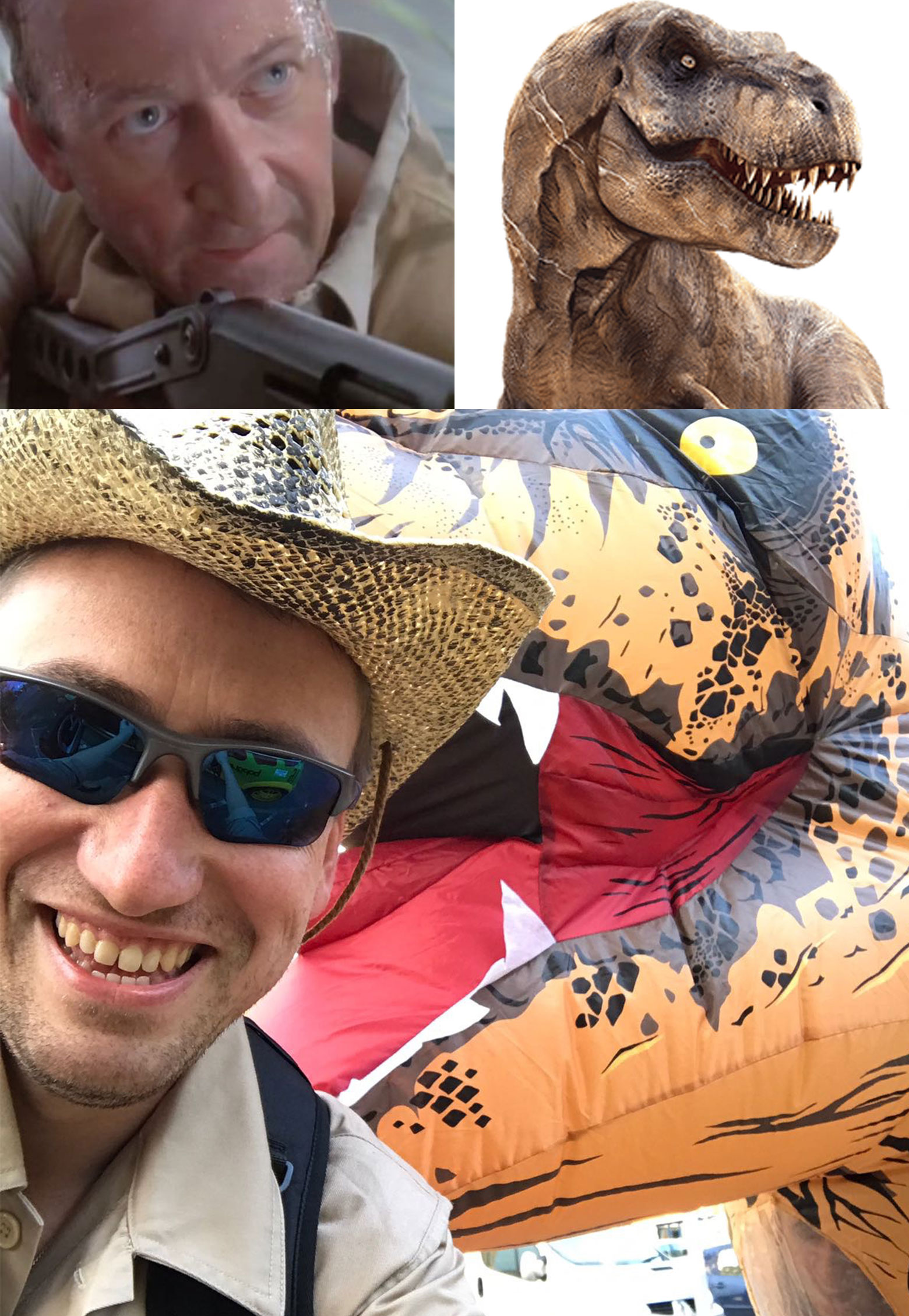 Checkout their social media #b4b16 to see all the goings on and tweets on their travels or click here to find out more about what the BEN charity do to help people.