Happy Halloween from the Bopgun team!
31st October 2016
We all love a good holiday and here at Bopgun it's no different. Arriving to our spooky studio this morning, from cobwebs to skulls we're in the mood for a creepy Halloween Monday.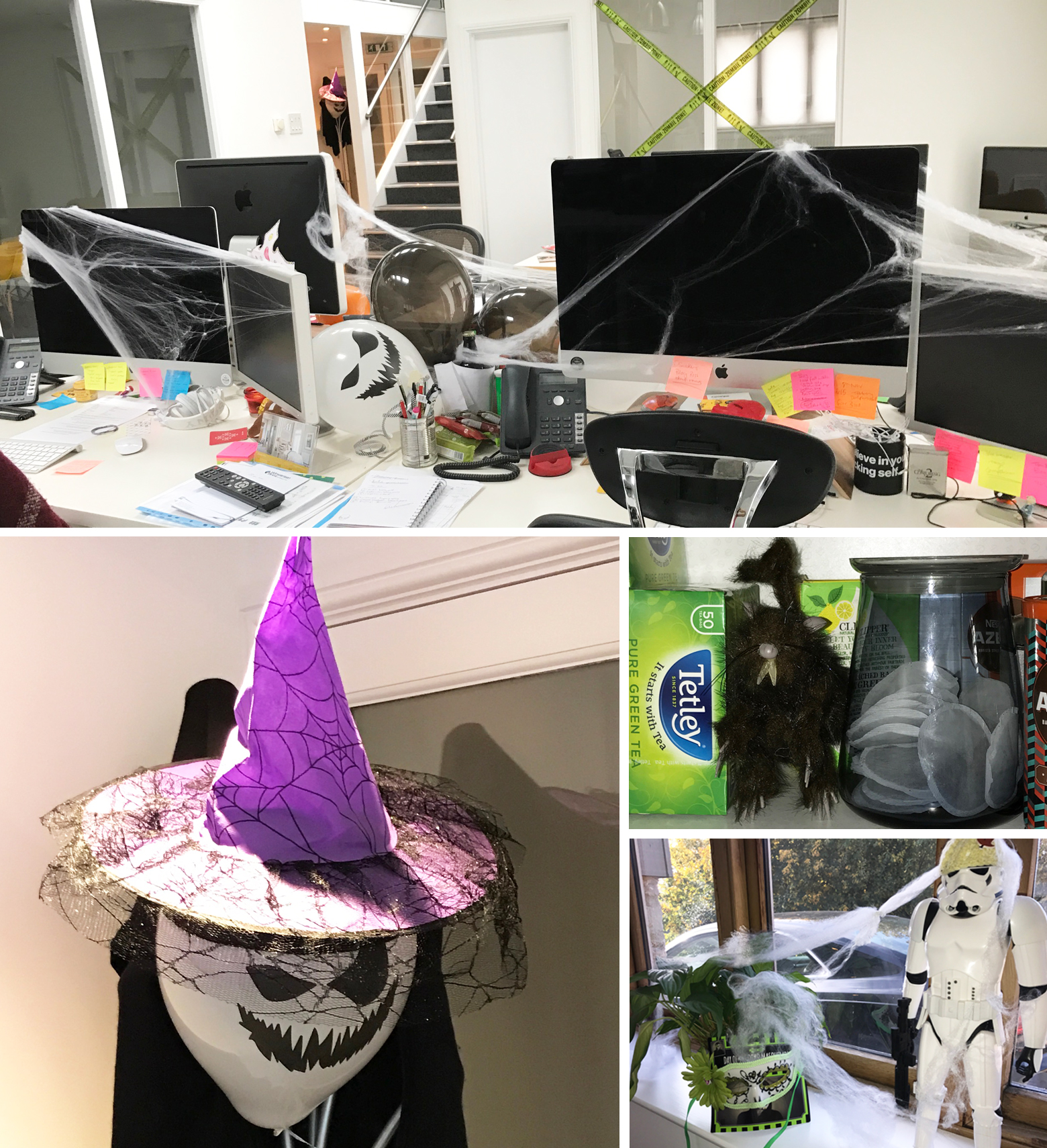 There seems something different about the Monday Morning meeting today…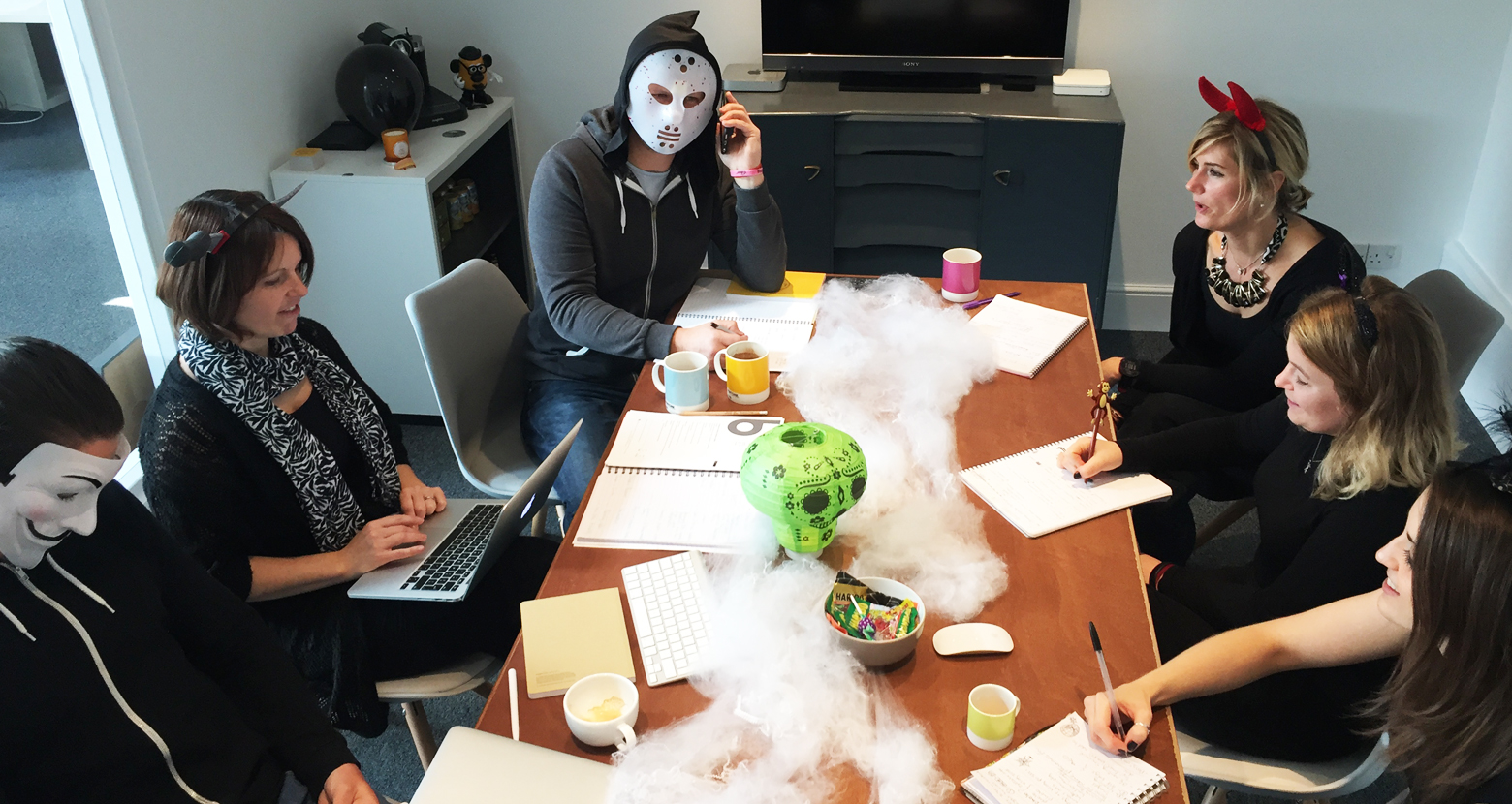 Our developer Lloyd and a strange figure lurking at the window of the Bopgun studio…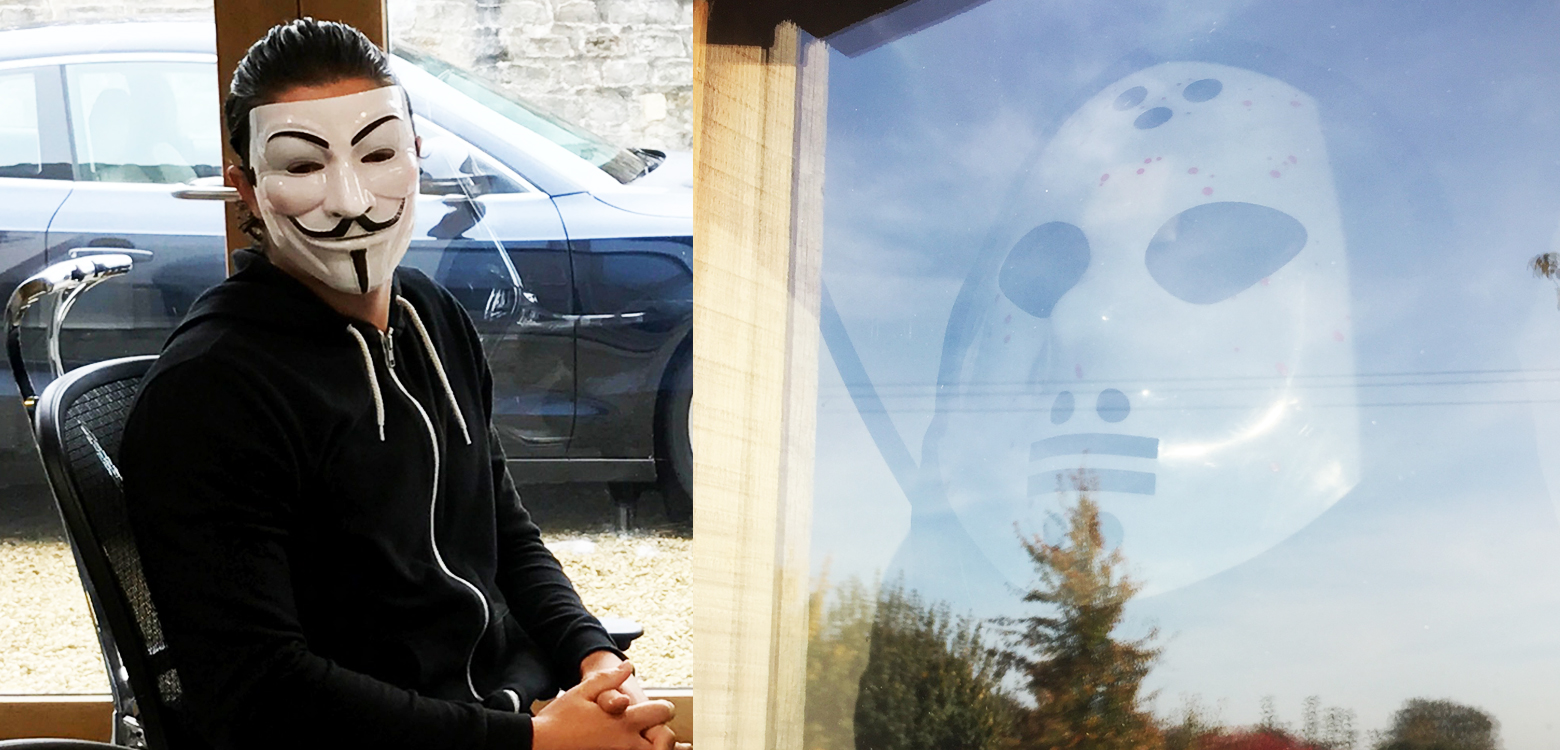 What's our studio barista Lloyd up to?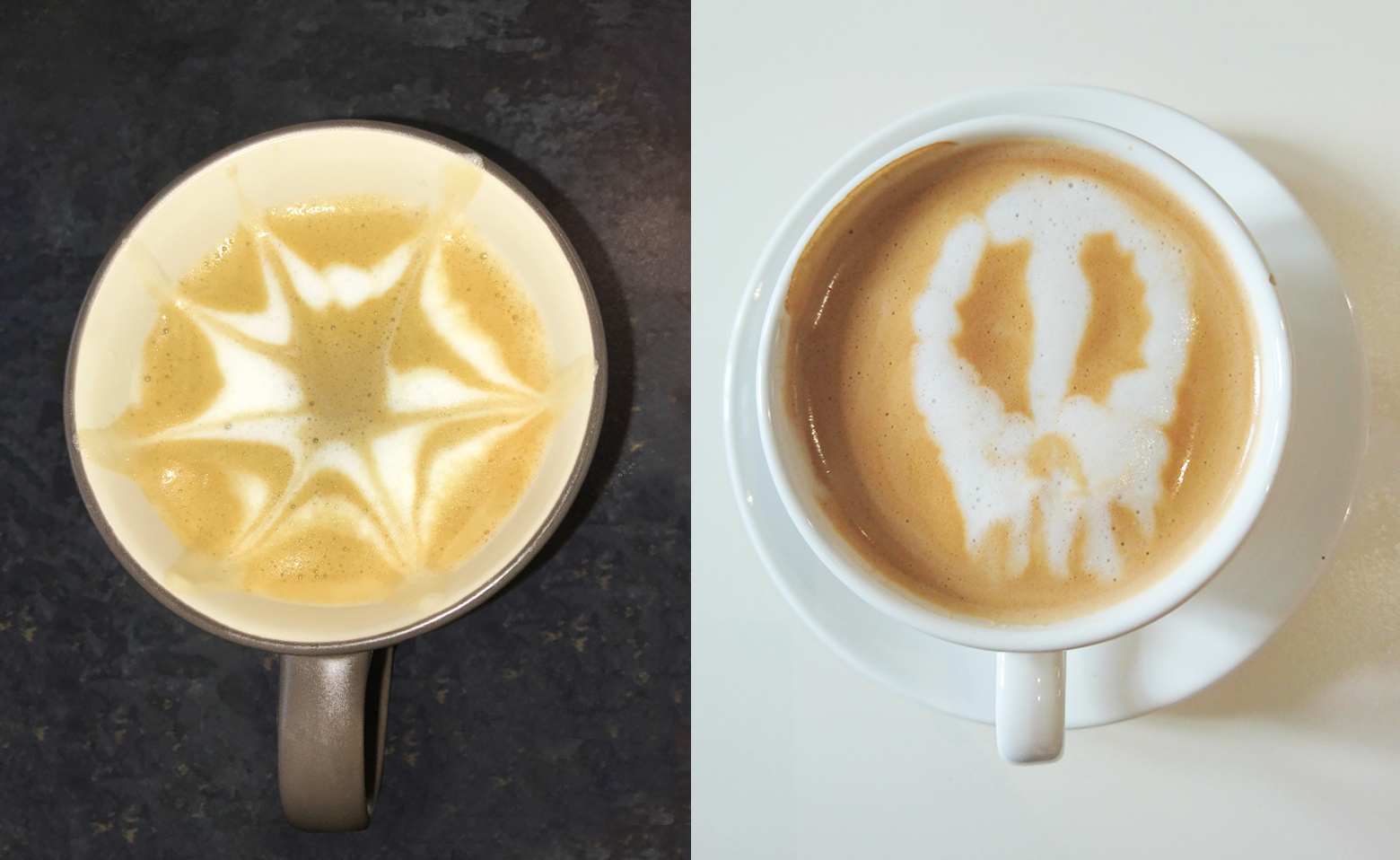 And of course you can't have Halloween without a good ole carved pumpkin. Checkout the team's creations.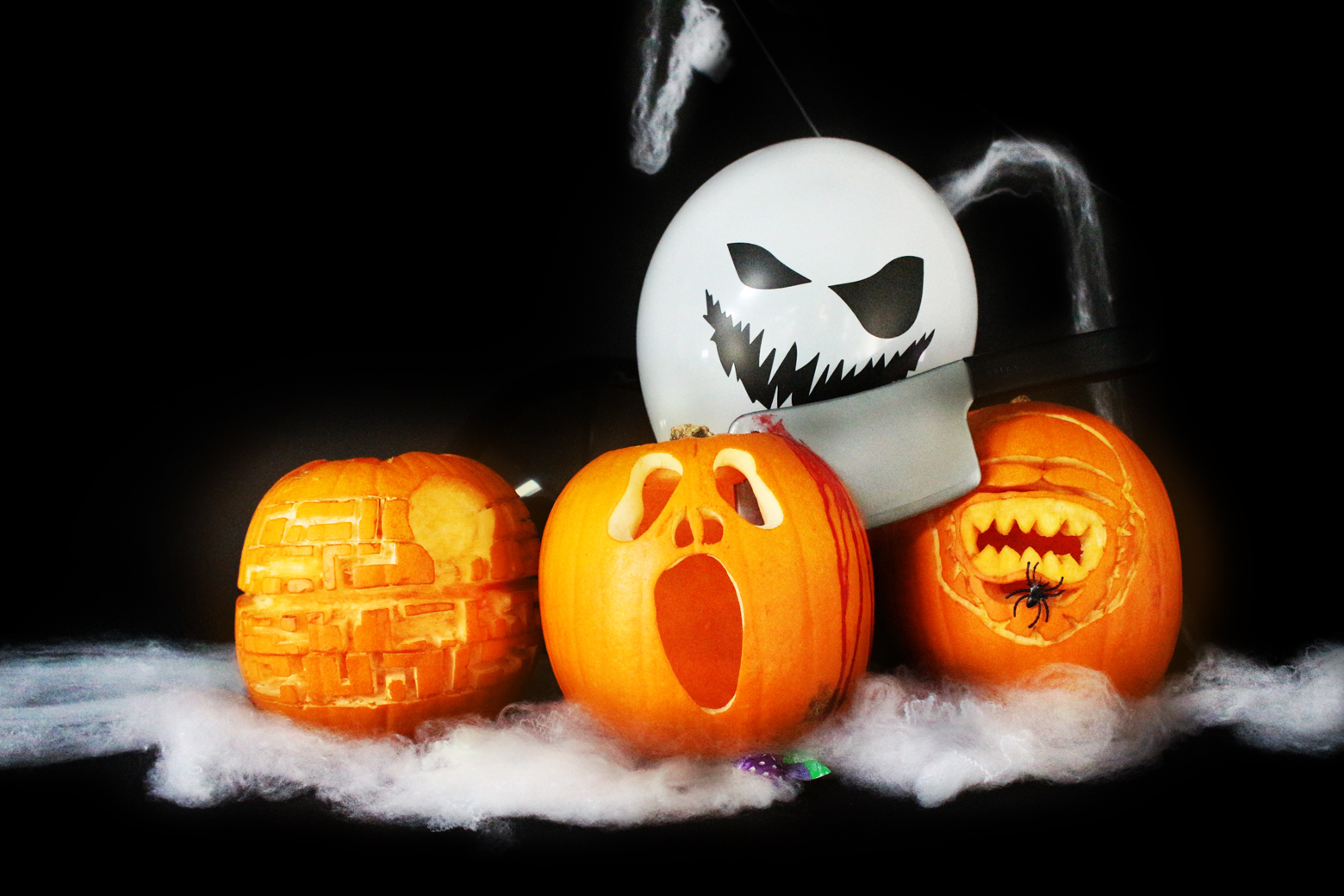 All there is left to say is stay safe, eat much candy and have a very spooky, creepy, utterly ghoulish Happy Halloween from all the team here at Bopgun.