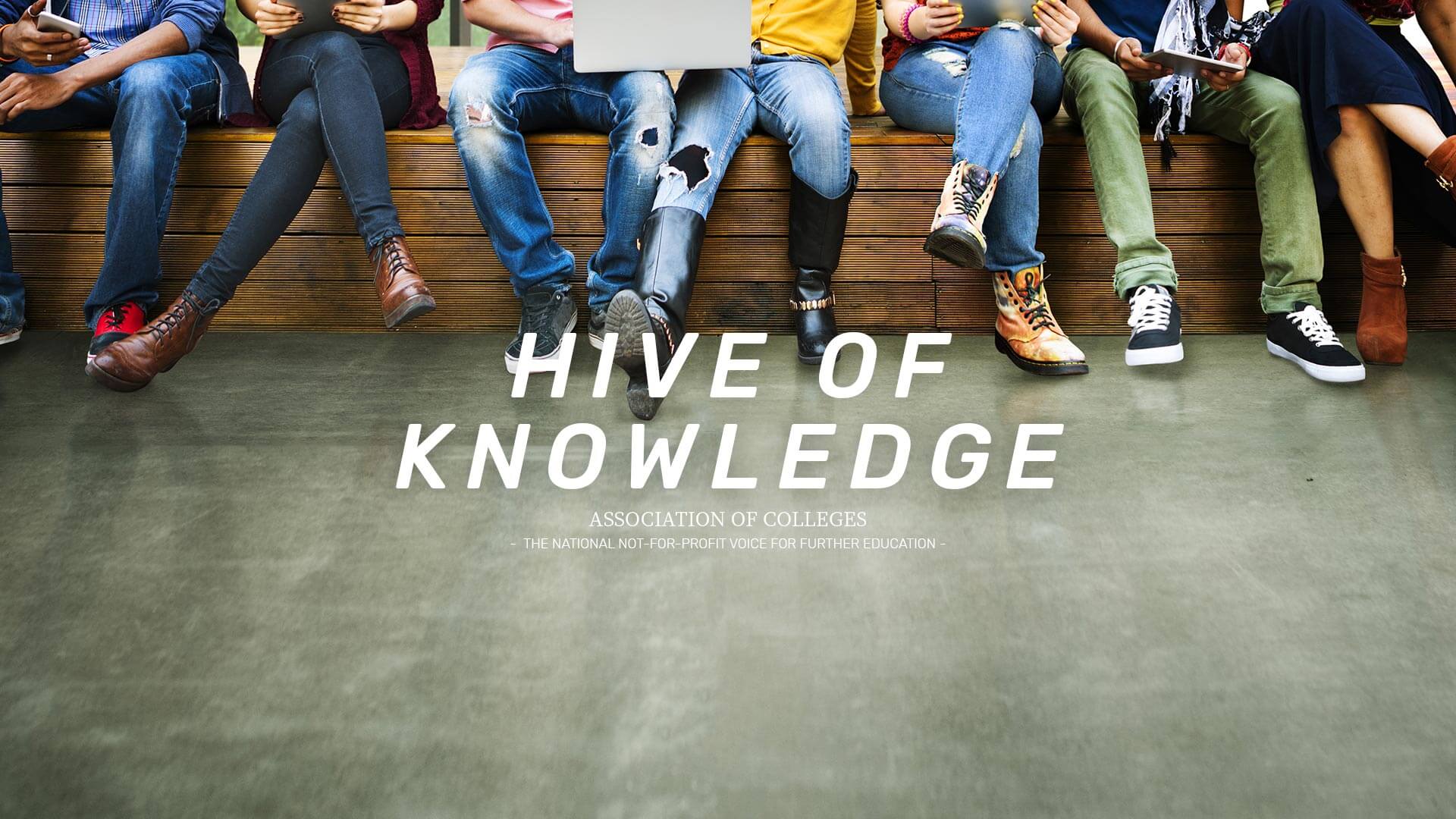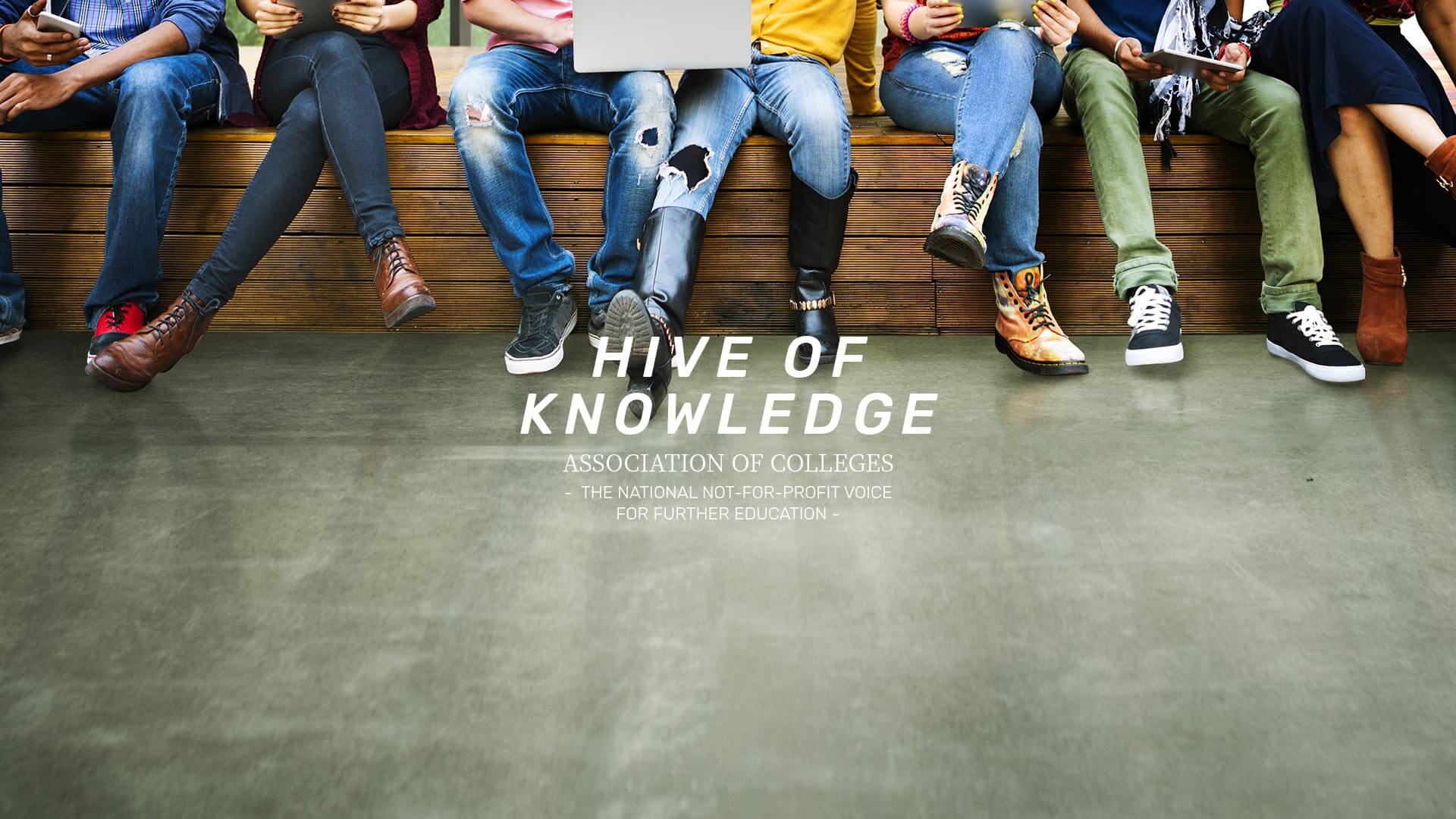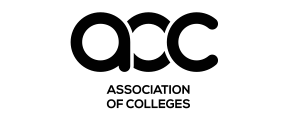 Being brave to change tradition
Client: Association of Colleges
Brand: AOC
Define Problem:
Representing 95% of the sector, AoC provide support, empowerment and Governmental influence for colleges throughout the UK. Although widely recognised, unanimously trusted and hugely respected there was a negative perception that the business was slow, rigid and old fashioned.
Design Solution:
Following a full Brand Ignition we embarked on a complete brand refresh to create a positive shift, clearly defining what AoC do and who they do it for. AoC now has a brave, new look that has helped shift perception and change the business from frumpy and traditional to modern and authoritative, helping AoC to better engage with members.
"Bopgun's work on the updated branding is symbolic of our new approach – we are working with members to use their vast expertise, experience and relationships together on behalf of colleges and students. This is an exciting as well as challenging time for colleges, and we're determined to make sure the AoC is making an impact."
David Hughes

Chief Executive of the Association of Colleges