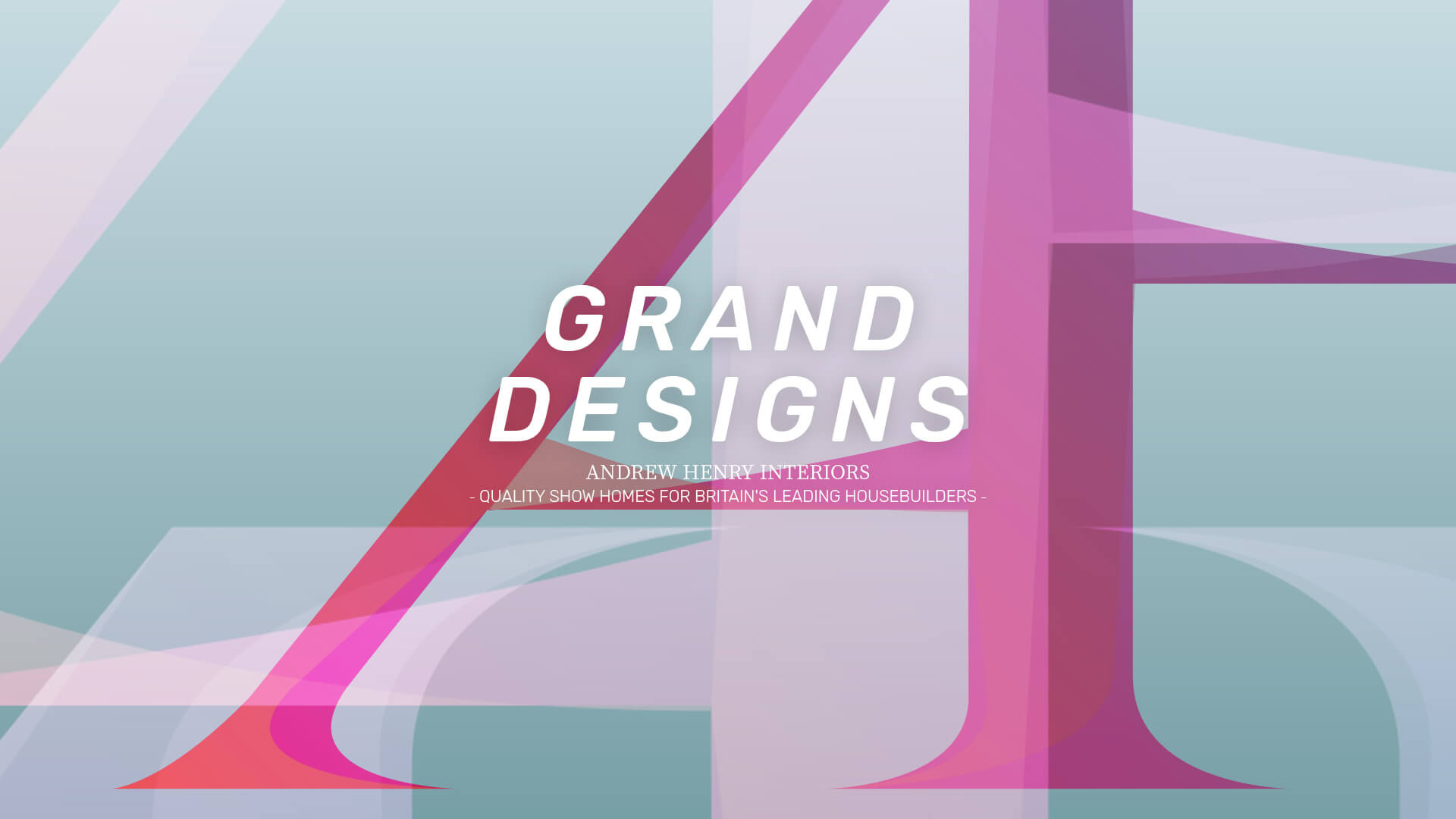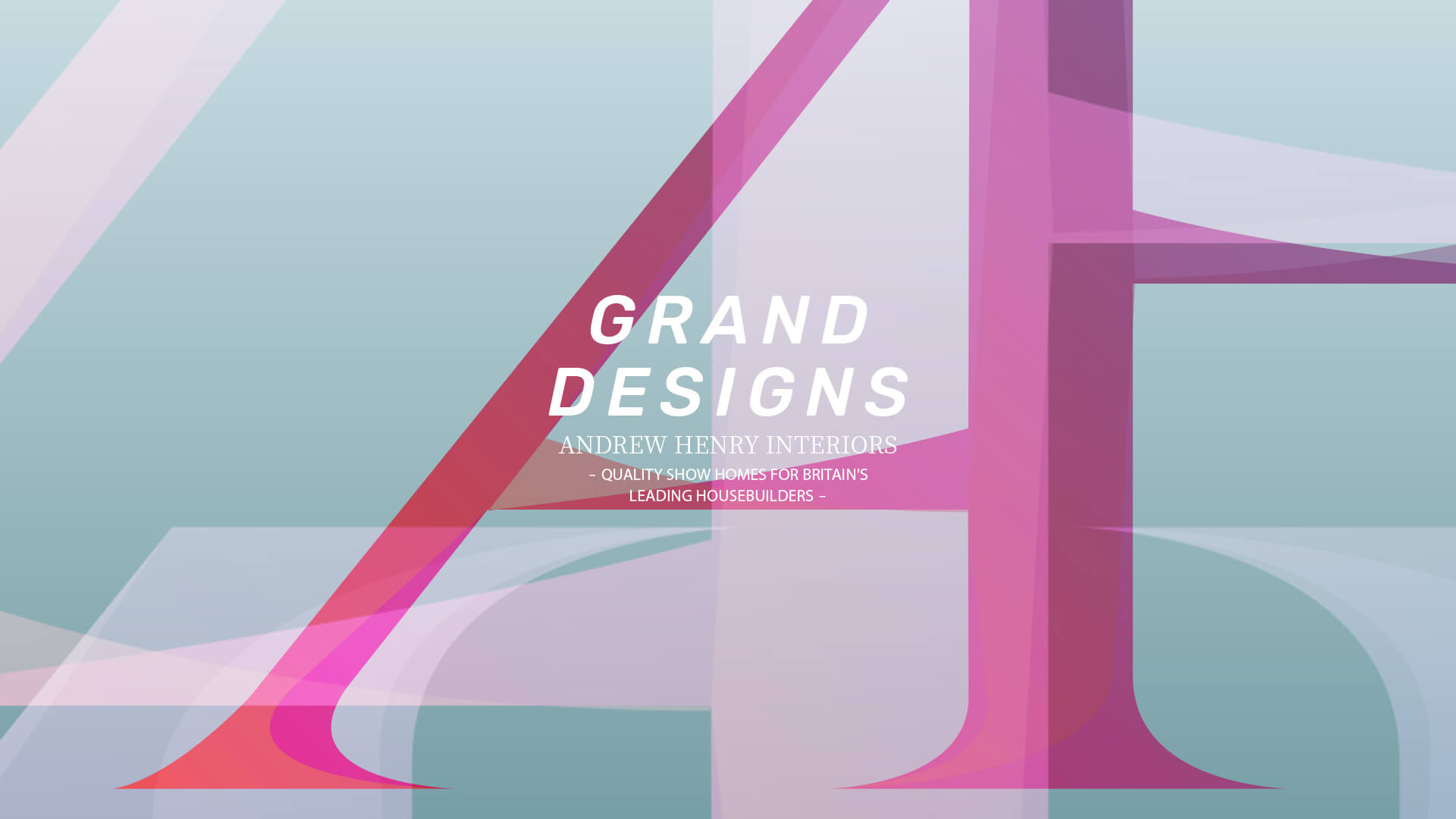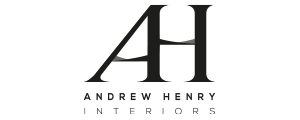 Building a fresh new look
Define Problem:
Although well established and successful, times change and so do design standards, norms and trends. So whilst the website served the business well over the years, it needed to reflect a more current, updated image with a fresher, more relevant look and feel.
Design Solution:
A new font and contemporary colour palette were introduced across the website to reflect the company's flair for interior design. In such a competitive market it was also important to introduce more personality to the overall offering. This was achieved by a series of videos on the site allowing users to get to know the man behind the brand and form more of a personal connection with the business.
Within the first month of the new website going live we saw metrics were up across the board compared to the previous year.
+40%
Page Views
+26%
Session Duration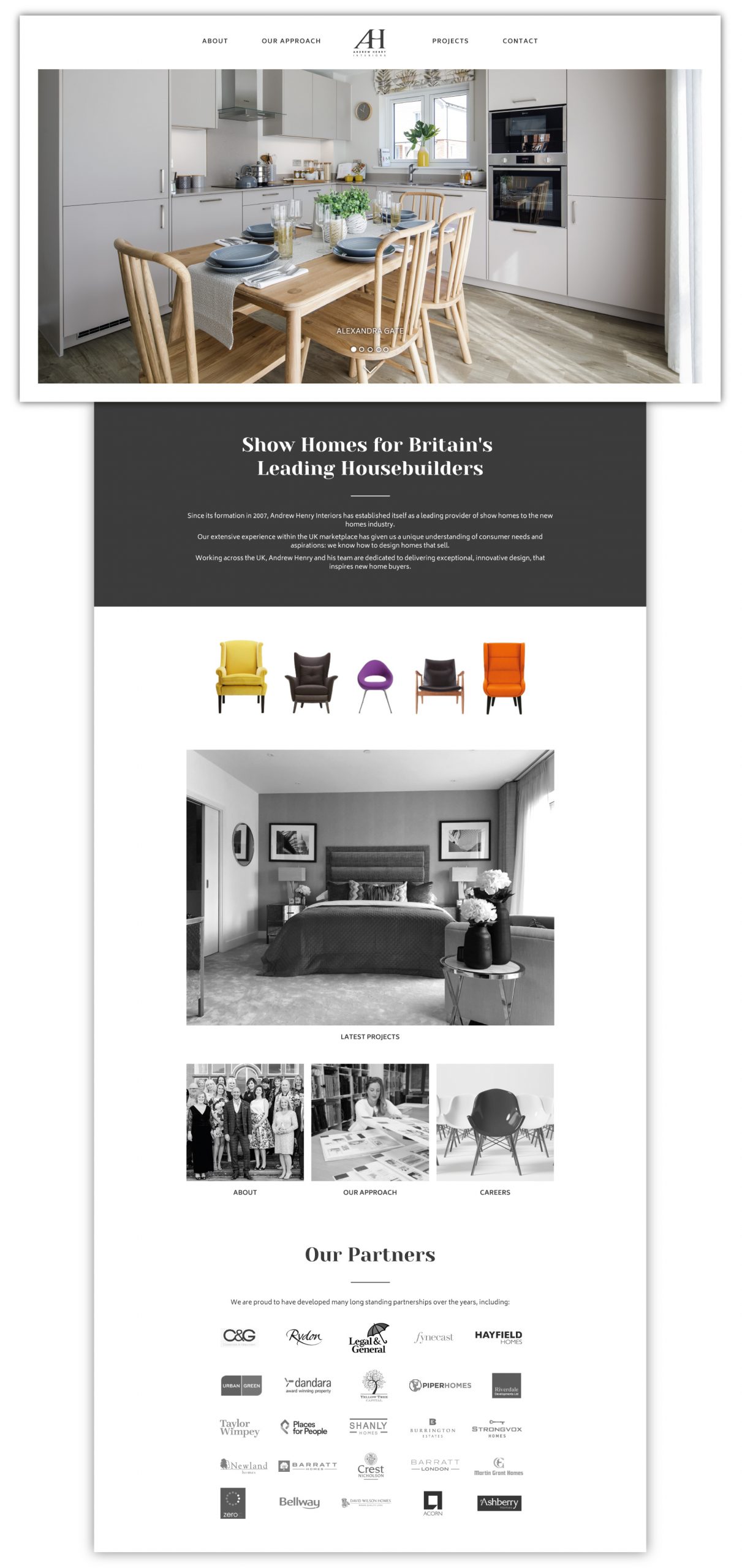 "It was a pleasure refreshing the Andrew Henry brand and website. Updating the font was a big decision to move the brand into the present. The choice in the end oozes quality and luxury which reflects the Andrew Henry brand and their work."
Jake Hinds

Creative Designer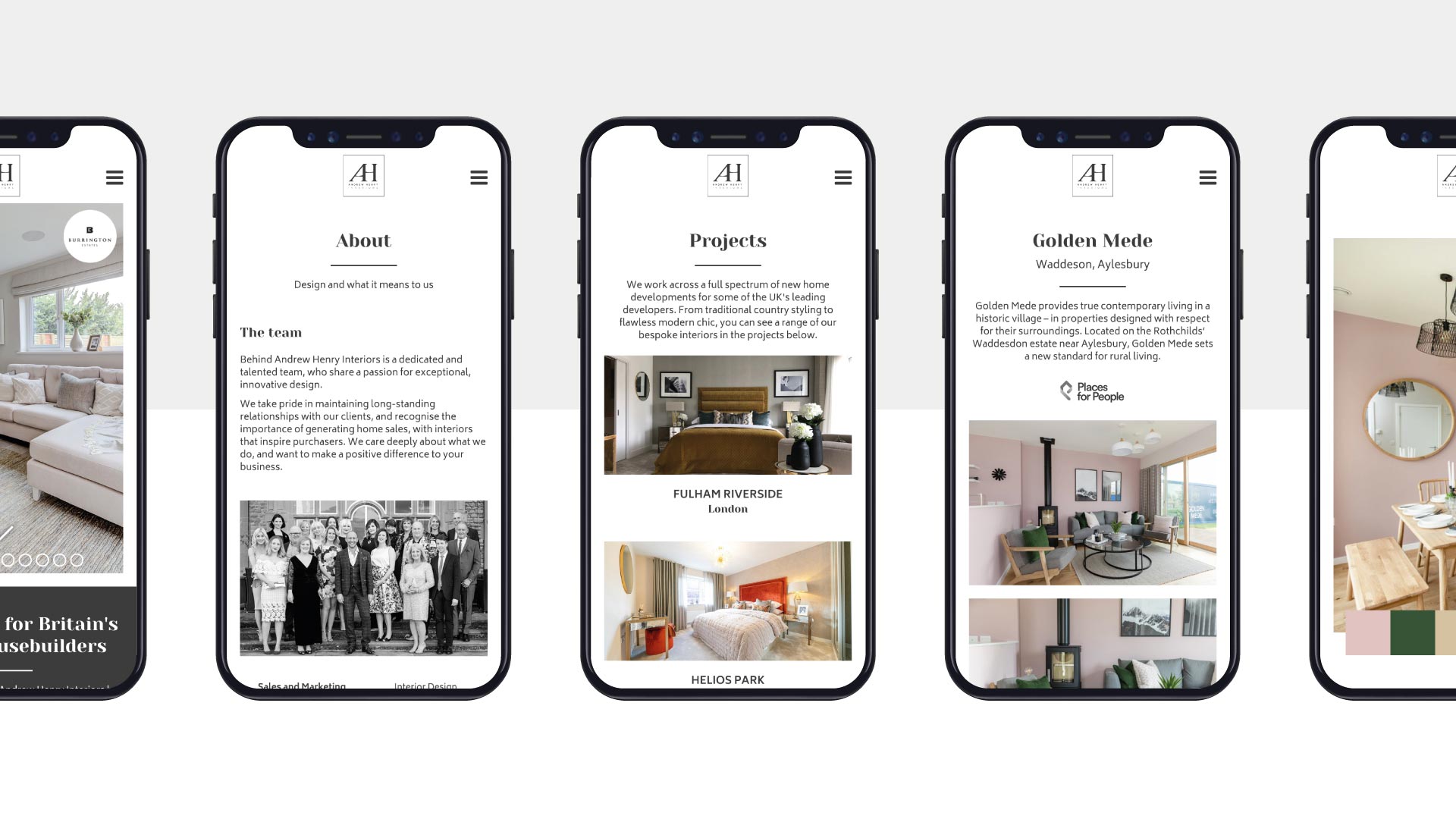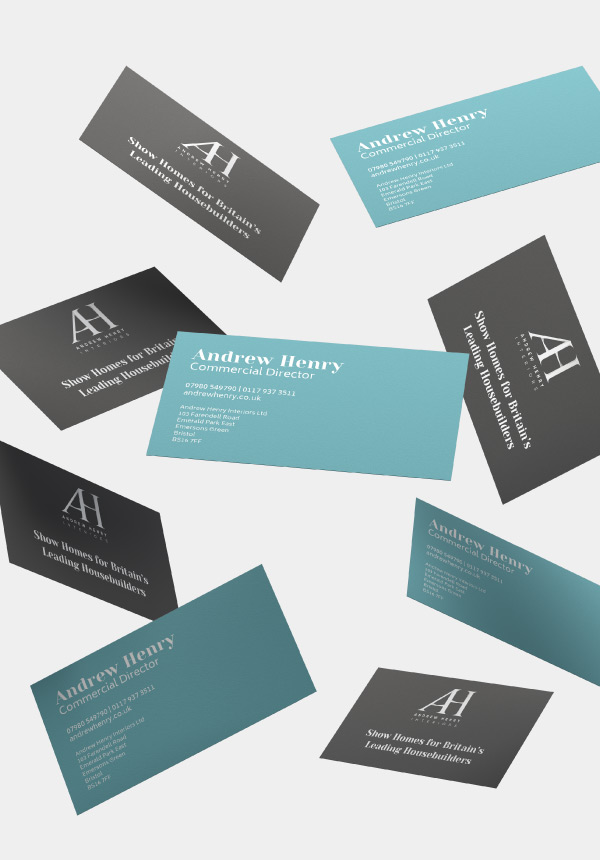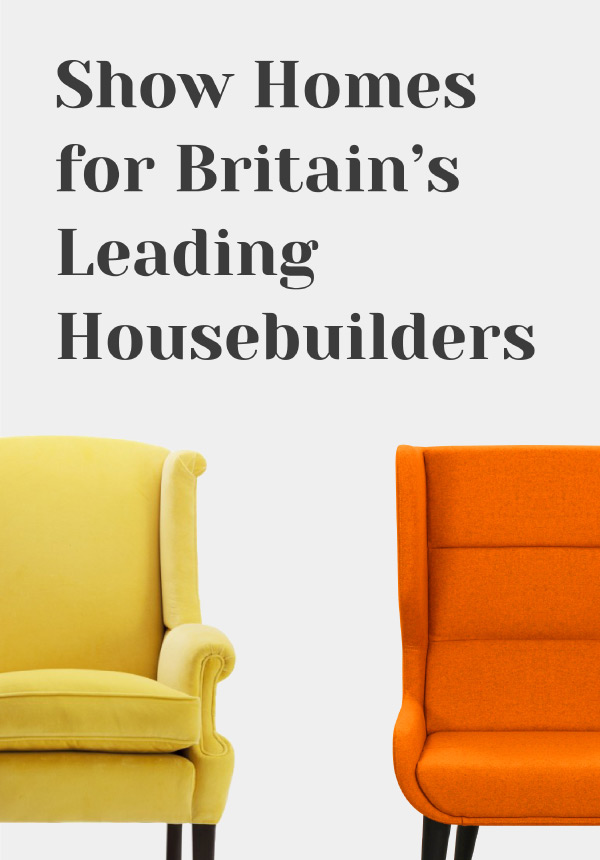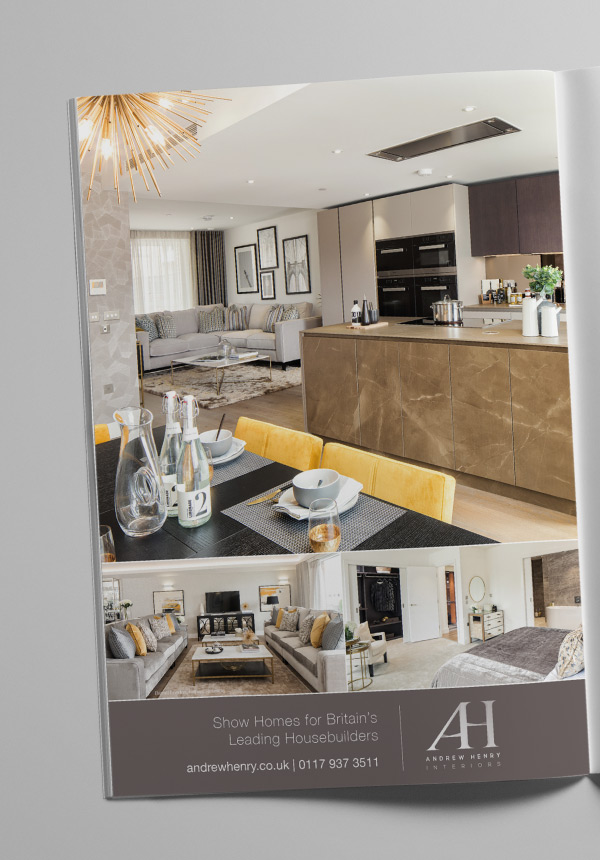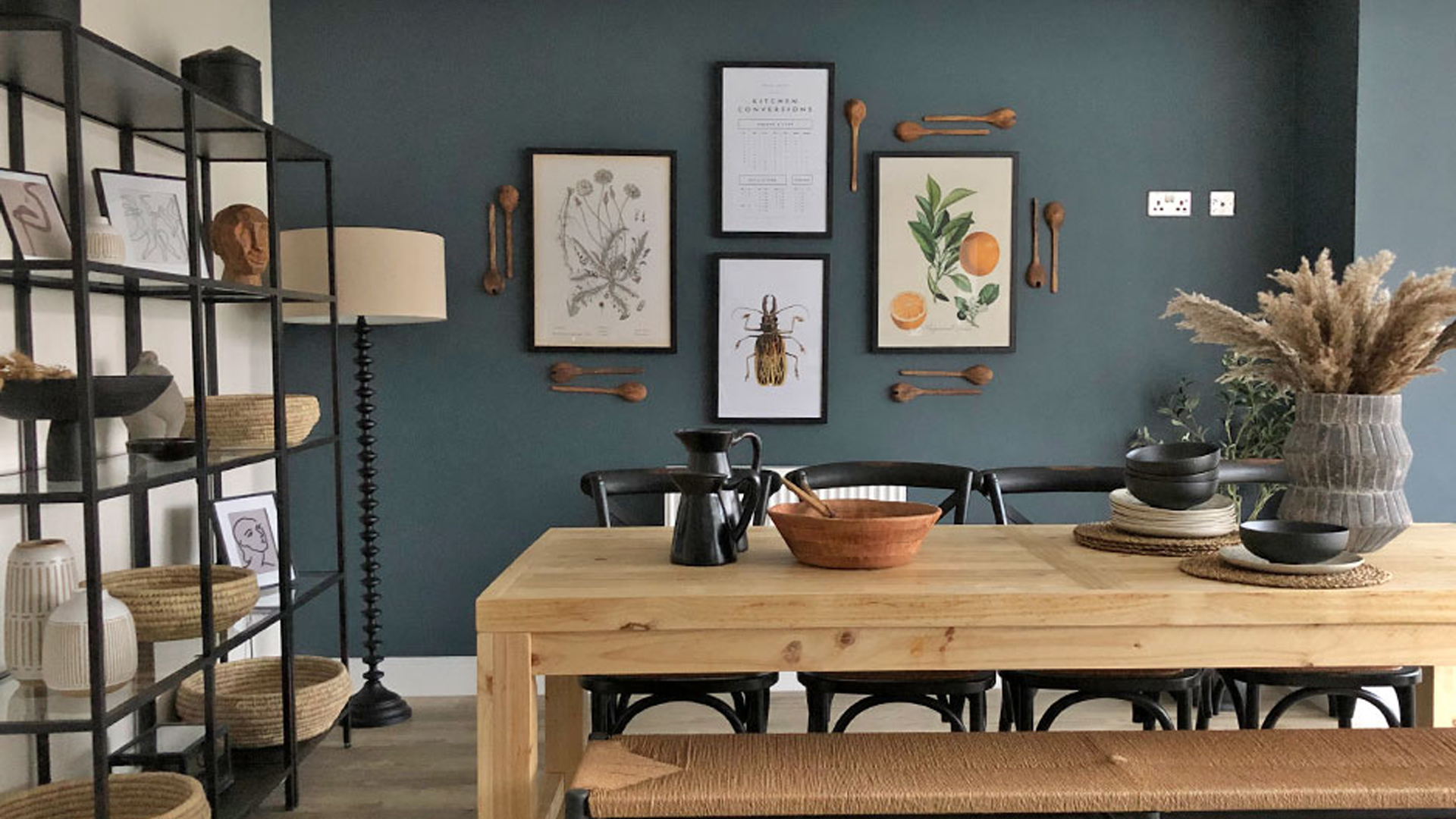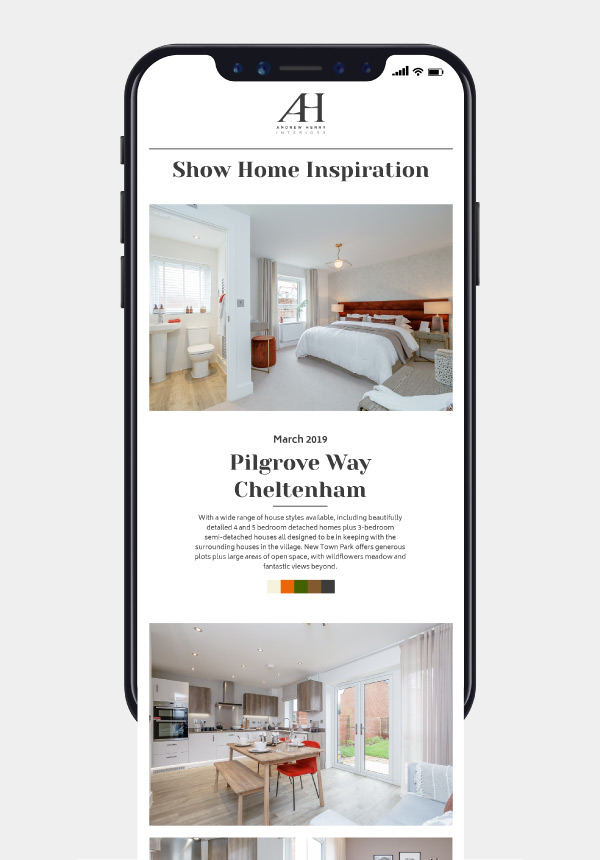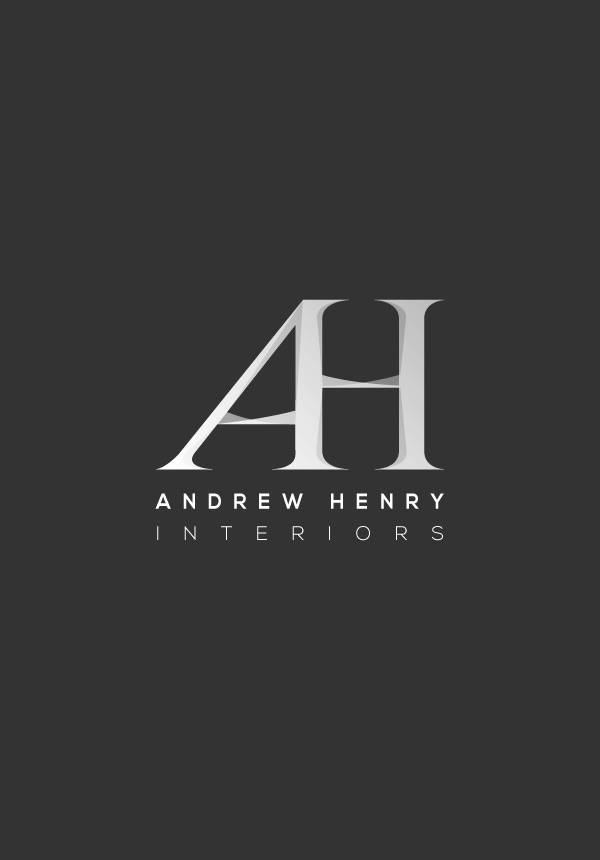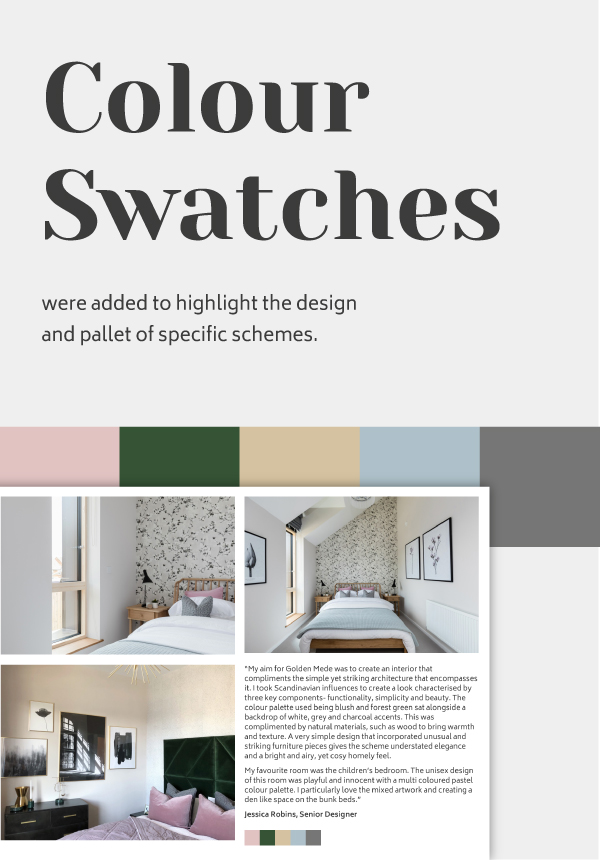 "I was seriously impressed with Bopgun: they had creative flair and an instant grasp of what we are all about. The team has a real 'can do' attitude and they delivered to budget too!"
Andrew Henry

CEO, Andrew Henry Interiors