HOW WE TOOK OUR CLIENT TO THE NEXT LEVEL WITH A COMPLETE REBRANDING FROM CONCEPT TO DESIGN
Client: Andrew Henry Interiors
What we did: Brand Concepts, Brand Development, Website Design, WordPress Custom Build, Photography, Printing
The client
Andrew Henry Interiors are a leading provider of show homes to the new build housing industry.
Combining high level interior design skills with a deep commercial understanding of the property business, they create show homes that sell.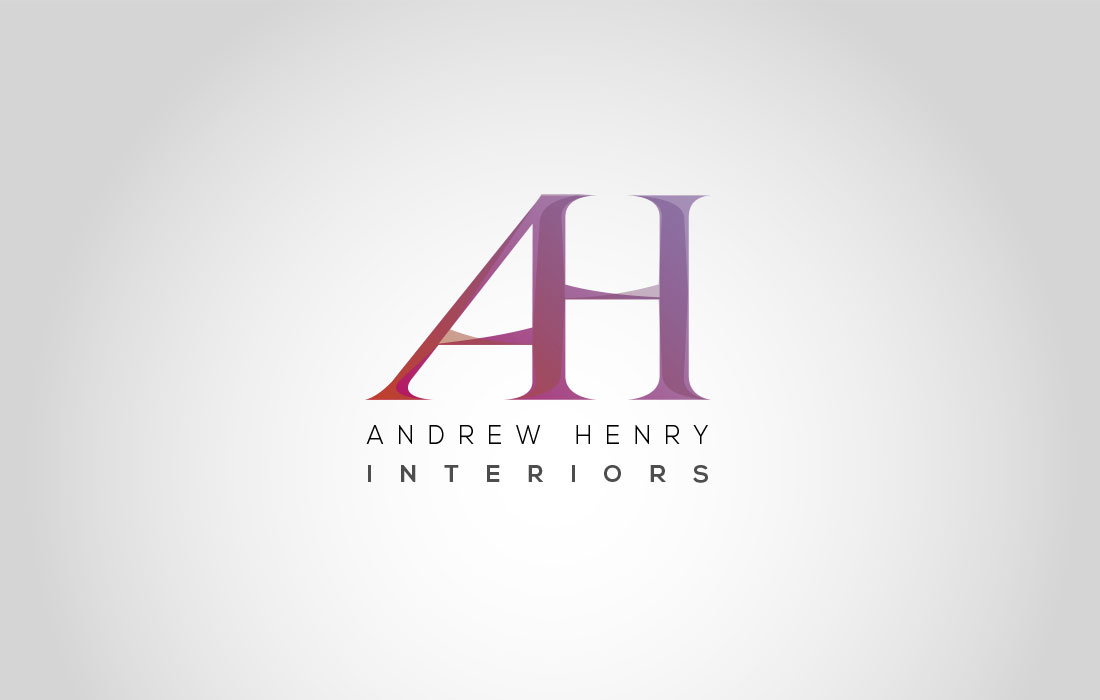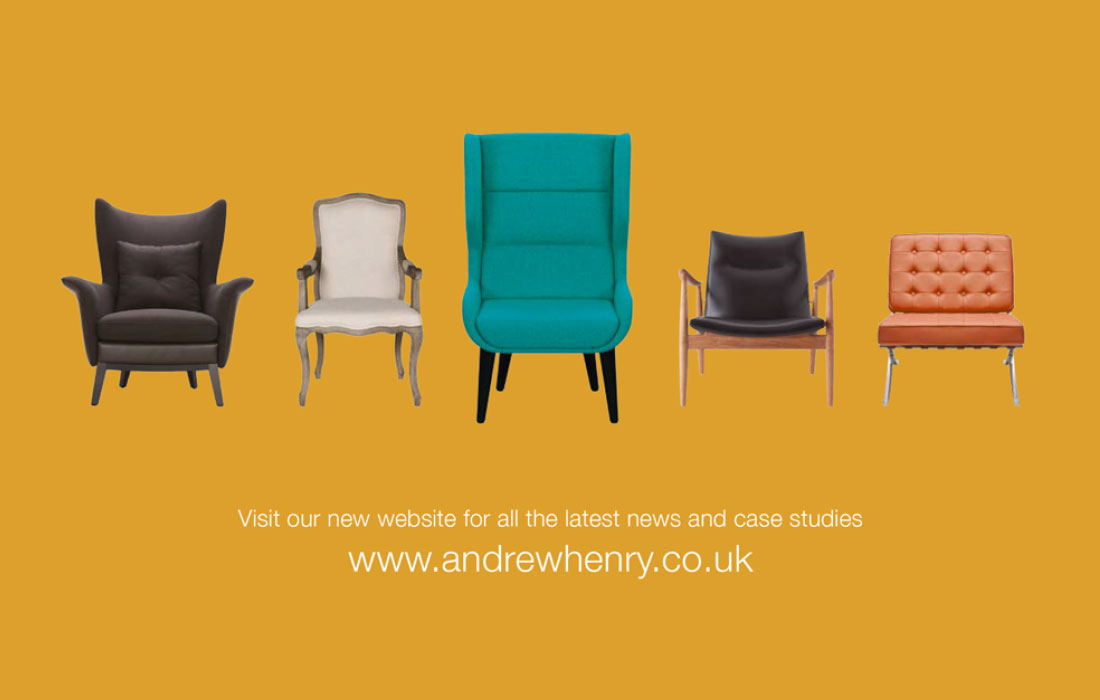 The challenge
Although well established and successful, in early 2015 Andrew Henry Interiors decided that they needed a complete re-brand to take their business to the next level.
This meant taking everything apart and rebuilding from the ground up: new brand concepts, a completely refreshed image, a new website and a new suite of marketing materials.
All of these needed to tie together as a coherent whole, showcasing the company's expertise and values and delivering its key messages as it aimed for growth.
Bopgun solution
We identified that the key to a successful re-branding would be to create visual concepts that showcased Andrew Henry's unique strengths: their consultative approach; their experienced team; and their flair for interior design.
Andrew Henry's collaborative approach was represented by the 'pull up a chair' concept. On the website a dynamic, interactive gallery section leads the viewer on a journey through stunning room examples, while the company's design expertise was reflected in a new, contemporary colour palette and logo.
The pitch exactly matched Andrew Henry's brief and budget, and having won the contract Bopgun implemented the full branding process from start to finish - from taking the team photos to printing new business cards.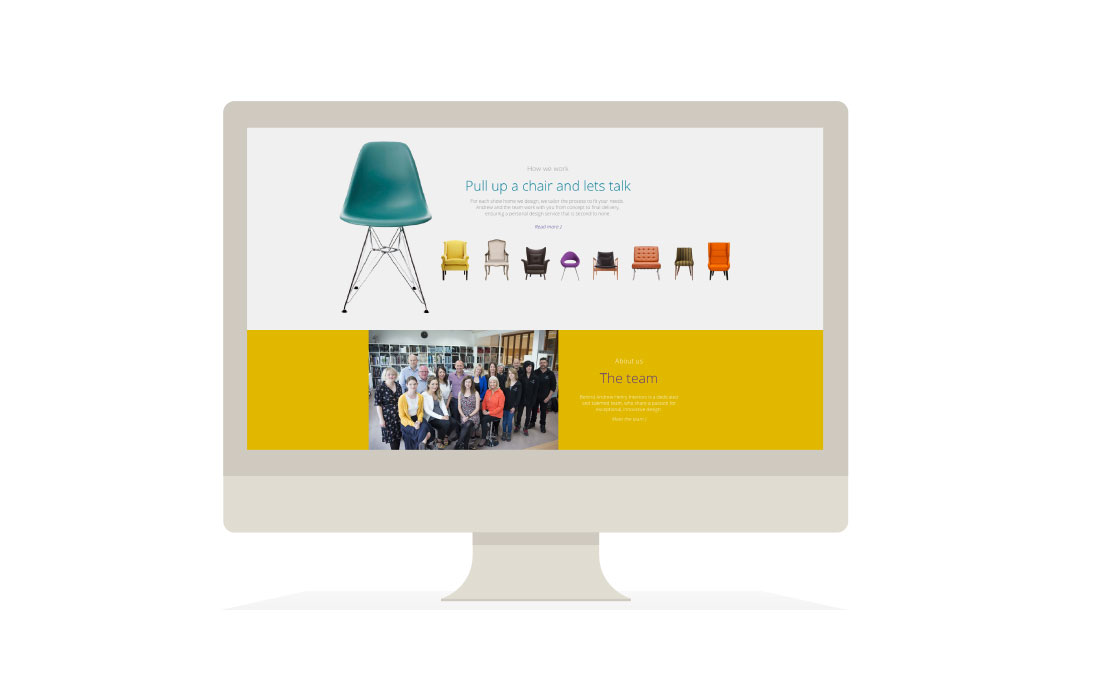 "I was seriously impressed with Bopgun's pitch: they had creative flair and an instant grasp of what we are all about. The team has a real 'can do' attitude­ and they delivered to budget too!"
Andrew Henry - CEO, Andrew Henry Interiors

We take the creative process seriously!
Talk to us about your business goals and we can come up with the branding and visual concepts to help you realise them...