Bopgun gets appointed agency to bring a twist of change to an age old recipe for a natural lemon infused spirit drink.
Client: Four Friends Drinks
Brand: Napo
Who are Napo?
The story of Napo begins in lockdown when a Polish couple in the UK, looking to cheer up two of their closest friends, made a lemon-infused vodka drink inspired by a 100-year-old recipe from their homeland.
The drink was delivered and went down ridiculously well, these four friends then branched out to become Four Friends Drink, and Napo was born.
Challenge and Solution
However, like any newly-starting business, Napo needed to establish their brand.
The thing is, Napo isn't just any vodka.
Designed to be drunk differently, straight, chilled or over ice, rather than shot, Napo is a unique drinking experience. Crafting a brand to fit into a niche marketplace is a difficult task, but that's just what we like, a challenge.
After doing an Ignition workshop with Four Friends Drinks, we developed their ideas (sophisticated, fun and togetherness) into a memorable brand.
A stand-out aspect of Napo is the bottle itself. To create distinguished packaging, we stepped away from the typical and opted for a wine bottle shape to capture that Napo is for sharing and sipping.
Along with brand guidelines, we crafted a website that illustrated togetherness and sophistication with imagery in a simple yet contemporary format.
We can't wait to join Four Friends Drinks on their business journey, and share the moment!
How we helped:
Brand development / Brand guidelines / Brand identity / Website design and build
Platforms:







"We handed out over 300 samples and heard incredible feedback on the liquid, brand, look and feel! Some sound bites were "it looks stunning" and "that bottle is so strokable" - a massive thank you for nailing the brand."
Robert Hobbs

Director of Four Friends Drinks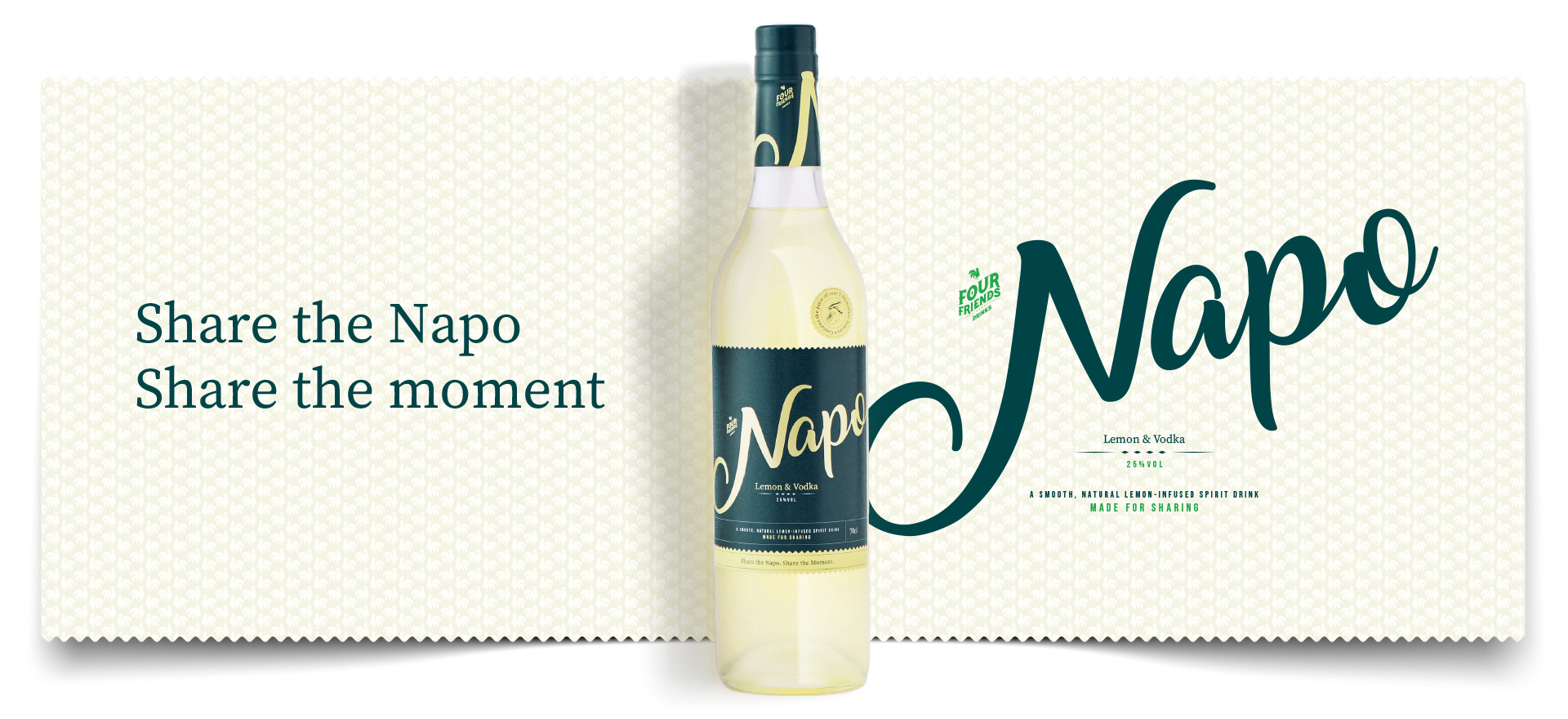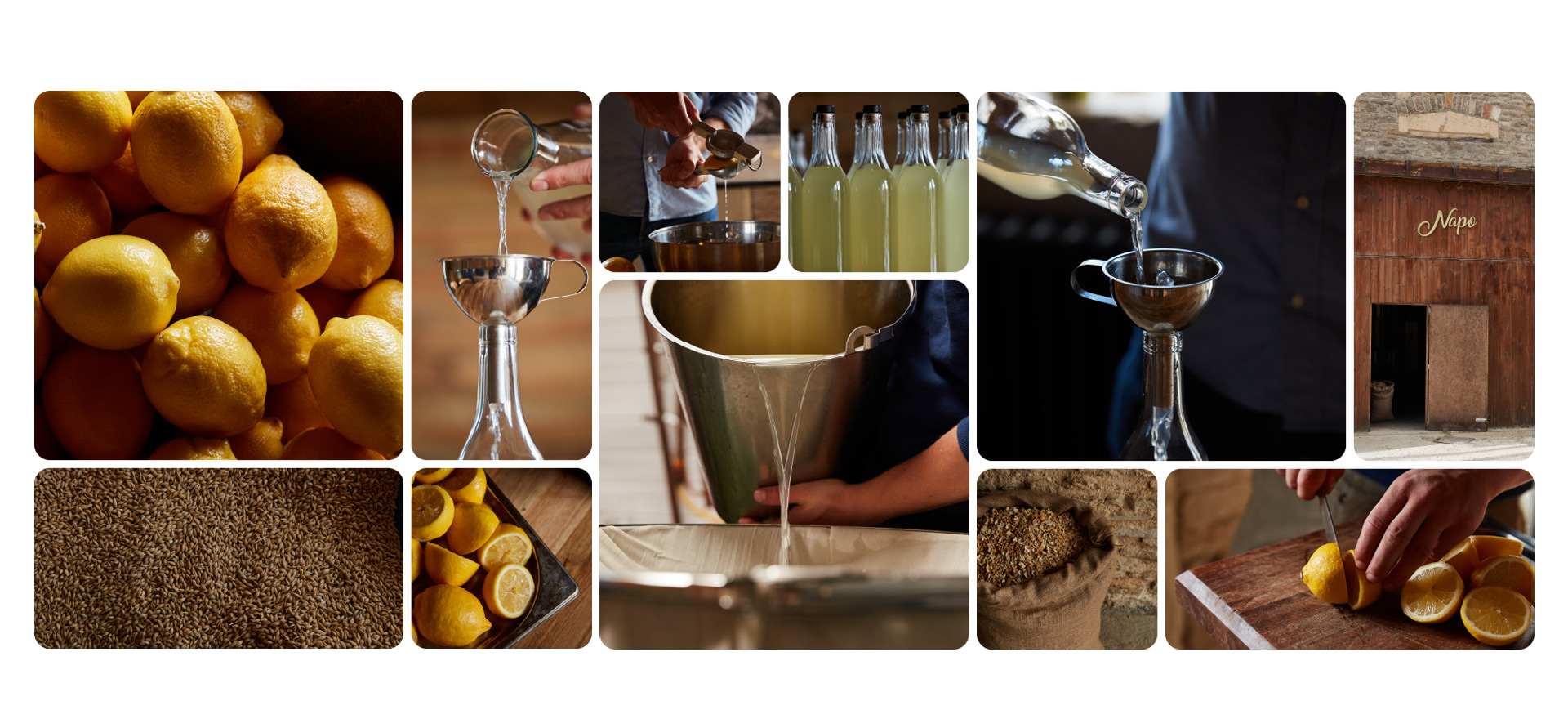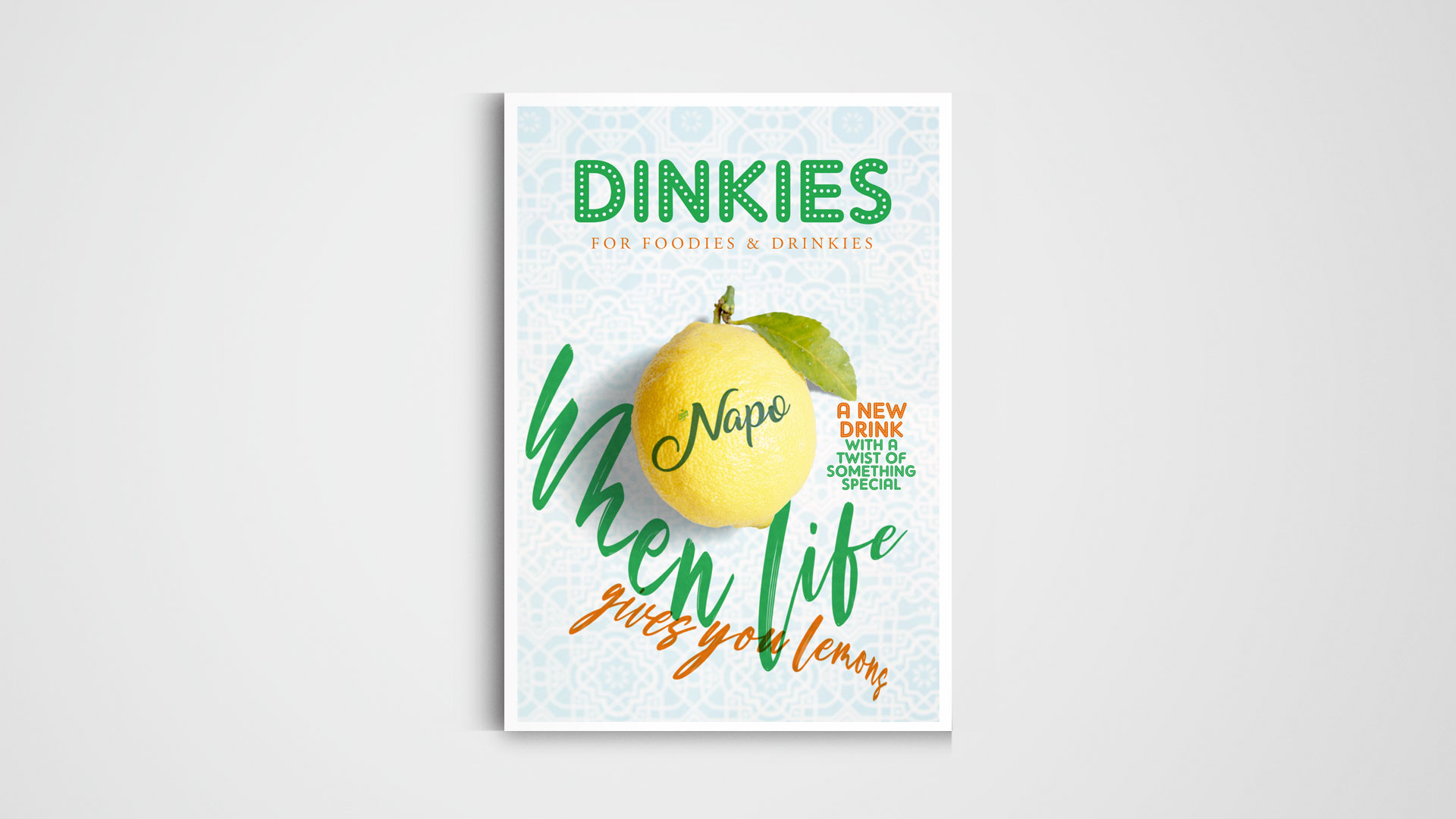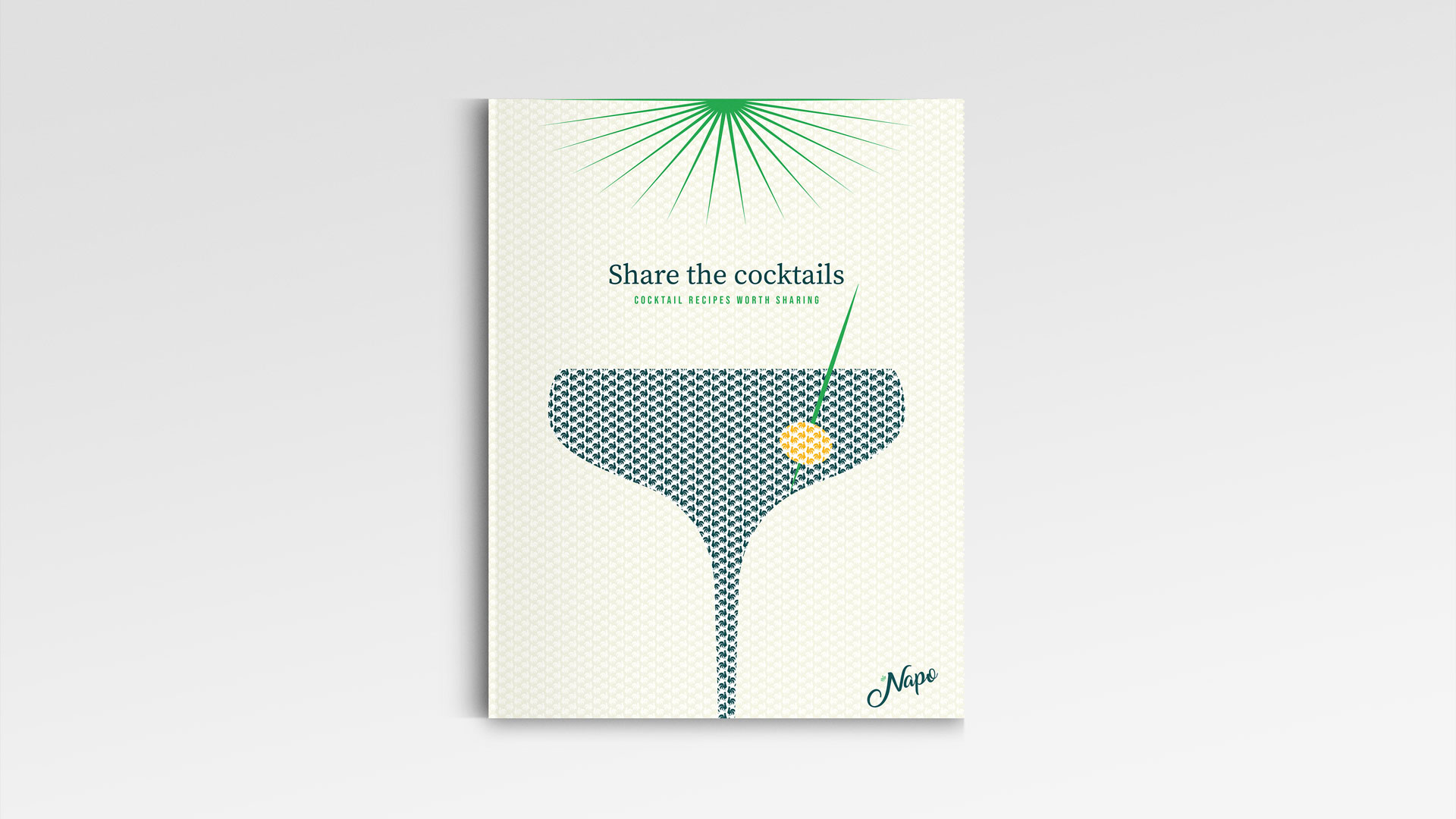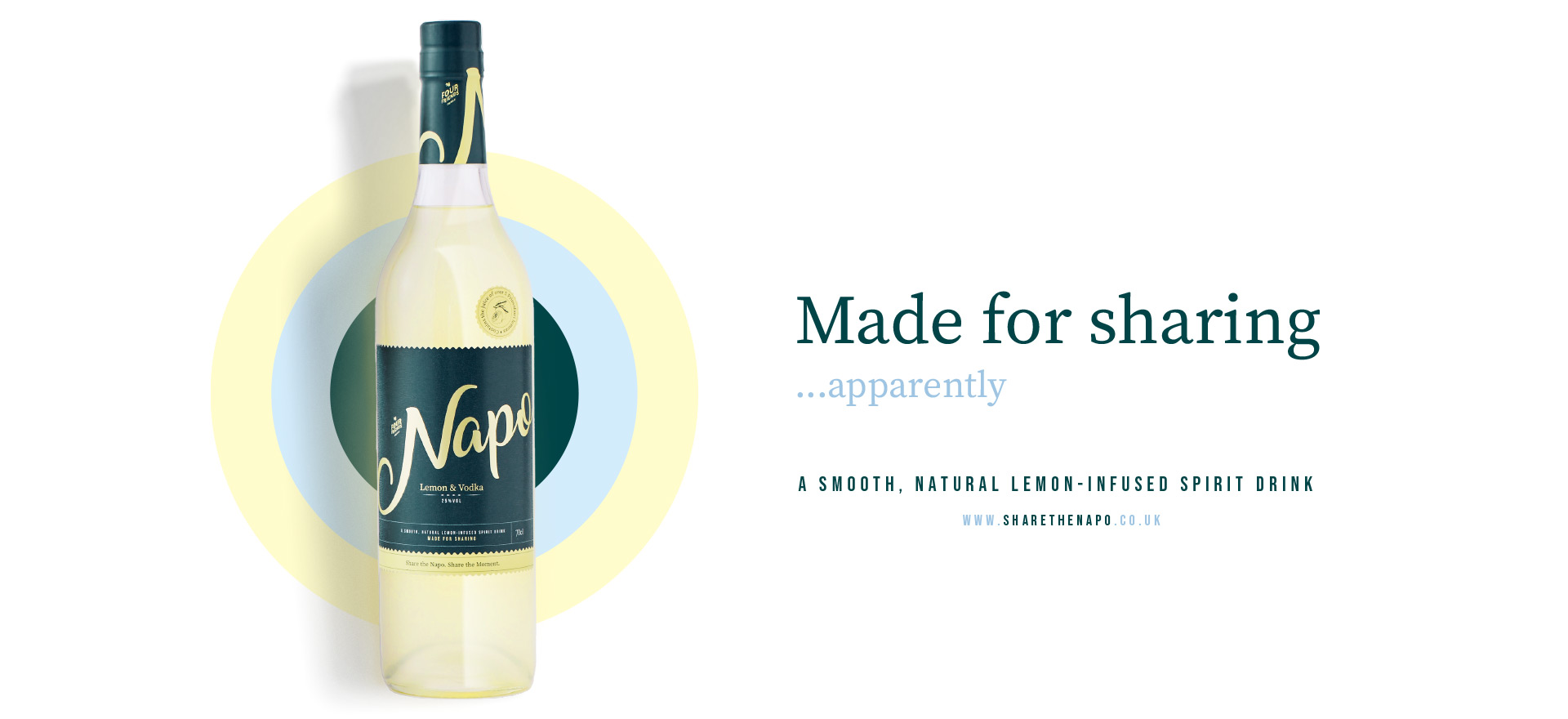 "Bopgun really challenged our thinking - they helped consolidate all our thoughts and use their creativity to turn our feelings, emotions and expectations into the new Napo brand."
Robert Hobbs

Director of Four Friends Drinks