Bopgun captures the Tour of Britain
9th September 2016
The Bopgun team decided to do a spot of photography this week, venturing down into the nearby village of Wick to watch the the Tour of Britain gang soar past on stage 5 of their tour from Aberdare to Bath. From beautiful weather to having their own personal paparazzi team for this leg of their ride, as the team got some great shots from different angles on the less than a minute swoop through Wick.
Some of the team even risked their lives (kind of) after getting really close to the pack, which you'll see from some of the 'too close for comfort' shots we took, but that's Bopgun's enthusiasm for you, up front and centre. Checkout the shots from our own GB team. Well done guys!
Checkout the team's photos and video below.
To find out more about the ride click here.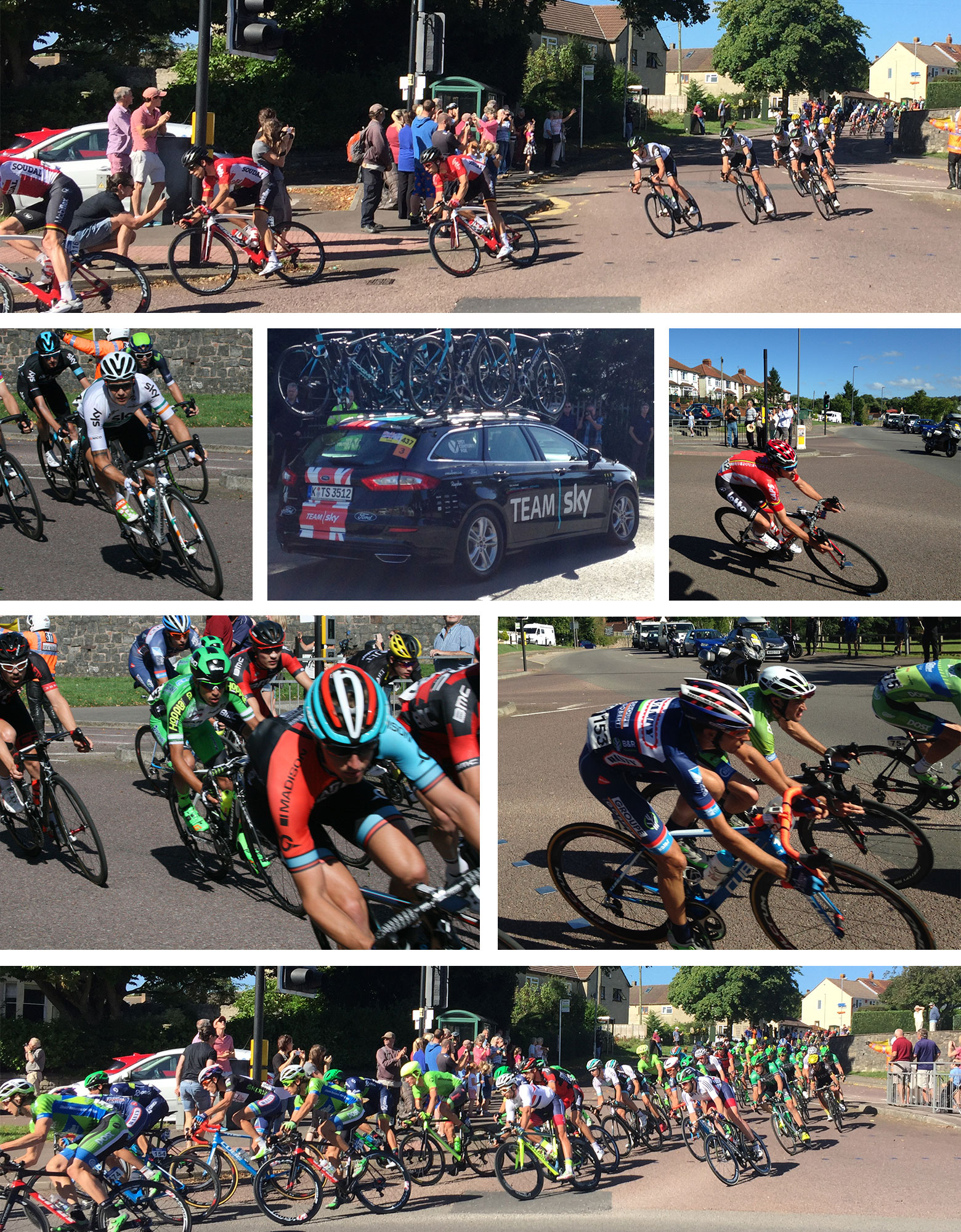 Bopgun captures the Tour of Britain 2016 from Bopgun on Vimeo.