Bopgun are here to help!
25th March 2020
"If you owned an airline and you needed to renovate your planes, now would be a perfect time whilst they are not in service to do so.' This is a snippet from a LinkedIn post we read earlier this week. And it got us thinking that we all need to look for the positives right now, no matter how small. Maybe we have been given the gift of time to stand back and take a look at what matters.
All businesses have those jobs that they put off due to a lack of time or seeming importance. But now we all have nothing but time. So what is your plane renovation equivalent? What is something you have been avoiding but now have the time to do?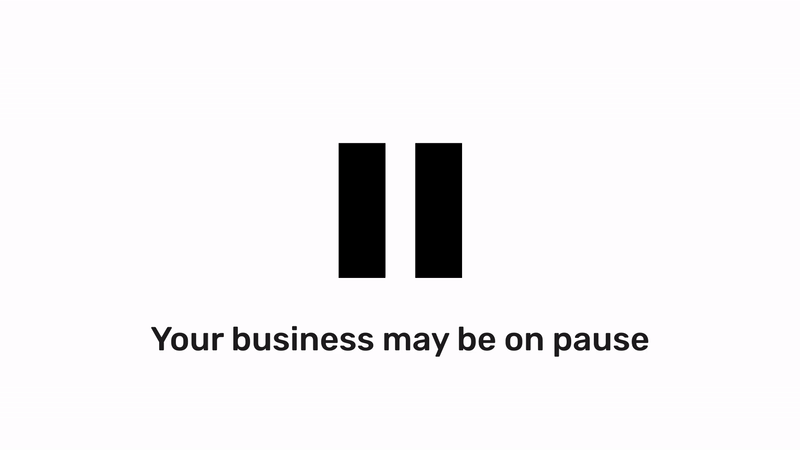 If you are able too, now is a great time to think about your business, how you engage with customers and take the opportunity to put yourself in the best possible position when we all get out the other side of this – and it's important to remember that we will!
We have always said that we love a challenge. Well, this is one of the biggest challenges any of us have had to face. But luckily for you, we thrive when you challenge us. Community is vital right now, so if you need help adapting your business or improving your digital strategy let's have a chat!