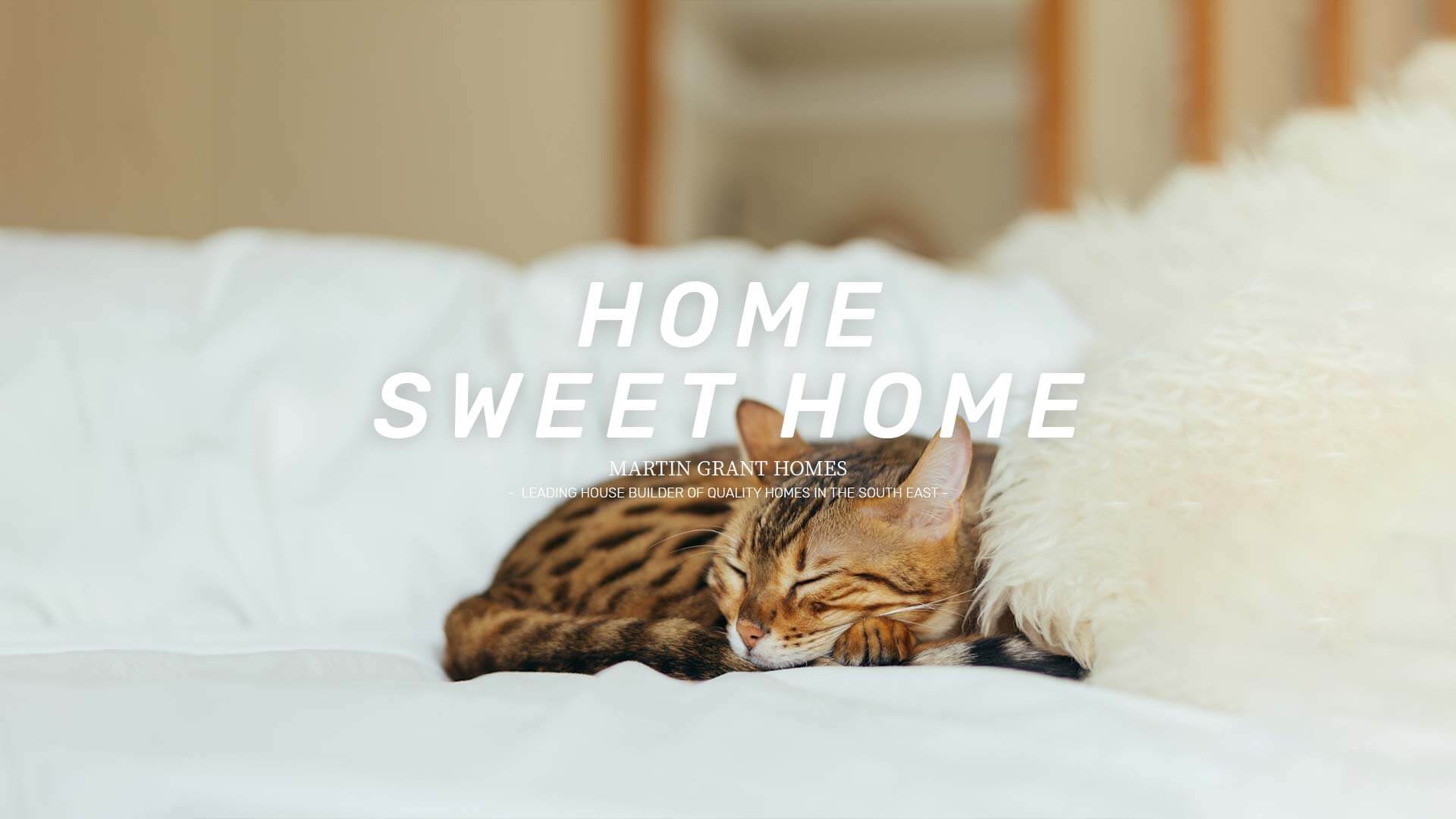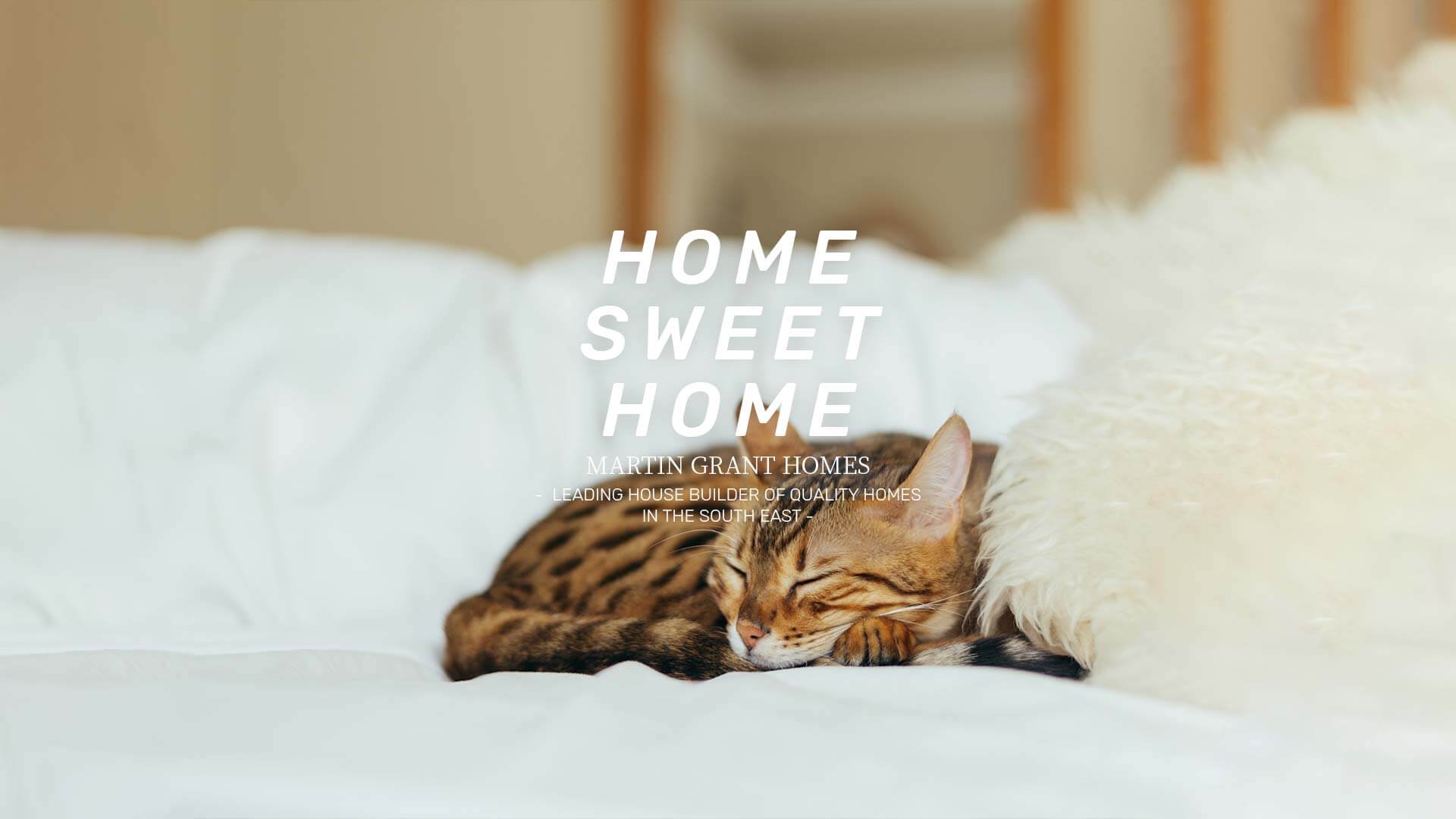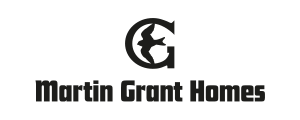 Building on strong foundations
Brand: Martin Grant Homes
Define Problem:
Times change and so do audience requirements. This is exactly what happened for Martin Grant Homes. After discovering a clear shift in users from desktop to mobile a decision was made to undertake a holistic review of the website in order to validate a number of proposed changes.
Design Solution:
We were able to quickly identify areas for improvement from the website by taking a deep dive into User Experience testing. After listening to what their audience wanted we were able to relook at the design and navigation with an app-led outlook. We also introduced an interactive site plan which unlike competitors worked effectively on mobile enabling potential users to navigate the development and choose their specific plot online.
The result was instantaneous with engagement up across the site.
80%
increase in CTA conversions
64.5%
increase in Page Views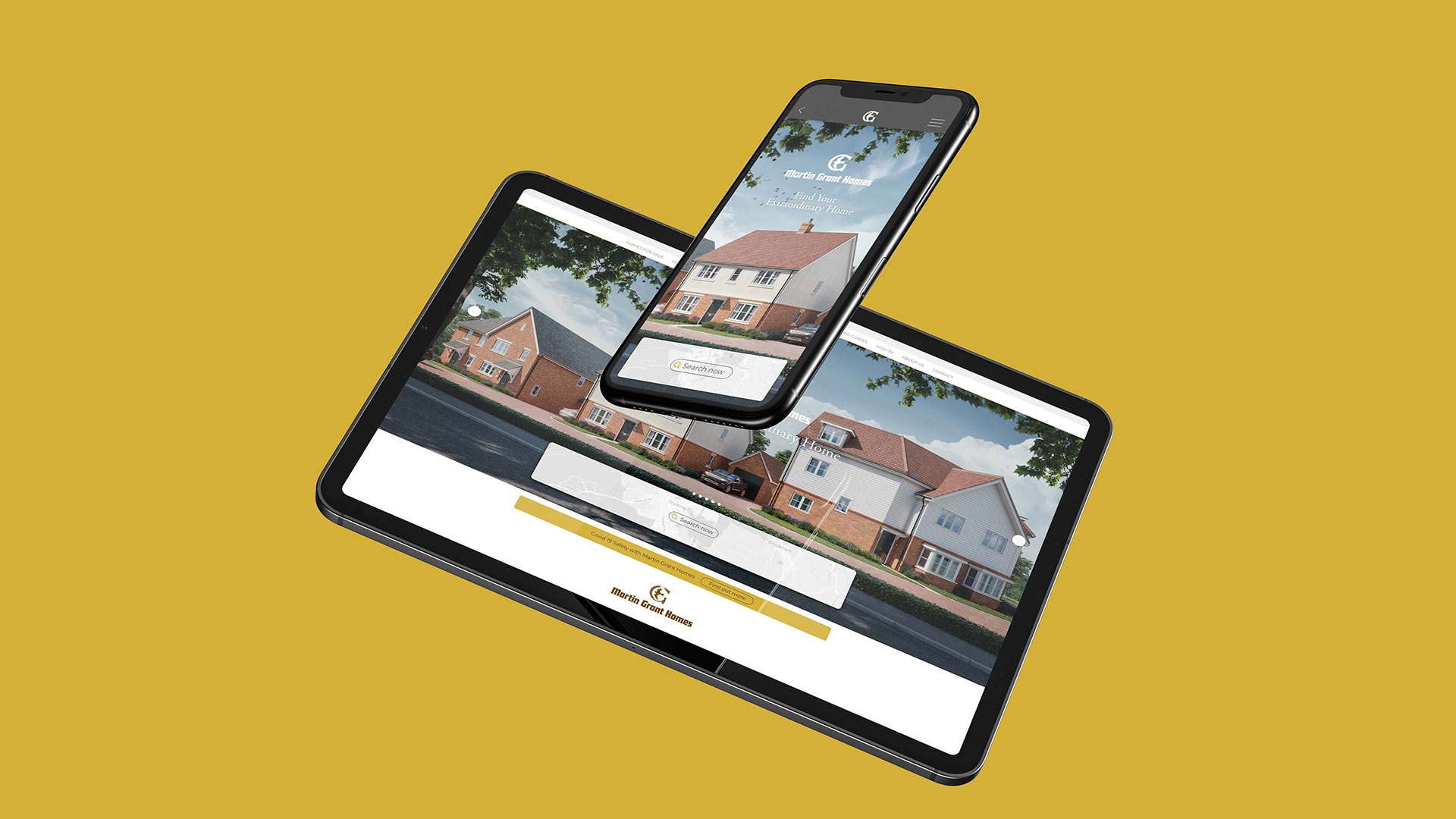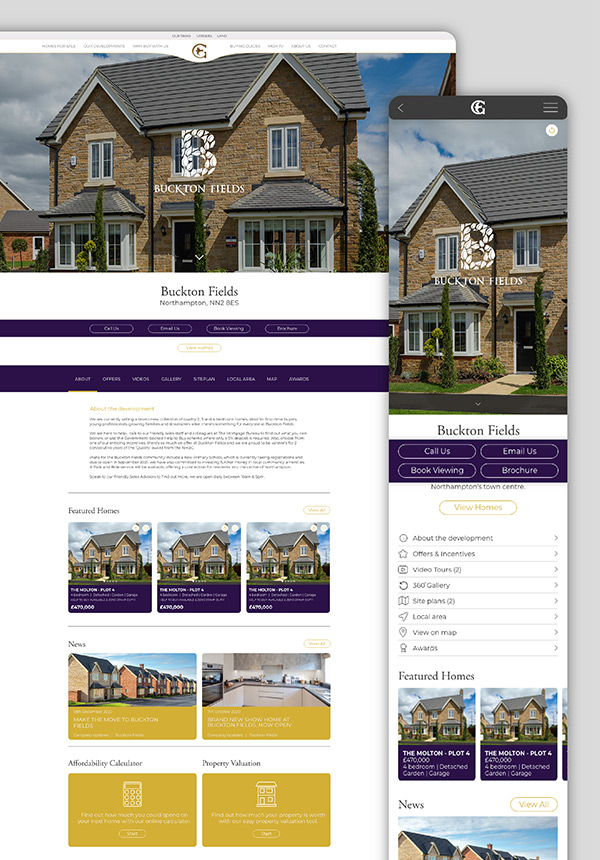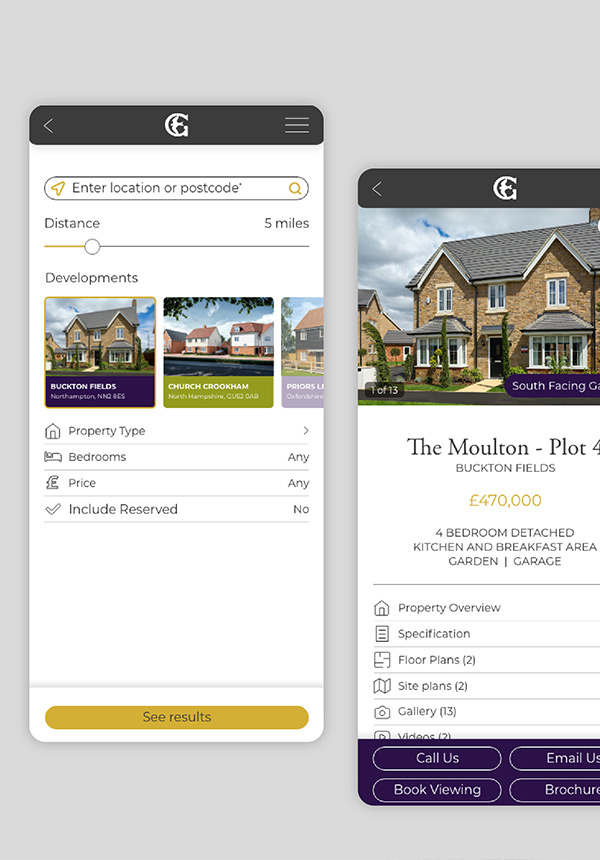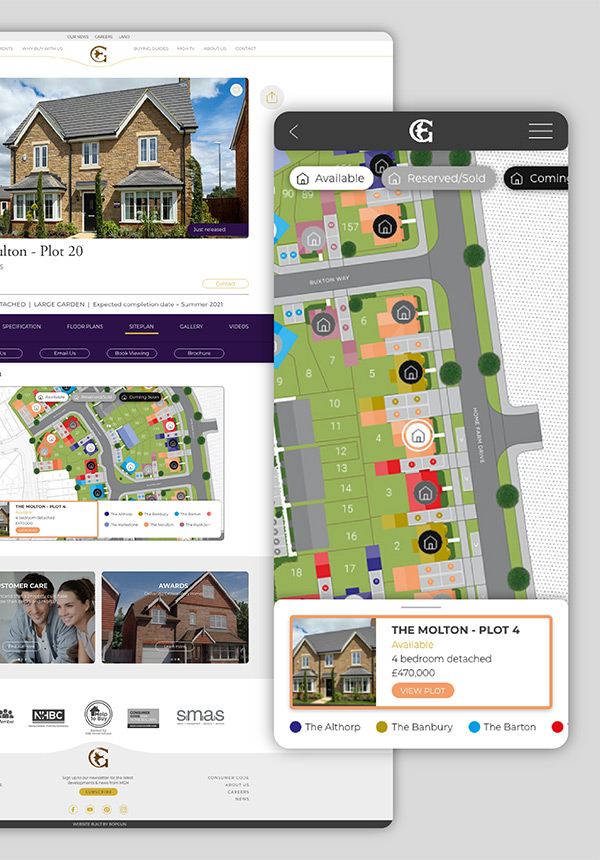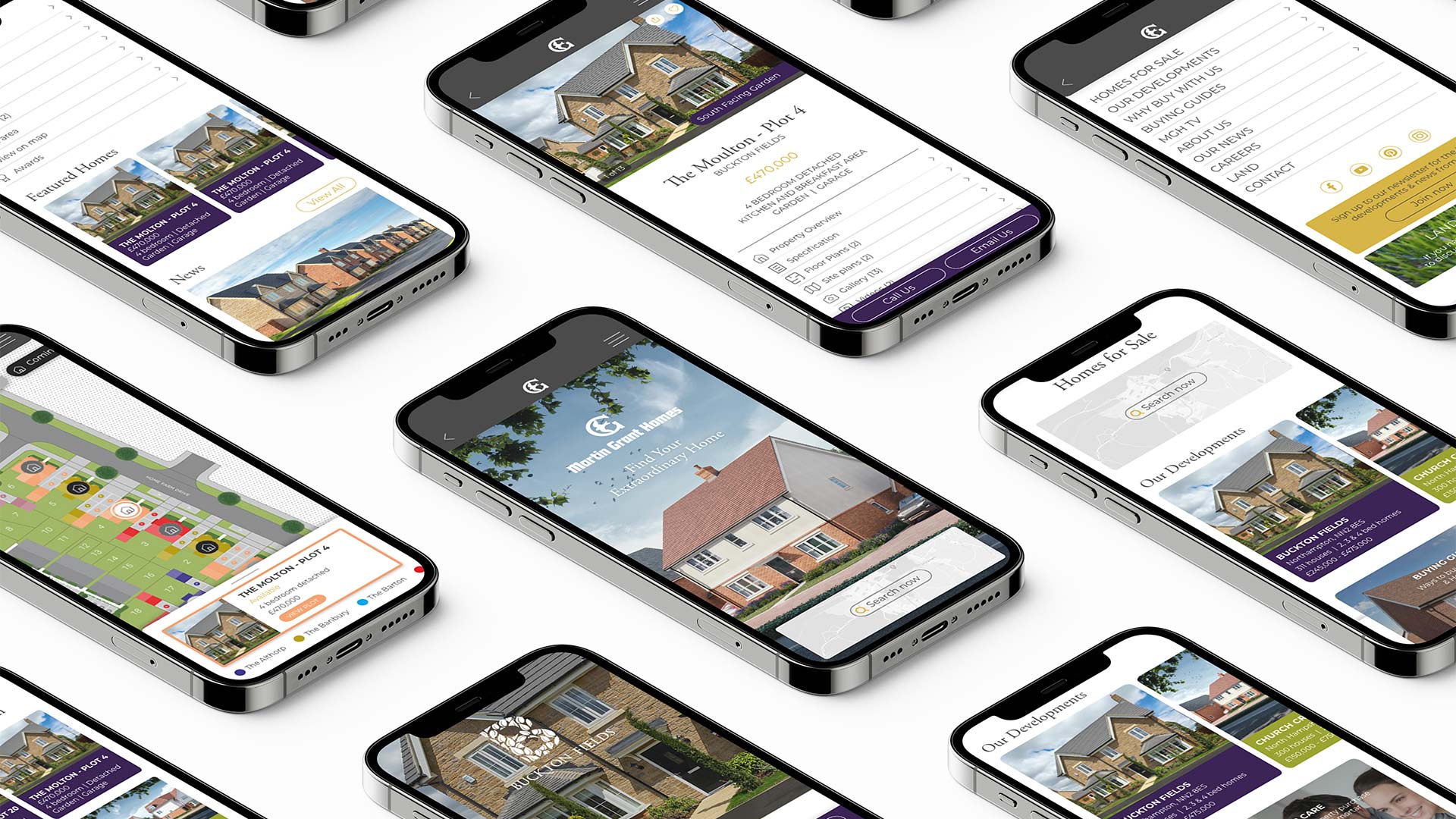 "By designing it to be more modular, it has now streamlined the user experience and allowed the website to be dynamic. This was achieved by designing the mobile version of the site first and then adapting it for desktop later."
Jake Hinds

Creative Designer, Bopgun