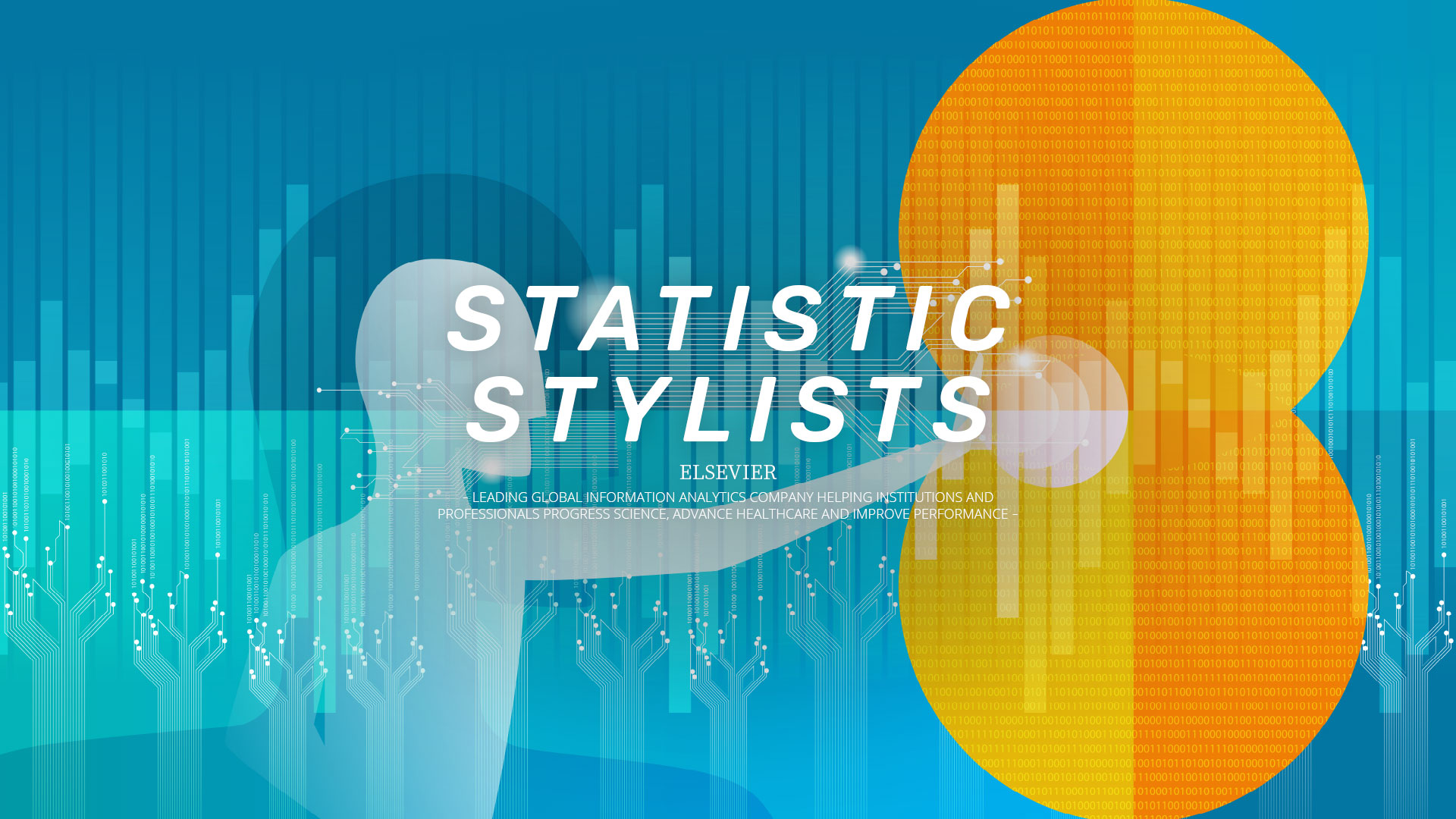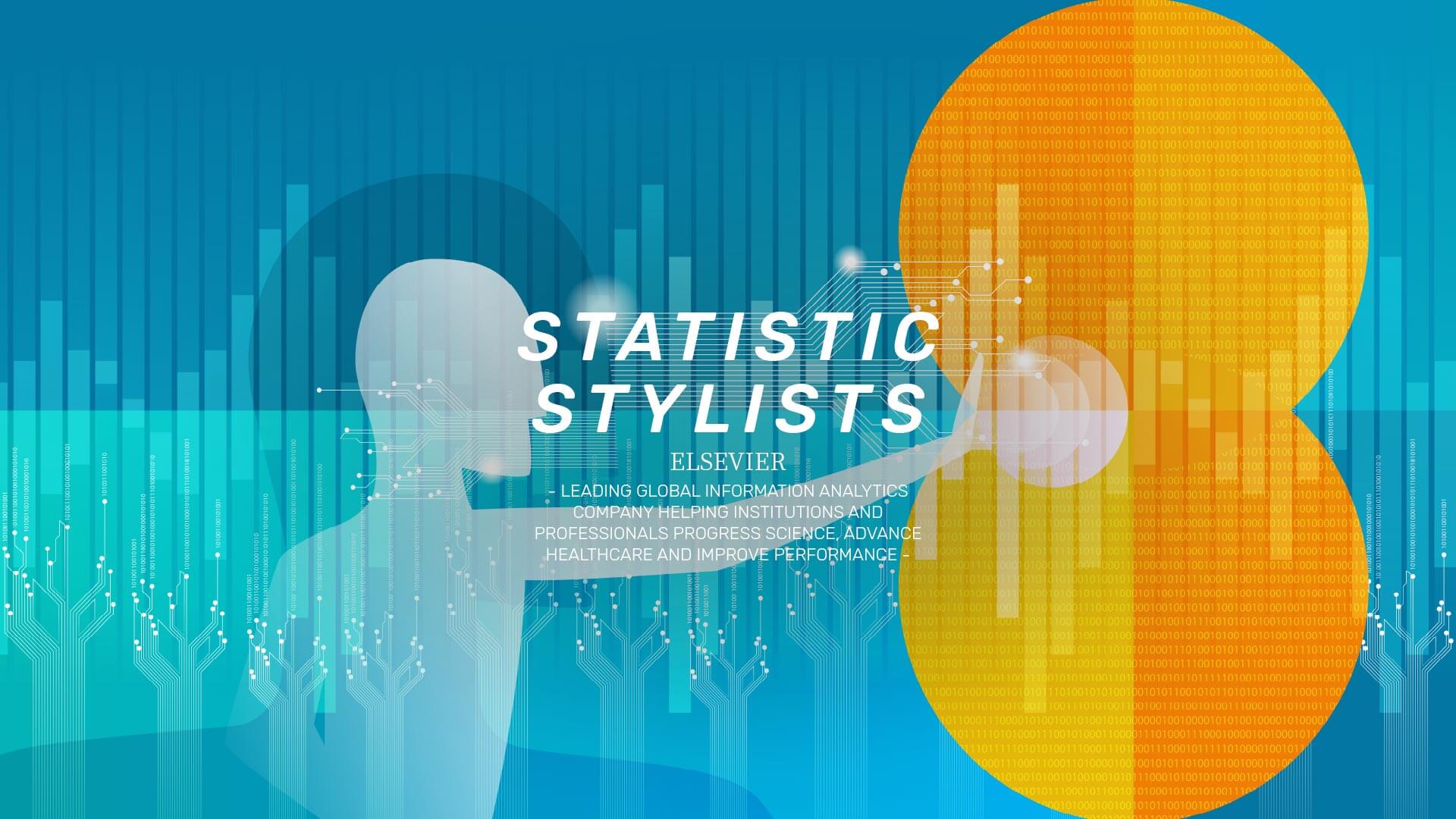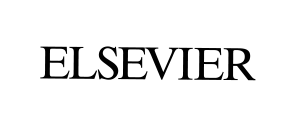 Bringing data alive through illustration
Define Problem:
Elsevier needed us to work on a wide range of projects to help visualise complex corporate themes. These detailed illustrations needed to encapsulate business critical topics important for Elsevier's reputation among key stakeholders.
Design Solution:
We created a suite of 'on-brand' visuals including guidelines and mock ups displaying how these illustrations might be applied to website and print.
How we helped:
Exhibition graphics / Illustration / Infographics / Marketing collateral / Website design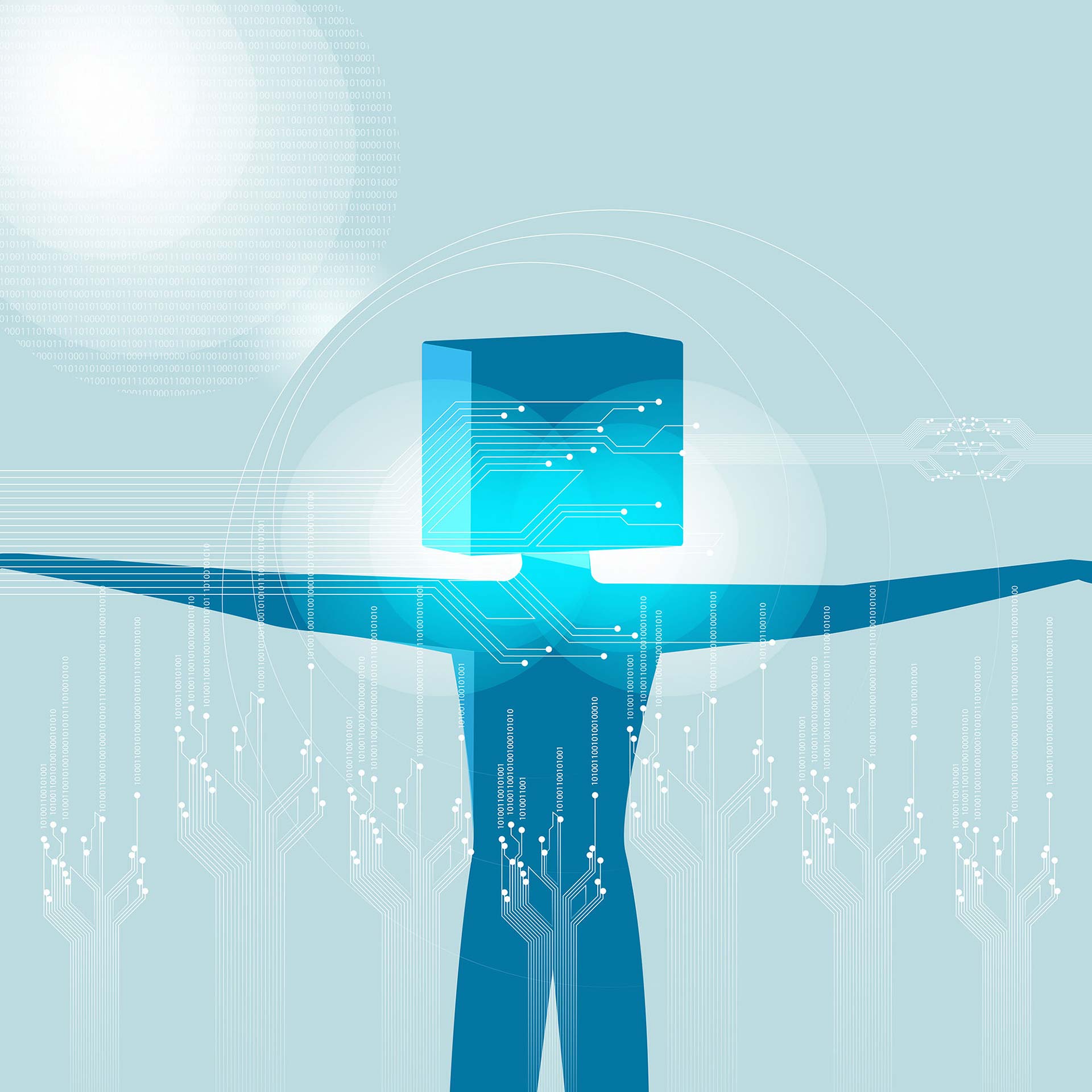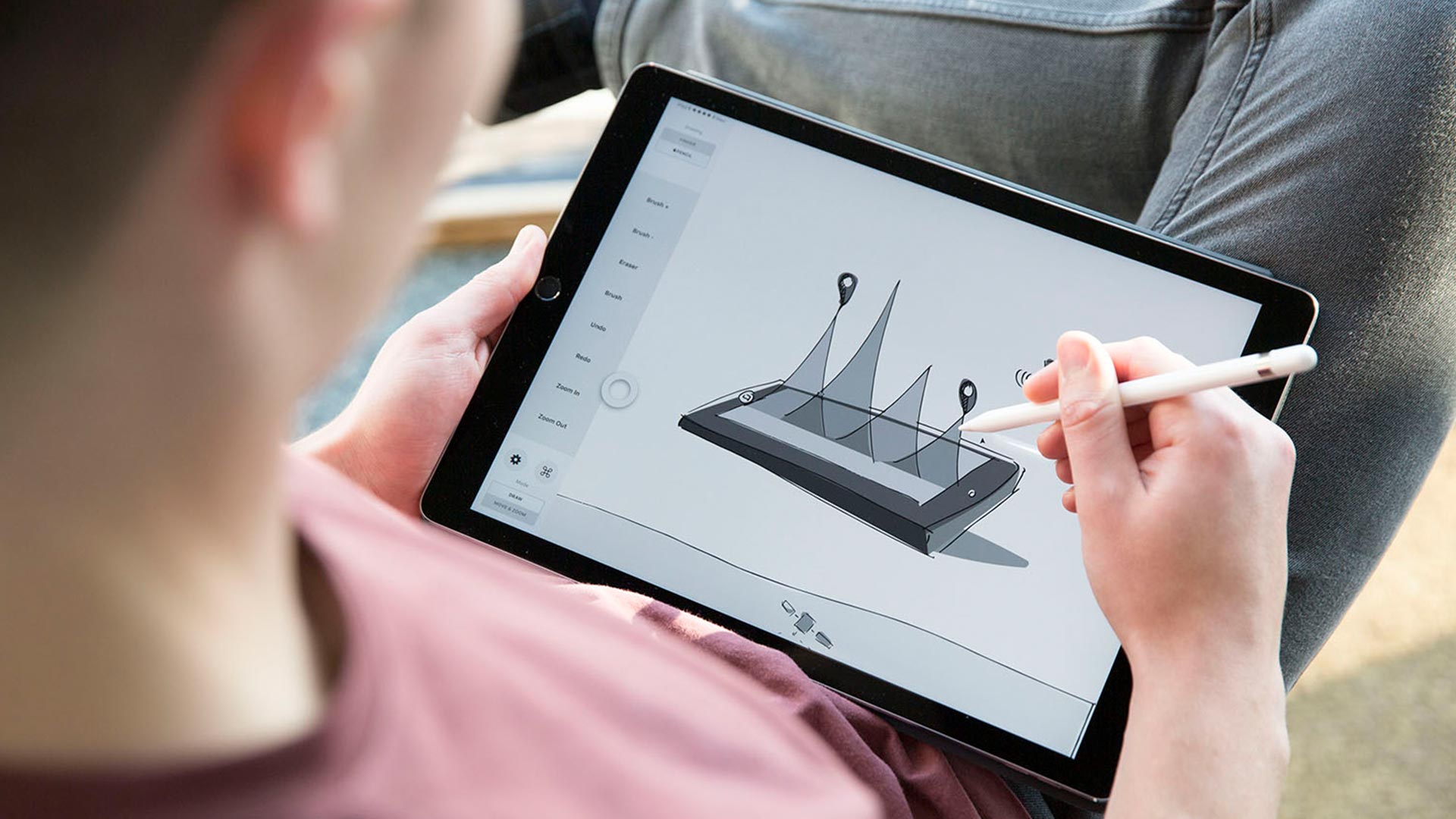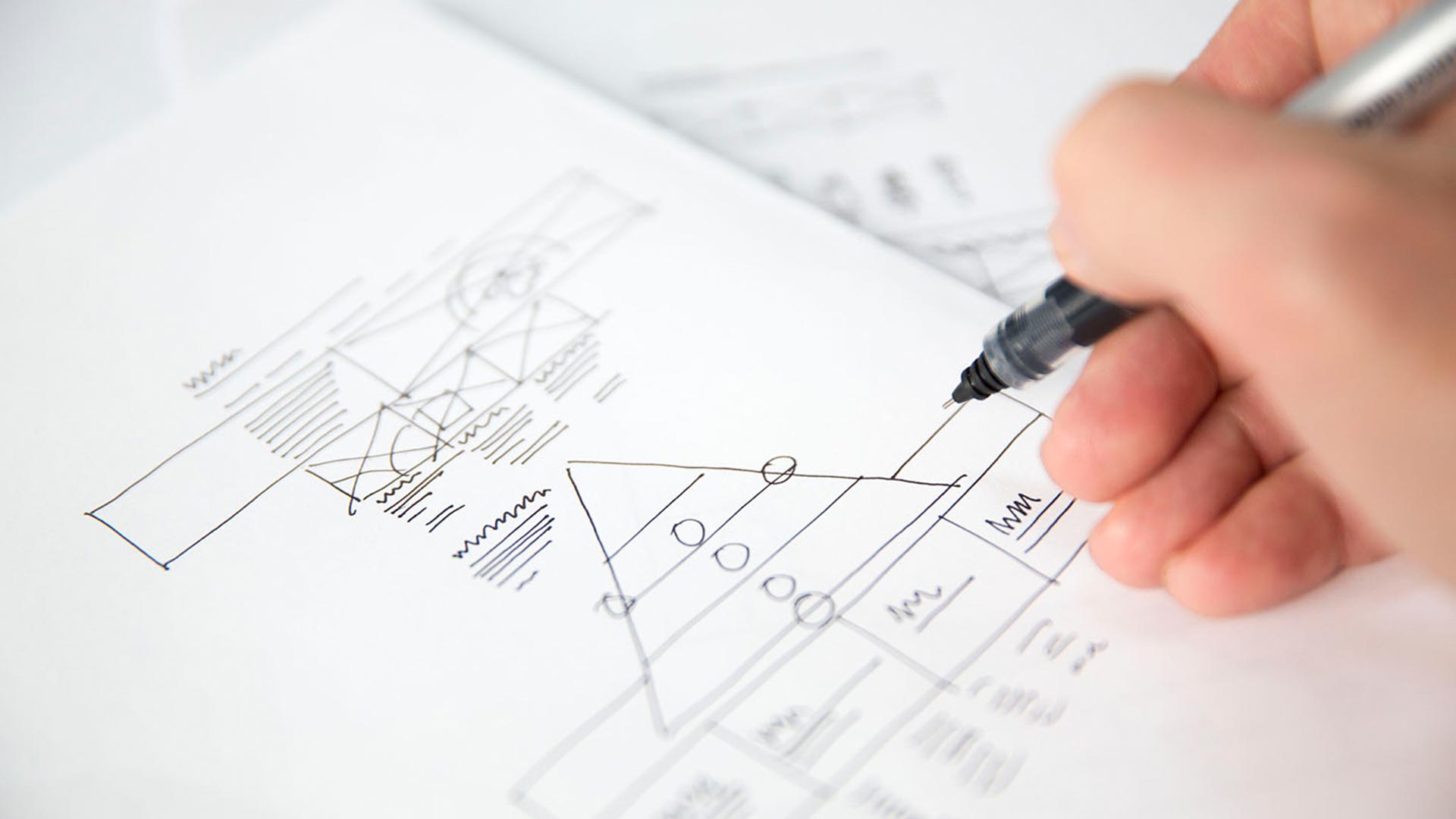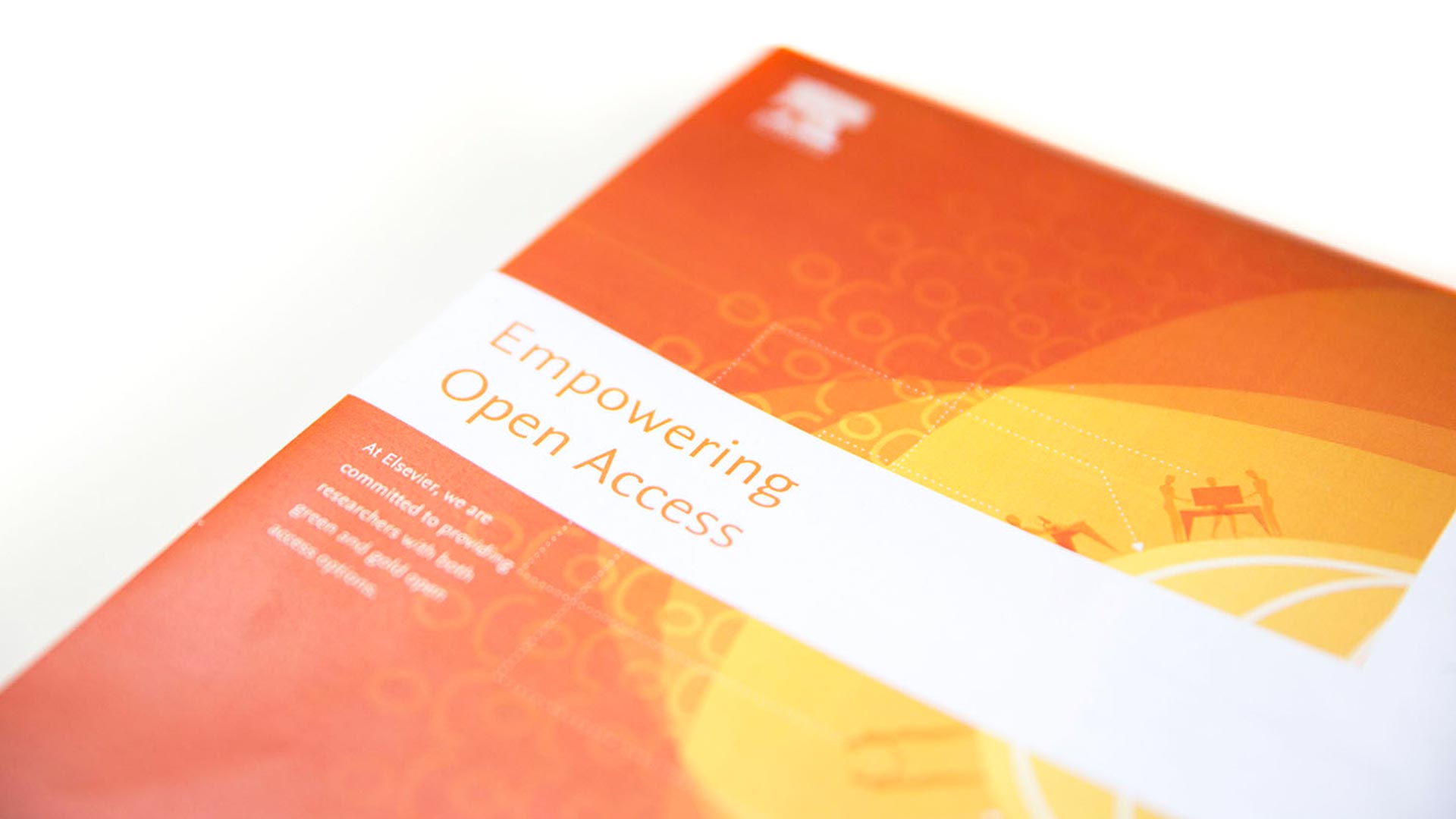 "I was referred to Bopgun by a colleague and the quality of their design and creativity helped to execute an influencing campaign for world wide funders. Bopgun delivered the work quickly and on brand and I would happily recommend them."
Rachel Martin

Elsevier Marketing Manager