Bopgun designer Jake Hinds featured in Rucksack Magazine
20th September 2018
We love sharing our work with you and giving an insight into life at Bopgun but today we get to share some exciting news from our designer Jake.  A keen photographer, Jake likes to travel and photograph beautiful places. This has been noticed by Rucksack magazine who contacted him over Instagram to see if he would be interested in sharing some photos of a recent trip to the Lofoten Islands.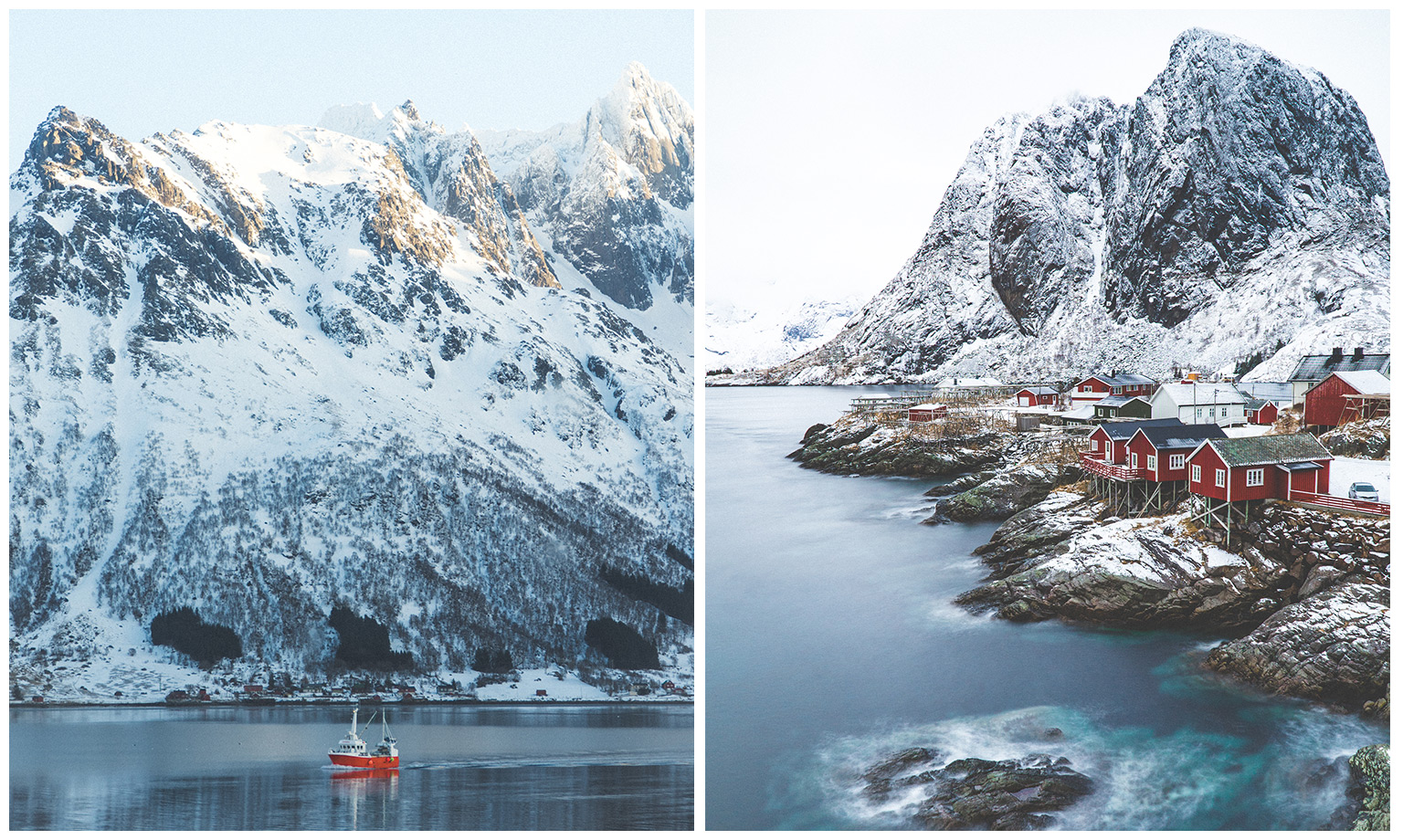 This is the third instalment from the magazine company with this issue focusing on Islands and features not one but two of Jakes stories. The first is about his trip to the Lofoten Islands where the group witnessed the Aurora lights, explored local fishing villages and hiked up snowy mountains.
We couldn't believe our luck as, once again, the lights shimmered into view above us. But this time was different; there was a vivacious energy to the display, and we later learnt it was the strongest show of the lights that the Lofotens would see all season. It began with vibrant greens, blues and purples swaying alongside each other. They twisted and turned like a river rushing through the bleak landscape.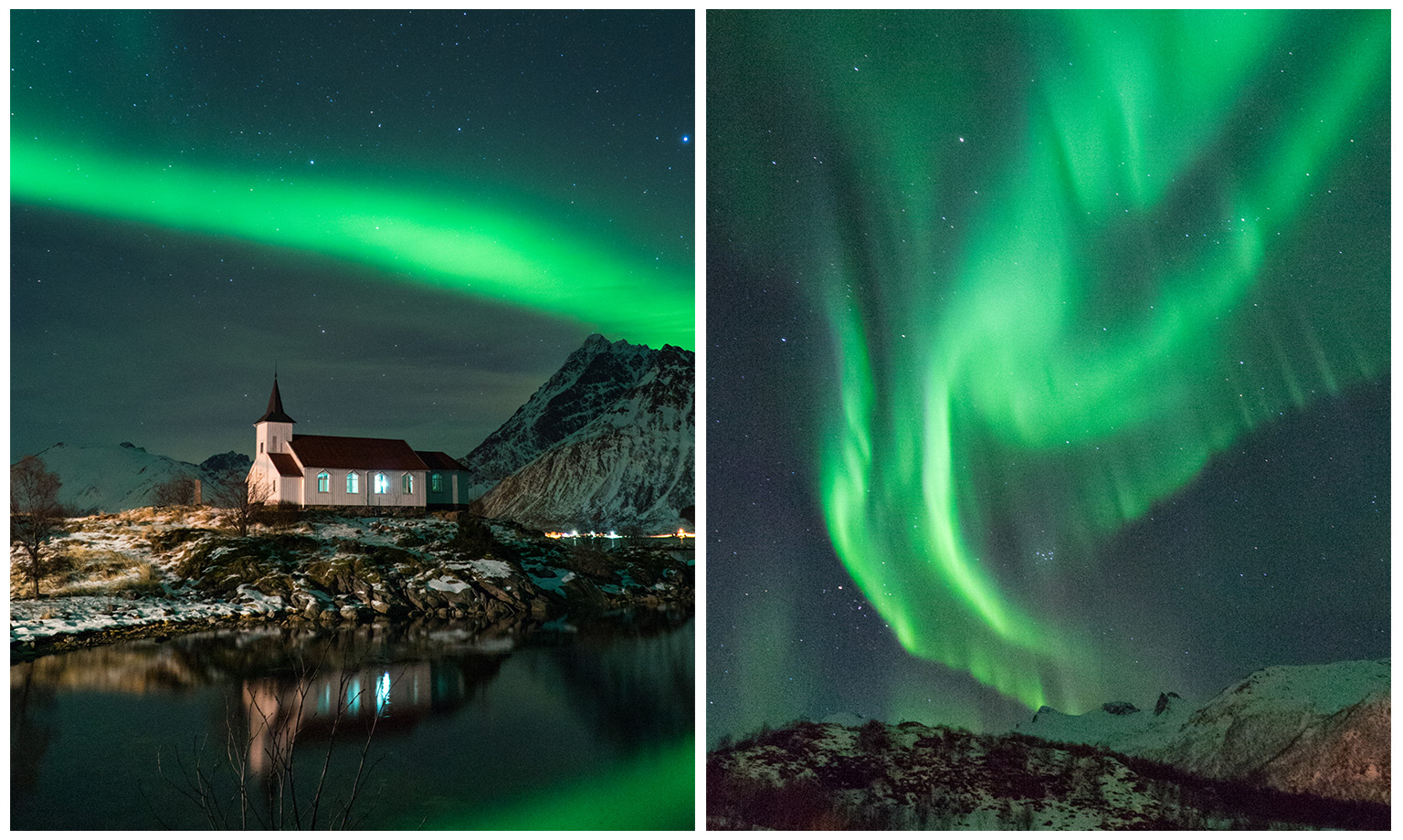 The second story is about his experience on the Faroe Islands exploring the islands on an Atlantic Airways helicopter journey. Travelling from Tórshavn to Froðba, it was the perfect way to see the islands from a new perspective.
The islands rolled beneath us; a sea of muted green, black and grey. The higher we flew, the more isolated the islands looked.

With the stories completed and images selected the magazine was finalised and Jake received a free copy to proudly show to friends and family.  "It's great to see my work in print. I rarely get to see it anywhere else but a screen."
Find out more about Rucksack Magazine and get the issue for yourself here                                                              To see more of Jakes photography check out his Instagram or Website