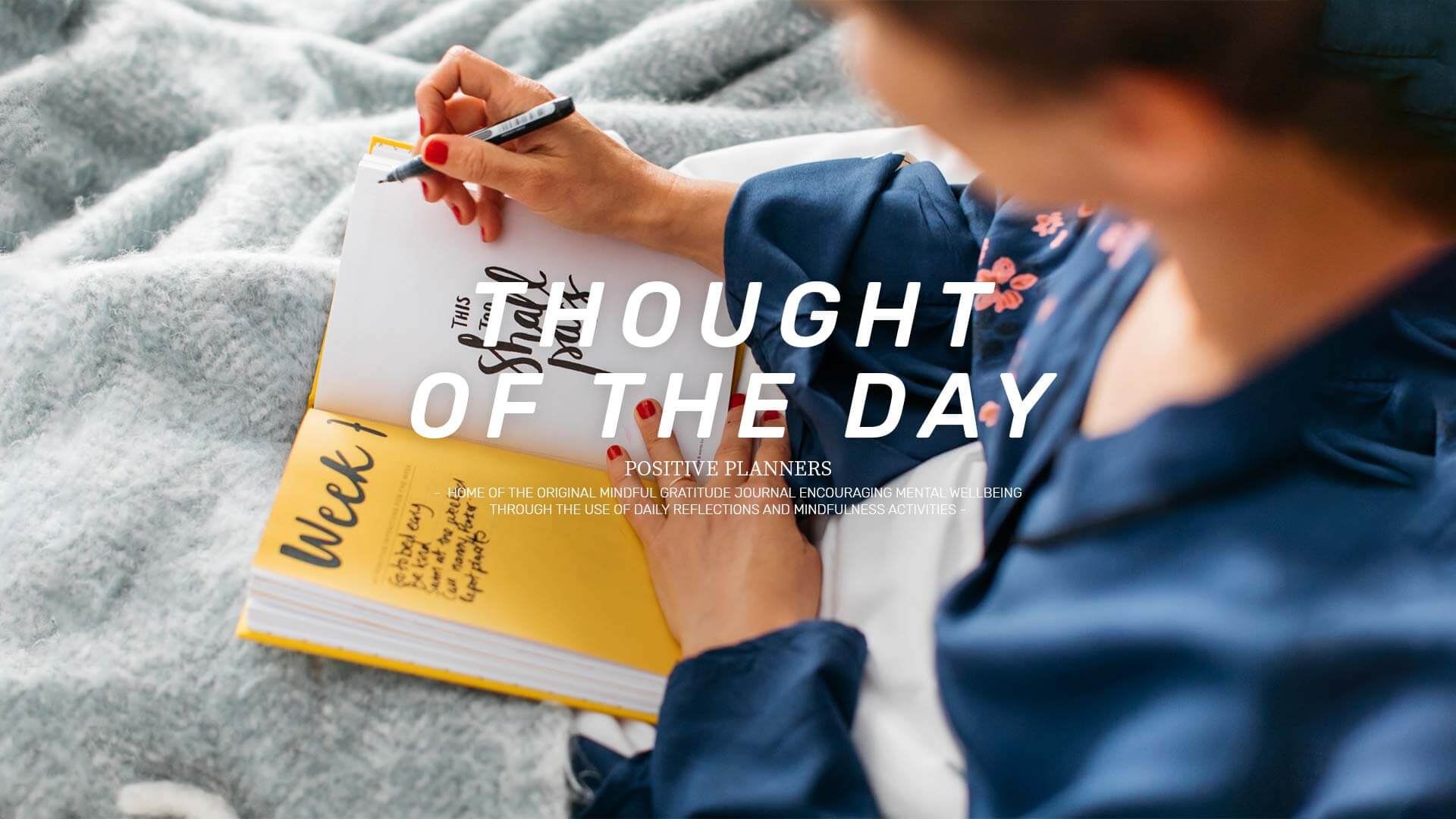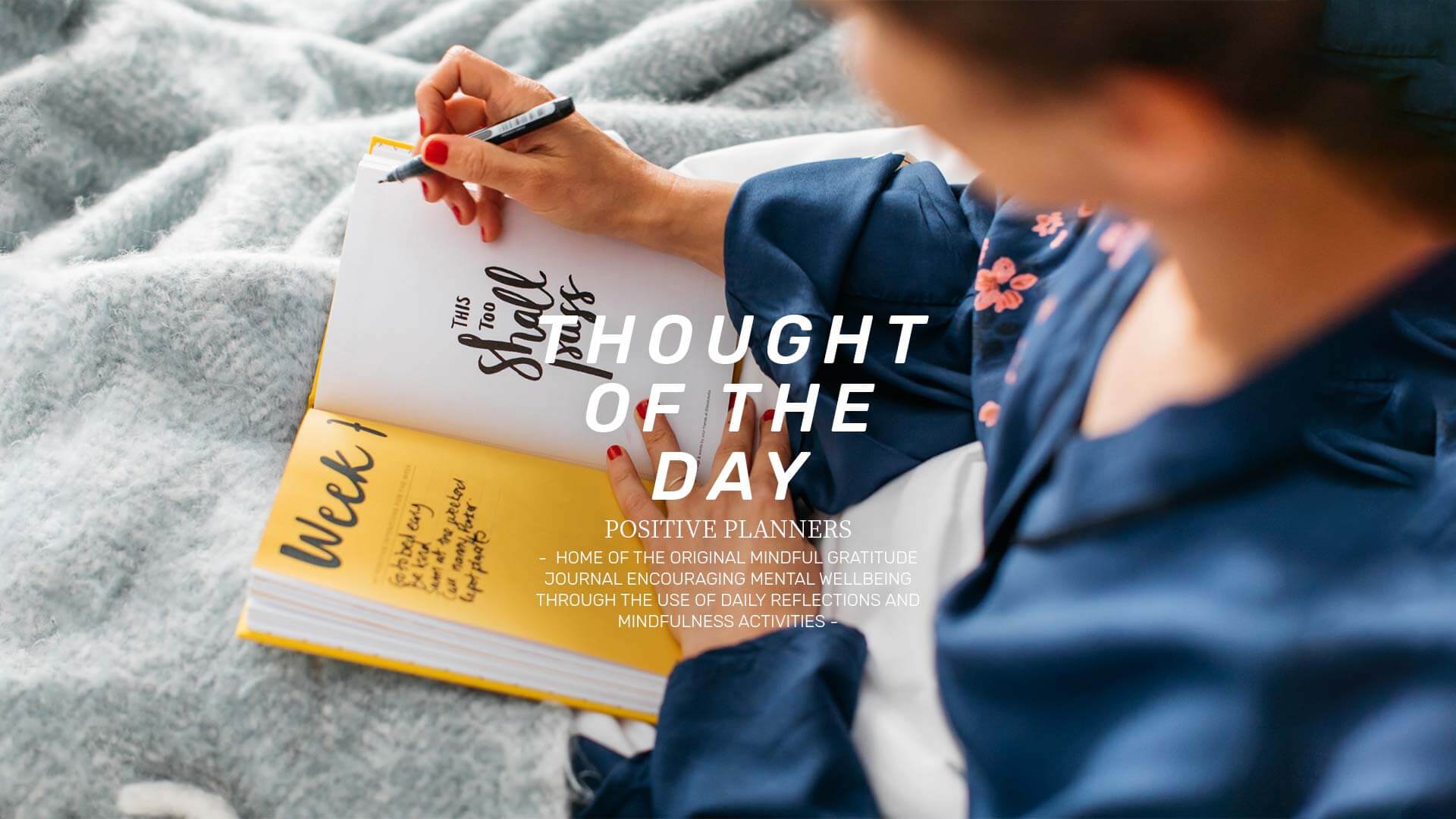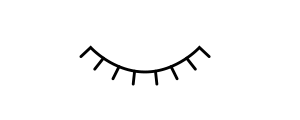 Using social media to raise awareness and improve ROAS (Return on Ad Spend)
Define Problem:
The Positive Planner create beautiful, inspiring and informative planners, journals, stationery and workshops designed to support mental health and wellbeing. Following continued success, the team wanted to partner with an agency for their ongoing digital marketing with the core aim to increase sales, therefore improving ROAS.
Design Solution:
Our philosophy for driving targeted traffic to a site is based on the simple premise of 'right place, right time, right message, right device'. Using a combination of platforms together we were confident on reaching a large number of potential customers.
How we helped:
Competitor research / Keyword research / Social media advertising / Social media strategy
Platforms:



7.8%
Conversion Rate in Google Ads