Creating a strong brand positioning
Define Problem:
Following a change in structure, Whiley & Co. needed to redevelop the brand to reflect the growth and current positioning in the market.
Design Solution:
Always looking to push the boundaries of what is possible we wanted to find a way of showcasing creativity whilst keeping the technological capabilities of a professional site. We completed a full brand evolution and website design and build using bright brand colours and intimate animations.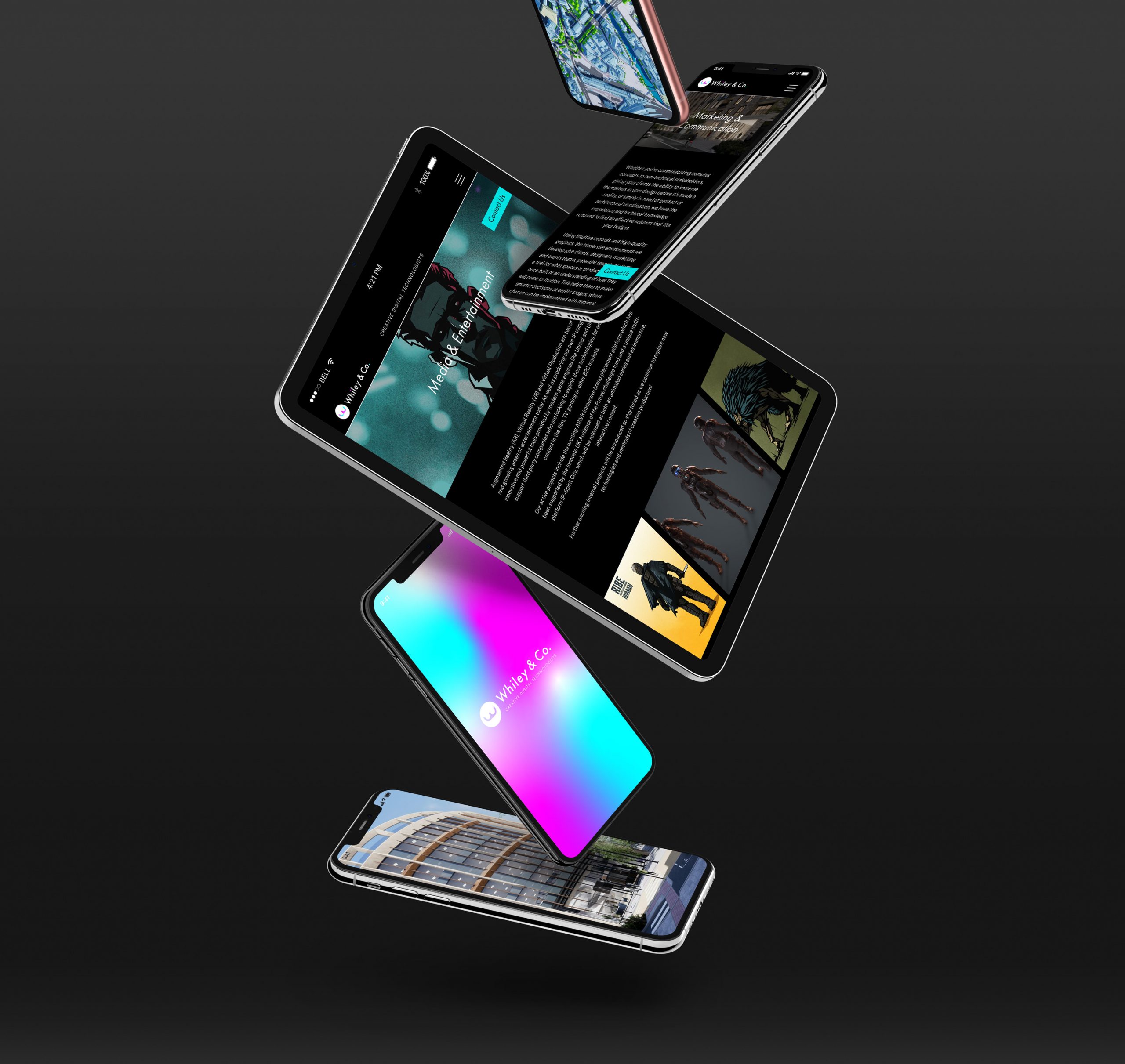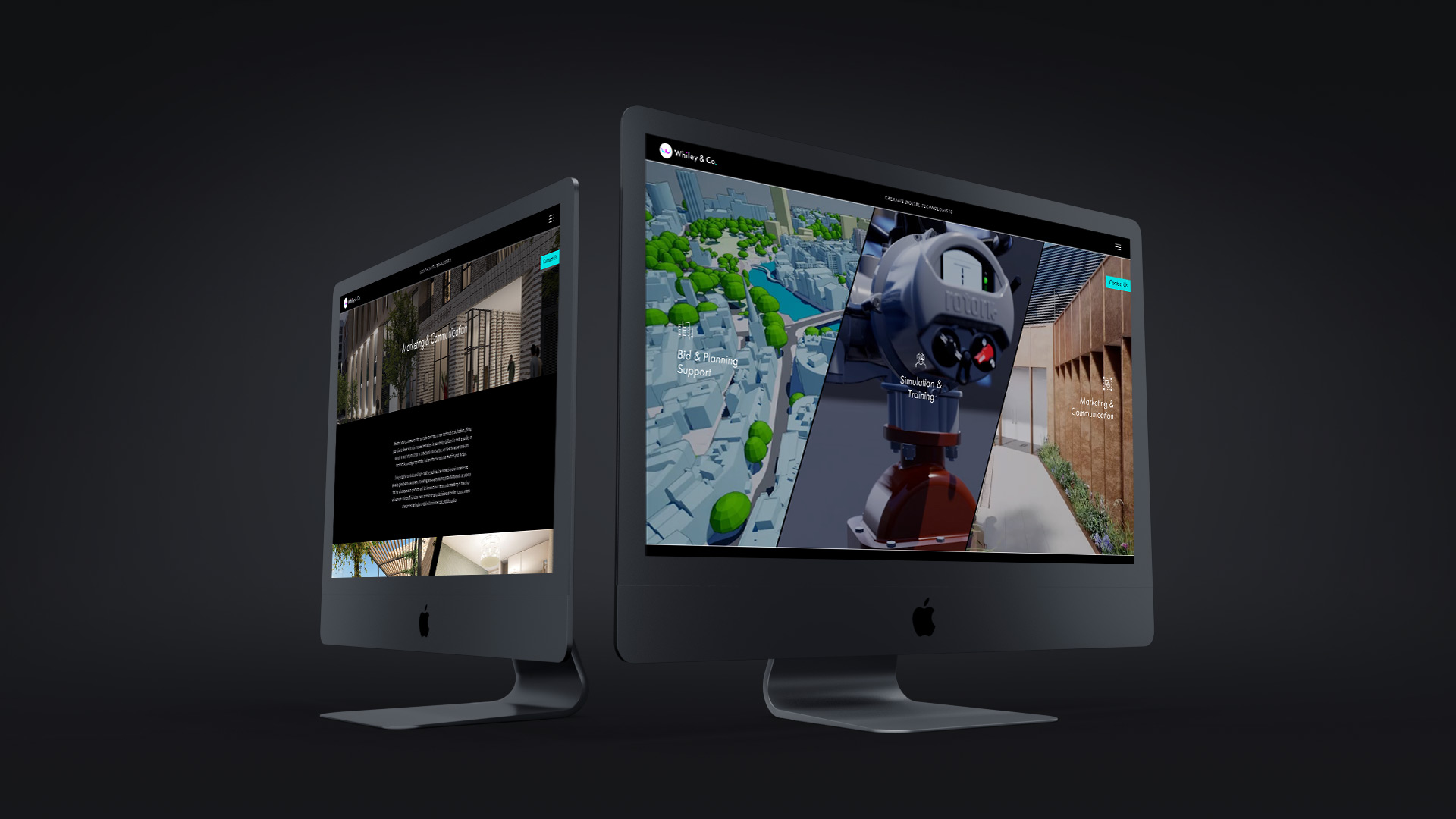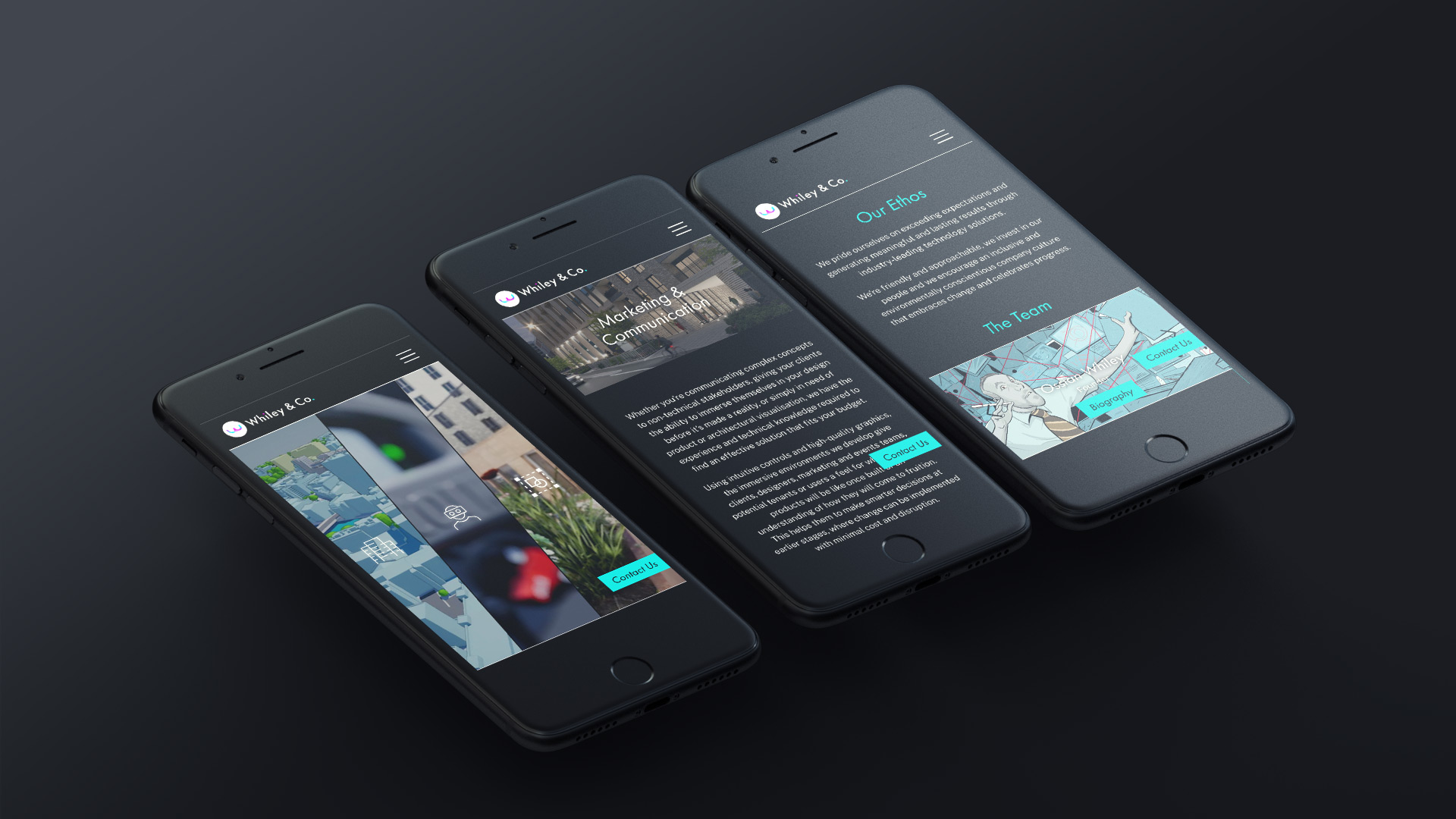 "Bopgun have been brilliant from start to finish – friendly, approachable and always happy to help. The website is great and our workshops with the team have helped us to define a proper marketing strategy"
Ossian Whiley

Founder of Whiley & Co.