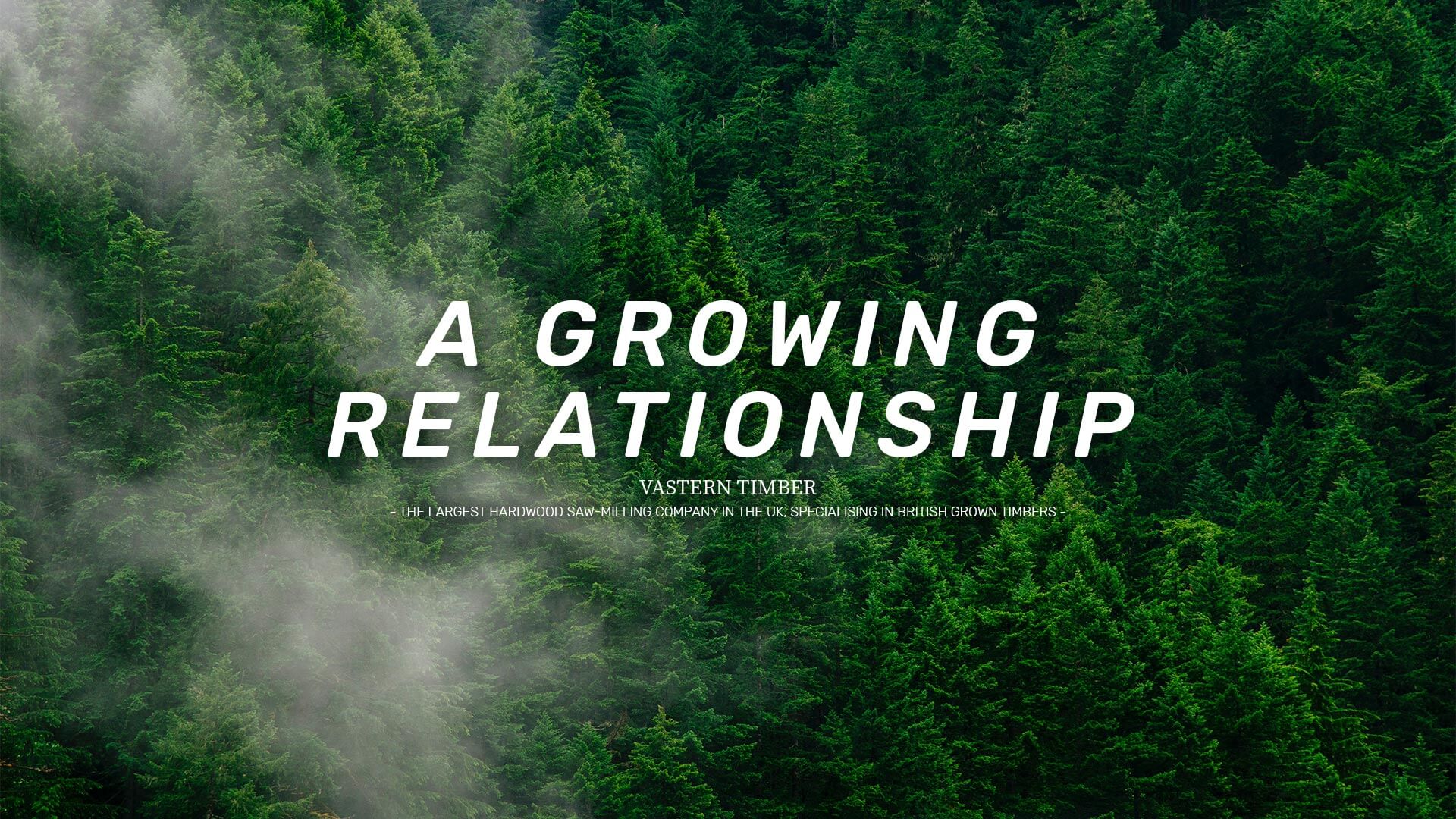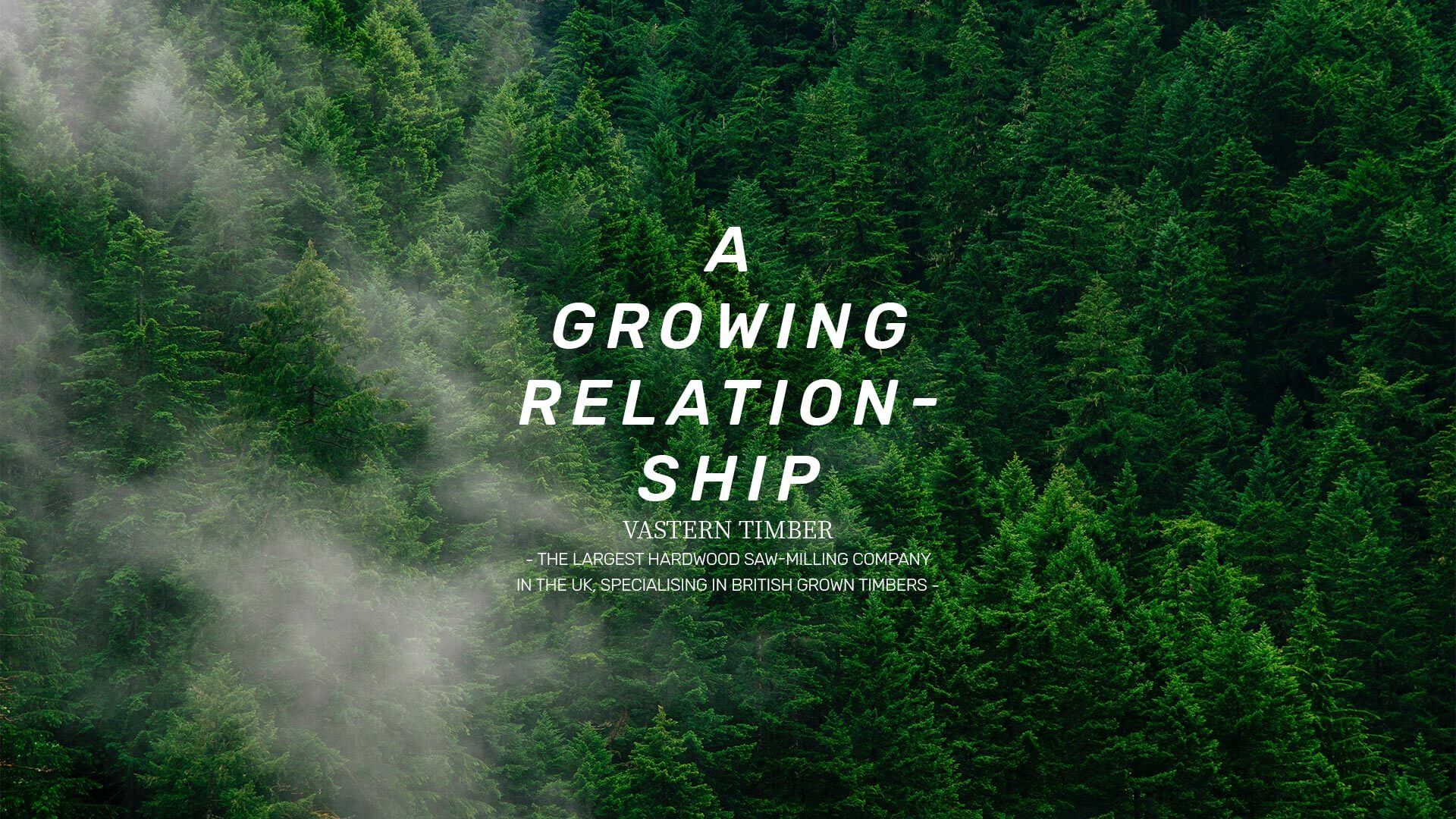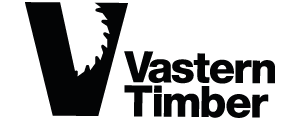 The UK's largest and most established specialist in locally grown timbers.
Define Problem:
We started working for Vastern Timber in 2014 when they came to us with the need to rebuild their WordPress website after being black listed on Google.
Design Solution:
The first project on the list was to help rebuild their digital reputation by developing a brand new, structured, responsive website to enable organic SEO traffic.
We further developed the website into a fully editable, modular structured format for key pages. Templated modules were designed and built to work across a range of content, enabling the site to be quickly and easily updated by simply selecting modules from the CMS as well as ensuring a consistent look across the site.
Our journey with the Vastern Timber team continues to grow, from email marketing and copywriting to video and animation we have over time built a strong relationship that adds value for both parties. As one of our key clients the success of our business is based on the success of theirs.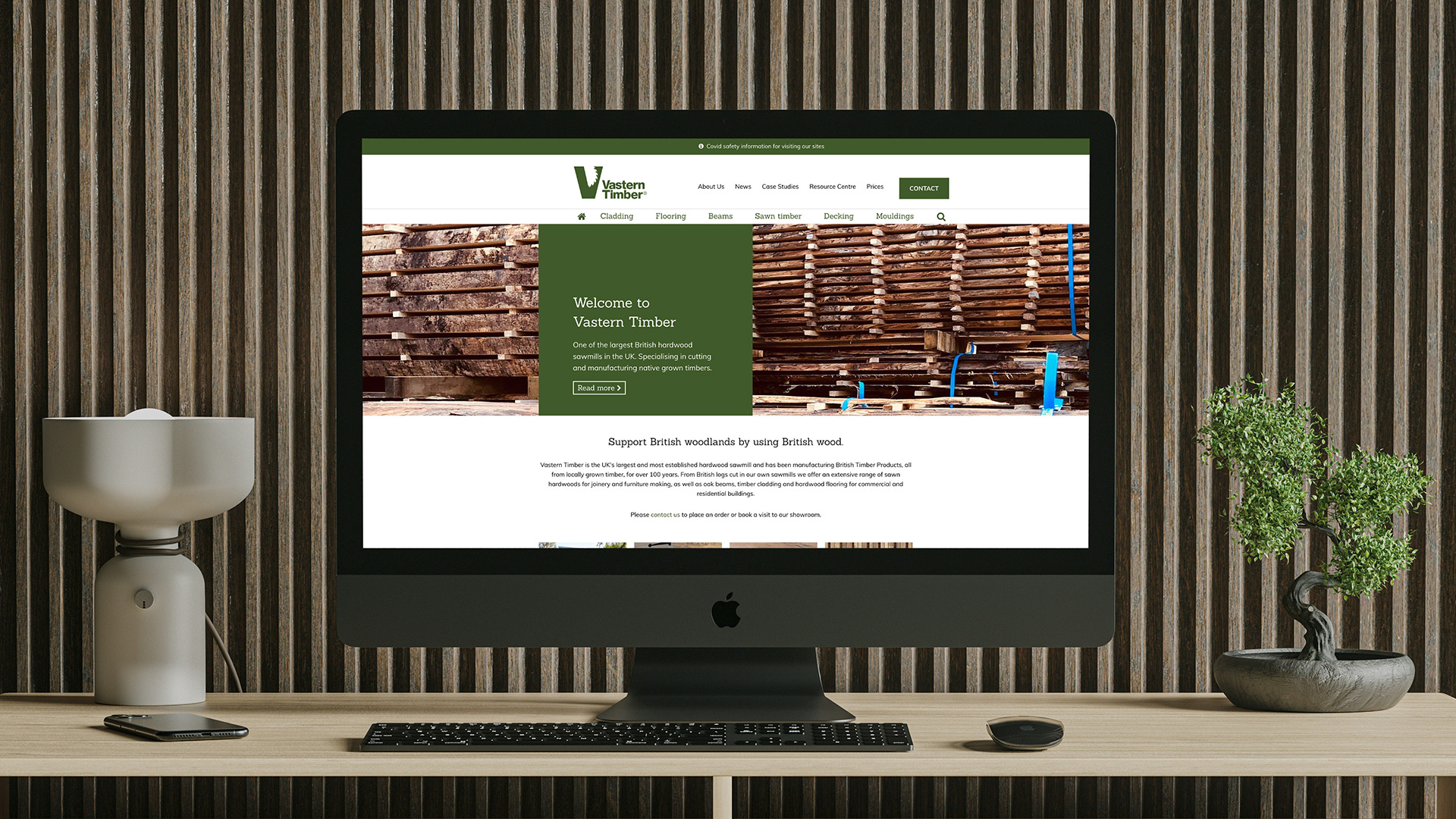 "We've worked with the team at Bogpun for many years, they are a reliable and helpful team who are always quick to answer any queries and have helped us develop and maintain a successful website. We would happily recommend Bopgun for website creation projects."
Tom Barnes, Managing Director