How Improving Your Customer Experience Can Increase Your Customer Lifetime Value
7th May 2020
Customer retention is important. You have a much higher chance of converting existing customers (60%-70%) than you do new customers (5%-20%). It's far less expensive for a business to retain customers than it is to acquire new ones. However, the majority of companies continue to invest a lot more money into customer acquisition than retention.
Customer Lifetime Value or CLV for short is an important metric for all brands. The simplest way to define customer lifetime value is that it's a metric that shows how much net profit your company can make off one customer over time. Therefore, a high CLV means each customer generates more revenue for your company.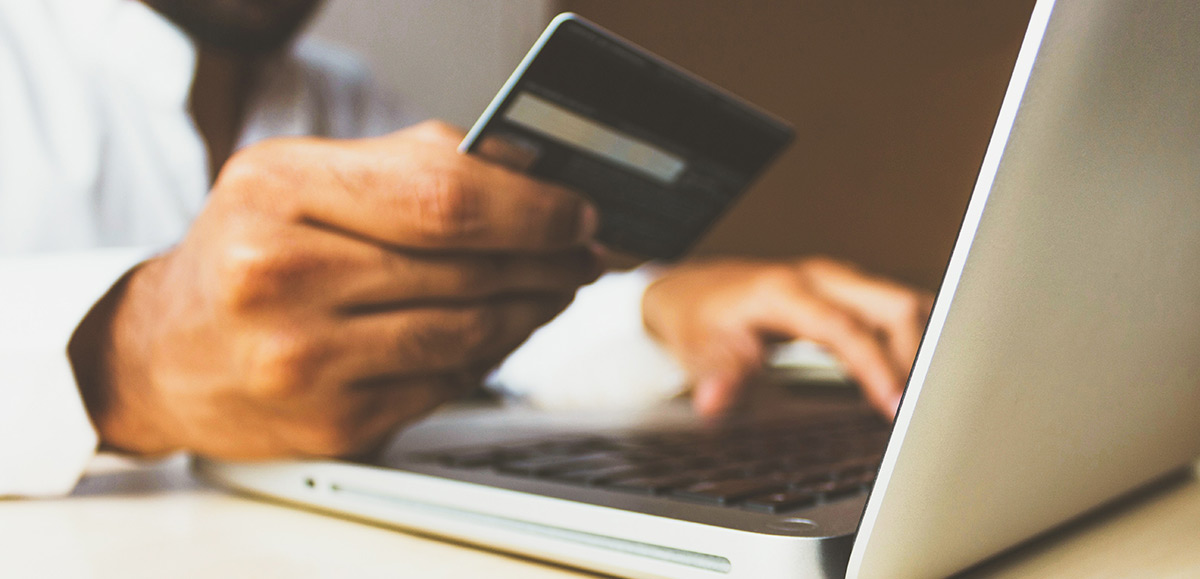 By improving your customer experience offering you can increase your Customer Lifetime Value.
Take a moment to think about your customer experience. Put yourself into your customer's shoes and answer these questions honestly.
What obstacles are you customers facing that could affect them coming back?
Are you making the most out of every opportunity to prove value to customers?
Basically, are you offering the best possible customer experience to make their journey easy and enjoyable?
Detecting common pain points and working to fix them will help you to retain your customers. When you fully understand your customer you can start to provide better solutions for them. How you treat your customer base determines how loyal they will be. Companies need to focus on developing trust and building relationships and there are a number of ways to do this.
Focus on your customer journey
As we mentioned, discovering and fixing any pain points will improve customer retention. After all, we are all consumers ourselves. Think about the last time you had a rubbish experience with a company. Did it make you want to return to them next time you needed a similar product/service? Probably not! If you want to read more about where to start when reassessing your customer journey we have a great blog to help you out.
Offer high-end customer service
There are a number of ways to provide excellent customer service. You can provide 24/7 support by using live chat on your site. Other places you customers will go, especially with complaints is social media. It's important you continuously monitor your social media channel. Did you know on Twitter users 72% of users expect a response within the hour!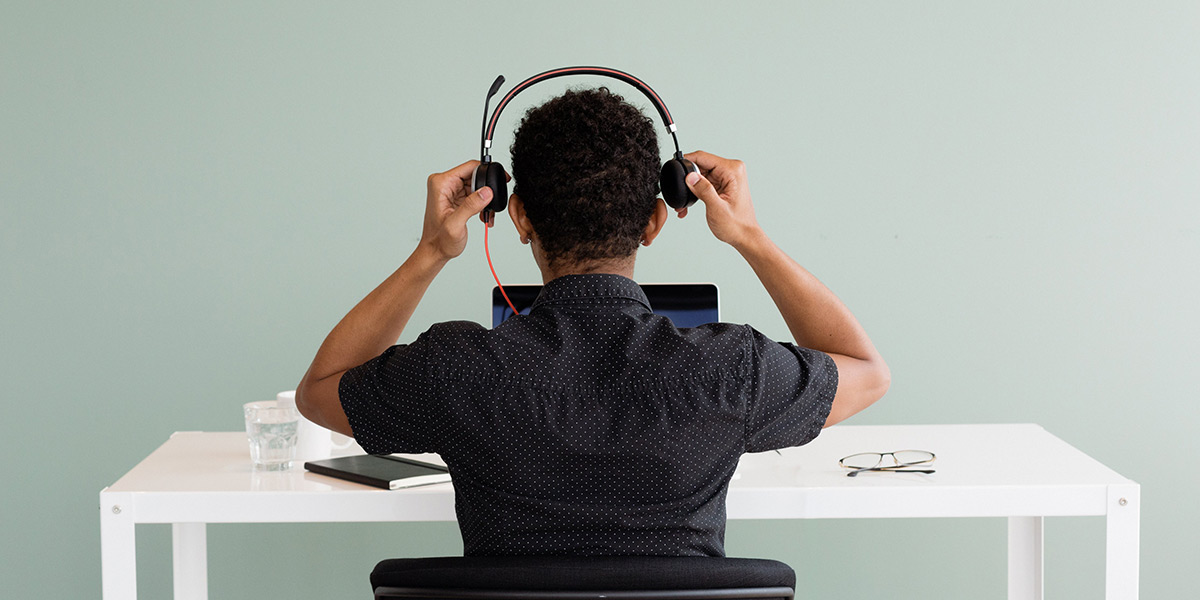 Loyalty reward schemes
Differentiate your customers. Categorise them into short-term, long-term, regular shoppers etc… This way you can offer VIP discounts and sneak peeks to your most loyal customer base. Research has shown that businesses with loyalty programs are 88% more profitable than those without.
Personalize the experience
There are a number of websites/apps that already make the most of personalization. Netflix, Amazon and Spotify to name a few. If we look at Amazon as our example, the website is never the same after you have made your first purchase. From this point onwards any purchases or item you view goes into the algorithm to provide you with other recommendations of items you may like. Customizing itself to tailor suggestions based on your personal taste. This increases sales and therefore will have a positive impact on your customer lifetime value.
Let's sum up
A strong business requires a focus on retaining existing customers and having a high customer lifetime value. Don't let your customer experience end after that first purchase. Investing in your customer experience pays for itself in the form of profitable, long-term customers. Successful businesses tailor their customer experience in a variety of ways to fit their customer's needs and complement core company strengths.