Specialists in
publishing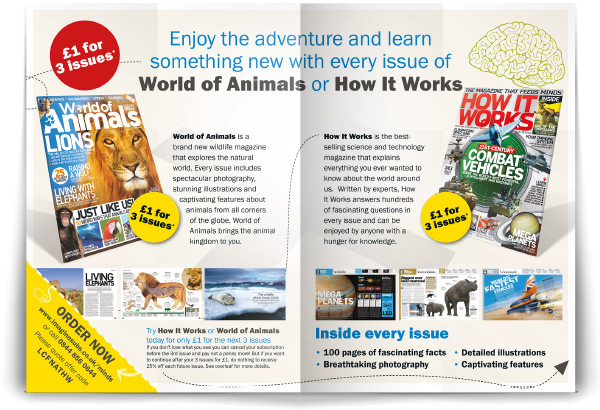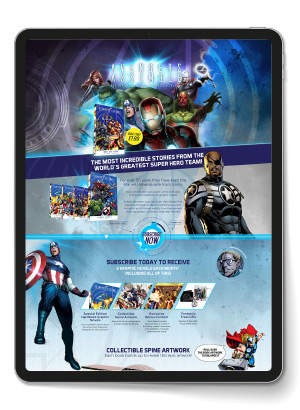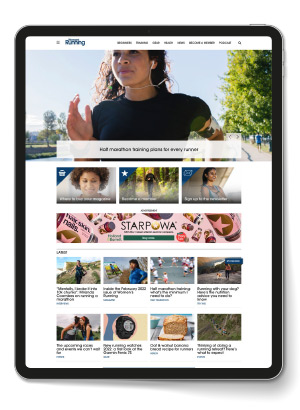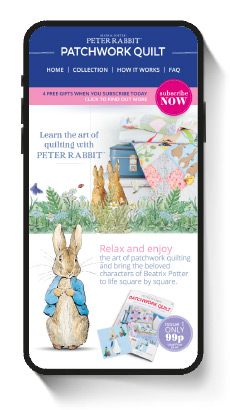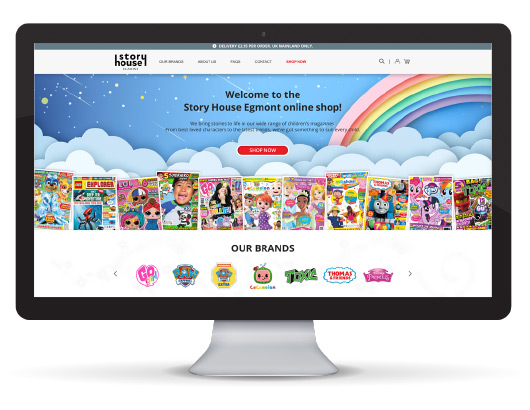 Roots in Publishing
We are a multi-disciplined design and marketing agency with a strong background across the publishing industry. With the founders both coming from large magazine publishers, Bopgun has built its client base to include some of the world's leading industry players.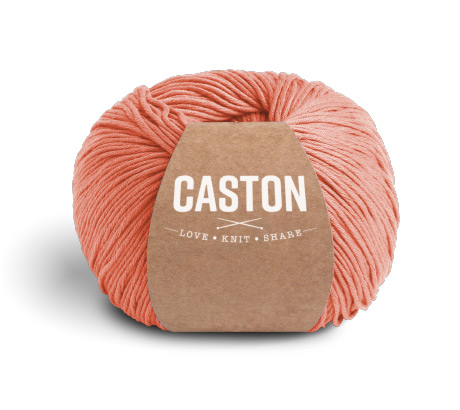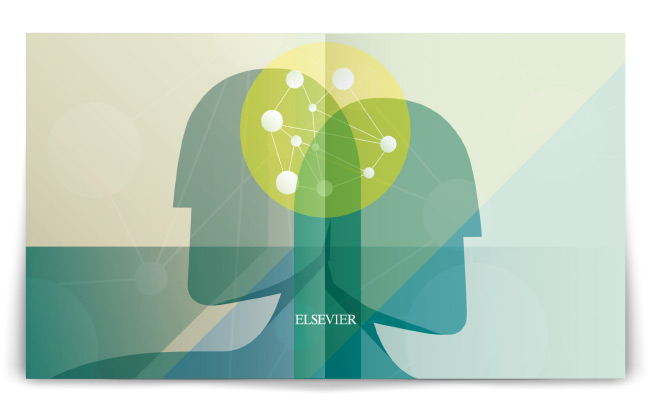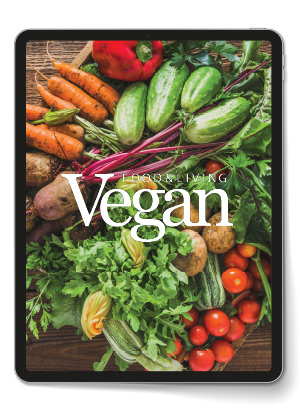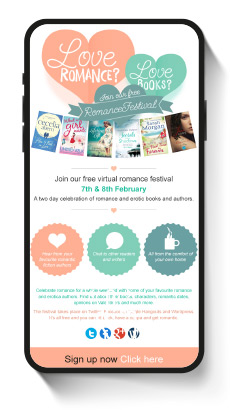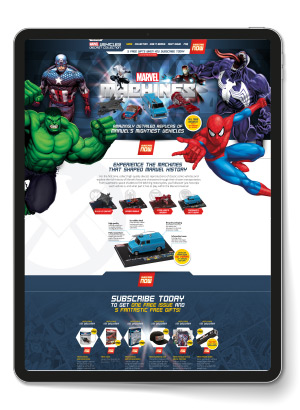 Time for a new chapter
With specialist expertise across the market our experienced team work with a wide range of clients spanning books, journals, magazines, part-works and across both digital and print.
From the creation of engaging websites for the likes of Marvel, Disney and Warhammer to the illustration of complex, scientific, technical and medical content for Elsevier - we pride ourselves on delivering real value.
So, when it comes to your marketing, whatever your requirements are, large or small, now is the time for a new chapter and a new partnership with Bopgun.

You're in good company
We are proud to be working with so many great publishers and their brands.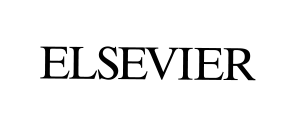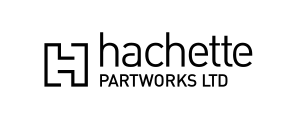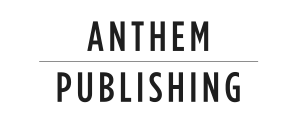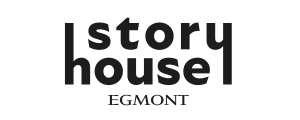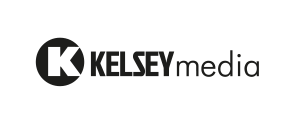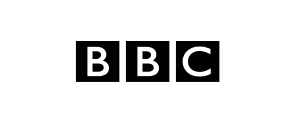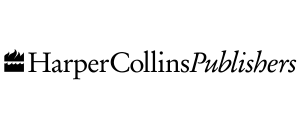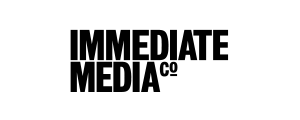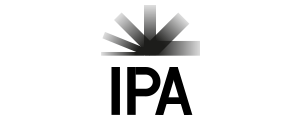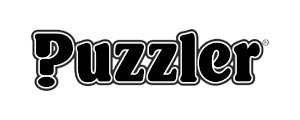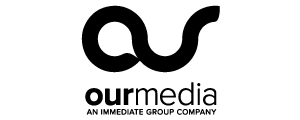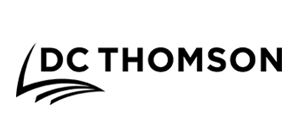 Our library of expertise

Advertising Design
Analytics & Data Management
B2B Website
Banners & Buttons
Brand Guidelines
Branding
Campaign Creation
Content Website
Creative
Digital Displays
E-commerce Sites
Email Marketing
Event Materials
Internal Communications
Landing Pages
Magazine Design
Marketing Material
Merchandise
Microsites
Motion Graphics
Posters
Print Design
Promotional Animations
Social Media Adverts
Strategy
Subscription & Renewals
Subscription Websites