HOW WE IMPLEMENTED A SUCCESSFUL MULTI-CHANNEL MARKETING CAMPAIGN, FROM CONCEPT TO EXECUTION
Client: Circadian Trust / Active Centres
What we did: Marketing Campaign Consultation, Copywriting, Photography, Filming, Artworking, Printing
The client
Running five major leisure centres and two sports complexes, Active is the primary provider of fitness and leisure services across South Gloucestershire.
The brand is a partnership between South Gloucestershire Council and Circadian Trust; a highly professional charitable company with clear ambitions to grow Active's customer base.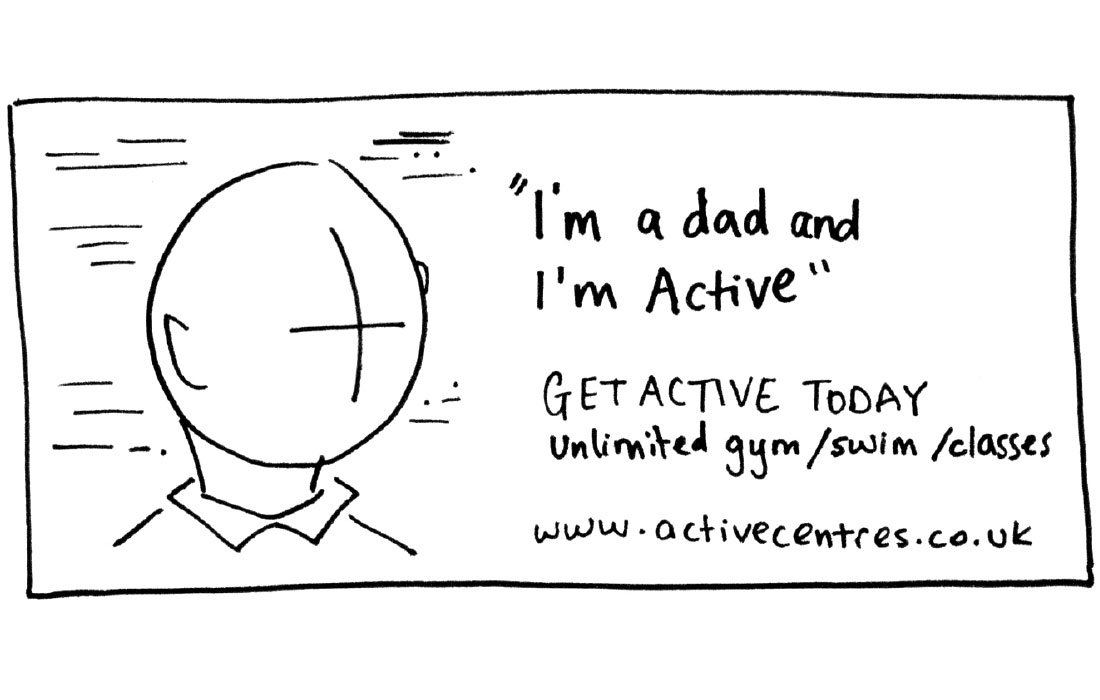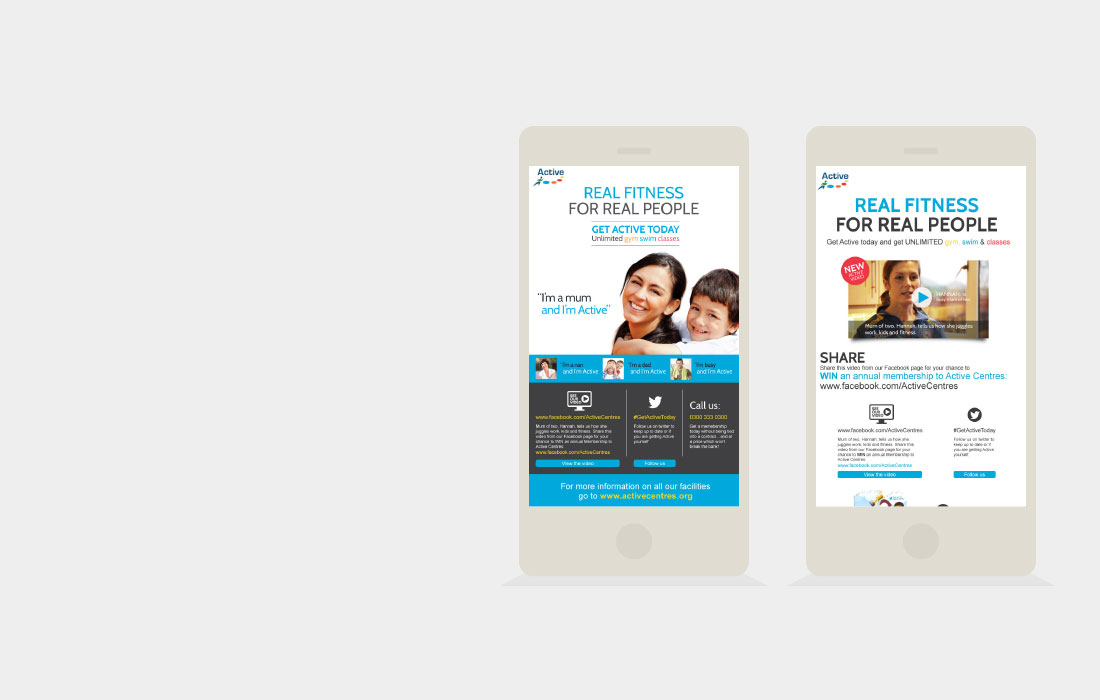 The challenge
Determined to find new ways to attract leisure membership customers, Active asked Bopgun to prepare a marketing campaign to support their acquisition plans.
They had a goal of attaining new customers within two months on a tight marketing budget ­and wanted our help to deliver it.
We quickly identified that Active's target market was so diverse that a multi-channel approach encompassing both social media and traditional marketing methods would be required, and that our expertise would be needed right the way from initial concept to final execution and analysis...
Bopgun solution
To support Active's 'Real Fitness for Real People' theme, we designed a multichannel marketing campaign, with different actions targeted at different audiences to deliver the overall goal. These included:
Video content - We storyboarded, shot and edited an original video aimed at the core target demographic
Social media ad campaigns - We ran a demographically-targeted Facebook ad using the video and other specially-designed digital content.
Printed publicity materials - Including posters, display banners, leaflets to support the online campaign in and around the Active leisure centres.
The result was an effective sales campaign, achieved within budget and hitting Active's conversion target.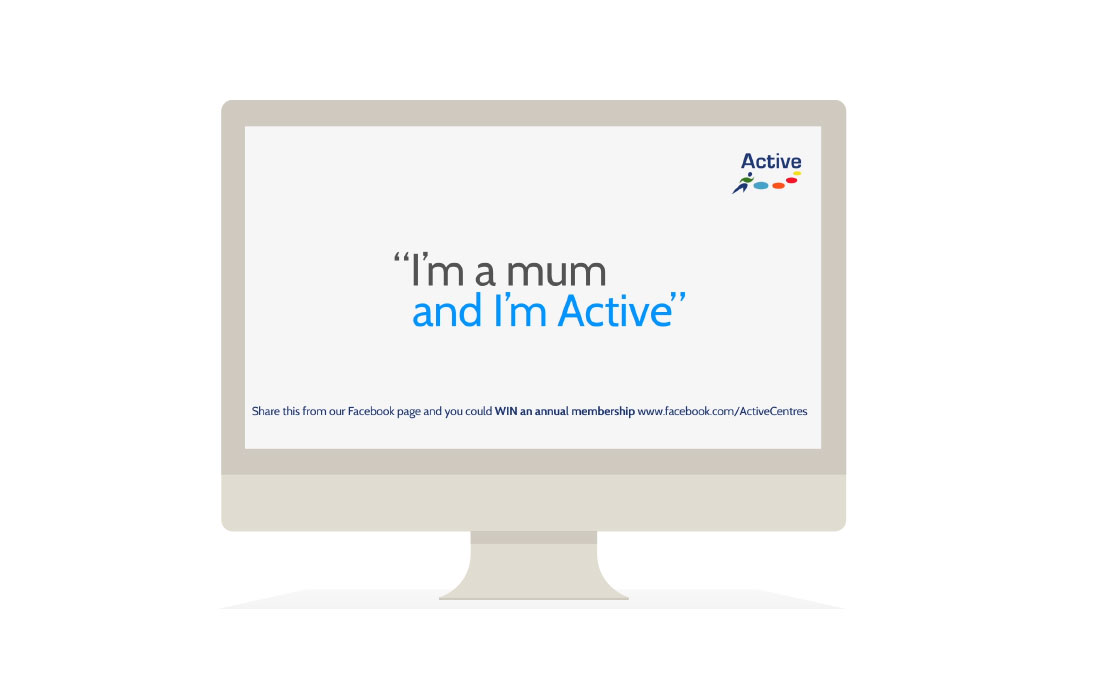 "We needed help from people who really understood how digital works ­alongside print and traditional marketing.
Bopgun really helped us to create an effective targeted campaign"
Fiona West - Head of Marketing

From creating initial concepts to delivering measurable marketing campaigns, and from storyboarding videos to managing social media ads, we have the commercial and technical know-how to help you grow your business in today's multimedia environment